Live updates
Armed Forces Day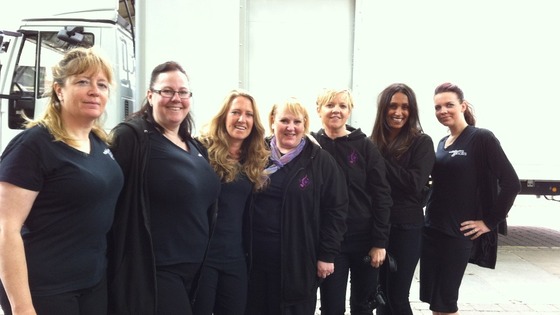 The York Military Wives Choir are preparing to perform at the city's Armed Forces Day celebrations.
They will take to the stage at 1.30pm and again at 3pm in a marquee on Parliament Street.
The choir was only established in January this year but has already performed a number of small concerts, including the Ukulele Festival in York and at the Homecoming Medals Parade of the 2nd Signals Regiment in York.
Advertisement
Armed Forces Day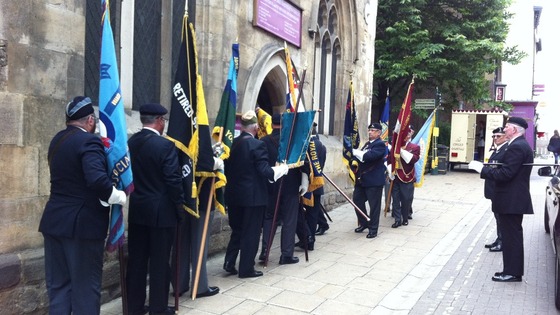 Armed Forces Day was officially yesterday - but many towns and cities in our region have made a weekend of the celebrations.
Today, there was a service featuring the Royal British Legion flagbearers, a parade down Coney Street, to Parliament Street where a salute took place, and there will be a whole host of entertainment in St Sampson's Square this afternoon.
This features the Band of The Yorkshire Regiment, the Military Wives Choir, a WWI cinema and even paintballing.
Armed Forces Day
Armed Forces Day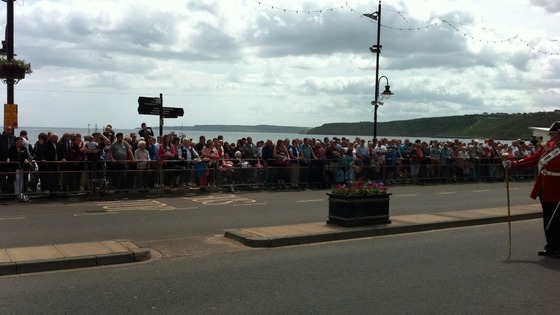 Around twenty thousand people lined the streets in Scarborough to join in the celebrations for Armed Forces Day. The sun shone, as the band played and the parade got underway.
Armed Forces Day
National
The Red Arrows performed a fly past during Armed Forces Day celebrations in Nottingham today.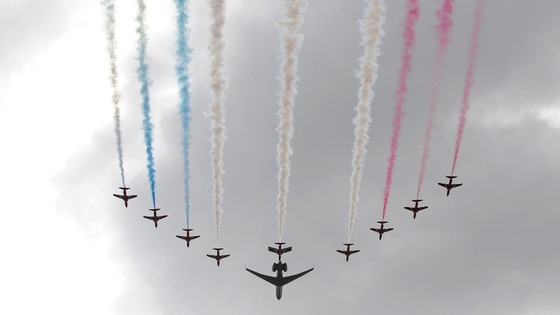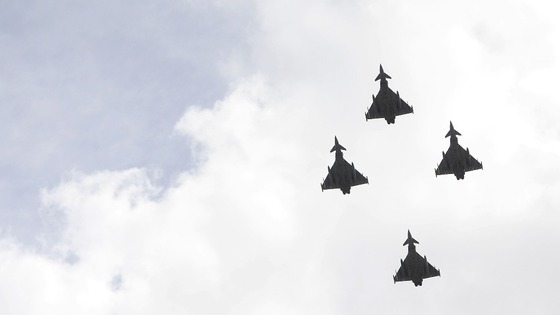 Advertisement
Armed Forces Day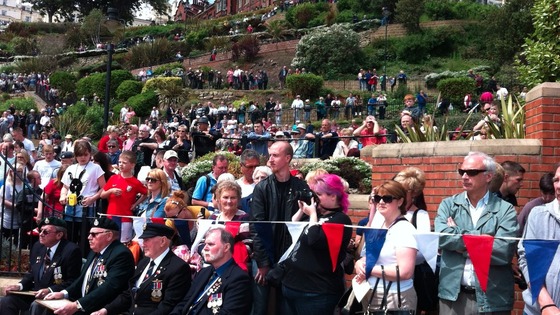 Crowds of people are gathering in Scarborough to help celebrate Armed Forces day. Events are taking place across the country which began today with an artillery regiment firing a volley of gun blasts at Nottingham Castle.
Armed Forces Day
National
During a trip to Afghanistan on Armed Forces Day, David Cameron said it was an opportunity to say "how proud we are of our armed forces and everything they do for us".
He also said funding from Libor rate-rigging fines would be put into military charities and a permanent memorial would be built at the National Memorial Arboretum in Staffordshire.
In terms of the political aims of the country, he said: "We want a political solution as well as making sure we have a security solution.
Mr Cameron added that it was important that the politics "enable everyone in Afghanistan to play a role in the future of their country".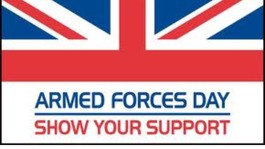 There are a series of events taking place this weekend across the region to celebrate Armed Forces Day.
Read the full story
Armed Forces Day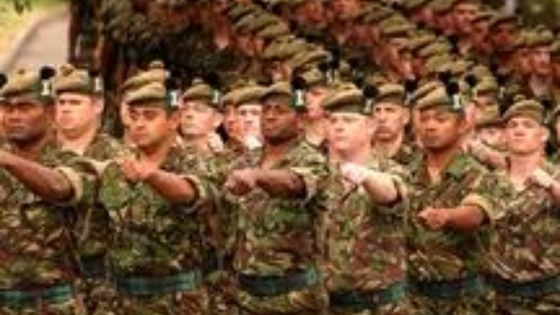 The Lord Mayor of Leeds will host a civic reception for ex-servicemen and women today as part of the city's celebrations for Armed Forces Day.
"Leeds City Council very much supports Armed Forces Day and it's been decided that the Lord Mayor will host a small civic event for ex-servicemen and women to demonstrate the city's support for, and say thank you to members of the armed forces, " said Tom Riordan council chief executive.
"Although last week's parade by the Rifles Regiment was our main event to mark Armed Forces Day, we have listened to popular opinion and have decided to hold a further event this weekend.
"The Armed Forces Day flag has also been proudly flying over the Civic Hall all week.
"We are already looking at hosting a formal event for next year's Armed Forces Day, especially to mark the centenary of the start of World War I. We hope interested parties will join us in planning for this event."
The Lord Mayor Leeds, Councillor Tom Murray added: "Last week's Freedom Parade by the Rifles Regiment in Leeds, was a very successful event which was thoroughly enjoyed by all those who took part. Leeds folk warmly welcomed and applauded the Rifles.
"I am proud of the role played by our service men and woman and I am pleased to be hosting an extra event to say thank you to these very brave individuals."
Load more updates
Back to top