Police are searching for a man they believe can help with an investigation into an incident in Balby, Doncaster.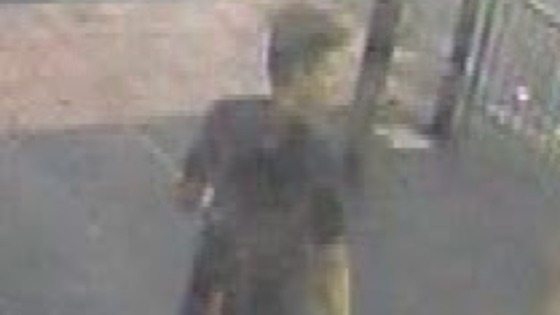 A 12-year-old girl was approached by a man and asked to expose herself in return for money in a park of Waverly Avenue on June 8.
The girl refused and called her family for help.
Pc Caroline Thomas said: "This was, understandably, an upsetting and distressing thing to happen to a very young girl, and I would urge anyone with any information to call us immediately.