A cancer-stricken teenager whose last wish was to walk his mother up the aisle died today in her arms.
Read the full story ›
Formal identification has taken place this morning confirming it is Mr Kaye.
A post-mortem examination is due to take place later today.
Mr Kaye's family have been informed and our thoughts are with them at this time.
There are no suspicious circumstances surrounding the death.
Advertisement
A group of former footballers have swapped the beautiful game for a beautiful cycle ride, in the hope of raising a million pounds for charity.
It is the first of two fundraising events organised by former Barnsley player Geoff Thomas.
He nearly lost his life to Leukaemia and now wants to help others with the condition, by raising money for medical research.
This summer, he will be riding the Tour de France event, one day ahead of the professionals.
To warm up, he is cycling from London to Paris, and set off this morning.
He was joined by more than 200 cyclists, including some other players from Yorkshire.
Lauren Hall reports:
Police in Barnsley are asking for help locating missing 45-year-old man Paul Michael Kaye from Cudworth.
Paul was last seen at around 2pm yesterday (Wednesday 17 June) in White Cross Avenue, Cudworth.
He is described as having blue eyes and short shaven brown hair, and was last seen wearing a blue Fila polo shirt with a collar, blue denim jeans and black shoes.
Paul is known to frequent the Cudworth area.
Officers are growing increasingly concerned for Paul's welfare and urge anyone with information to get in touch.
#M1 southbound btwn J42-J41, 2 lanes closed after a collision. Emergency services are working at the scene. Expect delays & slow traffic.
Over 150 soldiers from the 1st Battalion the Yorkshire Regiment marched through the streets of Barnsley today to exercise their right to the Freedom of the Borough.
Many of the regiment's current soldiers have been born and raised in the area and were very proud to be welcomed home by supports, as Sarah Clark reports.
Advertisement
More than 150 soldiers from The Yorkshire Regiment have exercised their right to the Freedom of Barnsley with a parade
Read the full story ›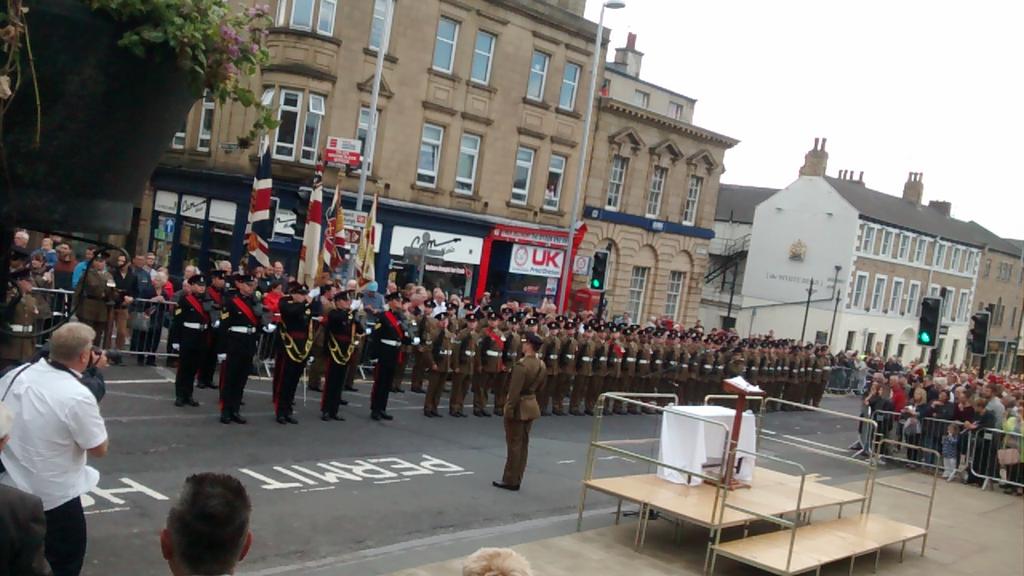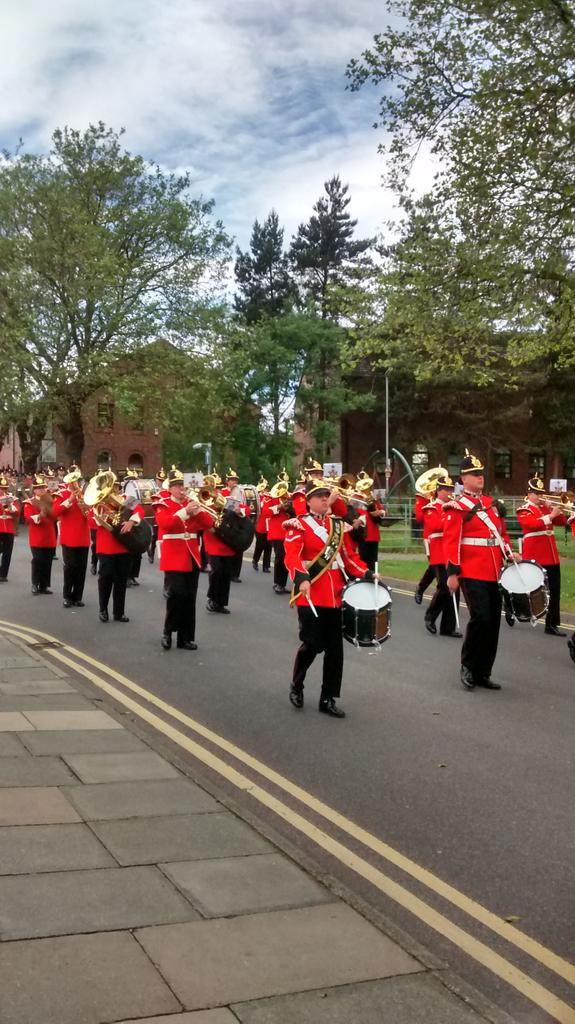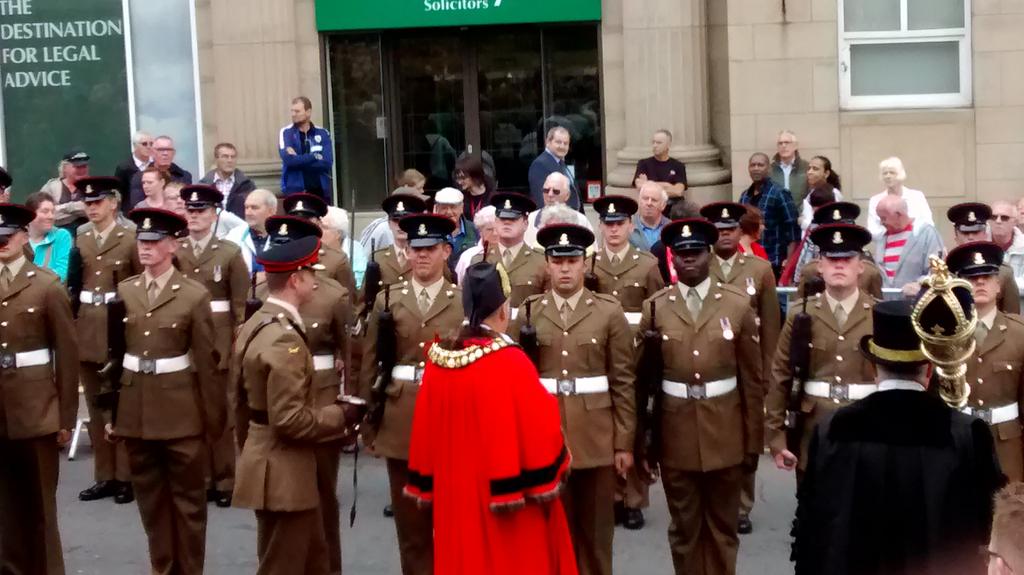 Young people are facing significant delays in bowel cancer diagnosis, according to a major new study. Bowel Cancer UK says the findings highlight 'shocking' variations in treatment and care.
It comes as the family of a Barnsley woman who died from bowel cancer in her mid-thirties are calling for more to be done to highlight the disease:
The sister of a woman from Barnsley who died from Bowel Cancer earlier this year has called for more to be done to raise awareness.
Katie Pearson was diagnosed at 31 and died at the age of 35 in March. Her sister Joanne says delays in people being diagnosed is a concern:
Load more updates