The words of MP Jo Cox's maiden speech that we have more in common with each other than what divides us were the inspiration for a 260 mile bike ride which began today from Jo's constituency of Batley and Spen to London.
Scores of cyclists set off from Cleckheaton on a five-day journey called Jo Cox Way, which is also raising money for the causes the late MP supported.
A woman from Batley has been charged with a terrorism offence.
Mary Kaya, 56, appeared before Westminster Magistrates Court today.
She has been charged with an offence of Disseminating Terrorist Publications, contrary to Section 2 of the Terrorism Act 2006.
Kaya was arrested on October 21, 2015 as part of a pre-planned operation led by the North East Counter Terrorism Unit.
Advertisement
The family of Jo Cox have written a letter thanking the public for their 'support and kindness' in the weeks since her death.
The MP for Batley and Spen was killed in a street attack outside her constituency surgery in Birstall in June.
Jo's family said they've received thousands of cards and letters from people around the world, making it impossible to thank everyone individually.
They added that they hope to 'keep her memory alive' by continuing to make the area a 'cohesive, integrated and vibrant place to live and work.'
In its heyday, the likes of Louis Armstrong, Roy Orbison and Shirley Bassey played at the Batley Frontier club, which is closing on Saturday
Read the full story ›
A single has been released today in memory of the MP Jo Cox who was killed on the streets of her Batley and Spen constituency last month.
Read the full story ›
The Hope Not Hate charity says the emotion shown by the public since Jo Cox's death demonstrates how much she connected with people.
Advertisement
Crowds lined the streets of Batley and Heckmondwike to pay their final respects to Labour MP Jox Cox who was laid to rest today
Read the full story ›
Sorry, this content isn't available on your device.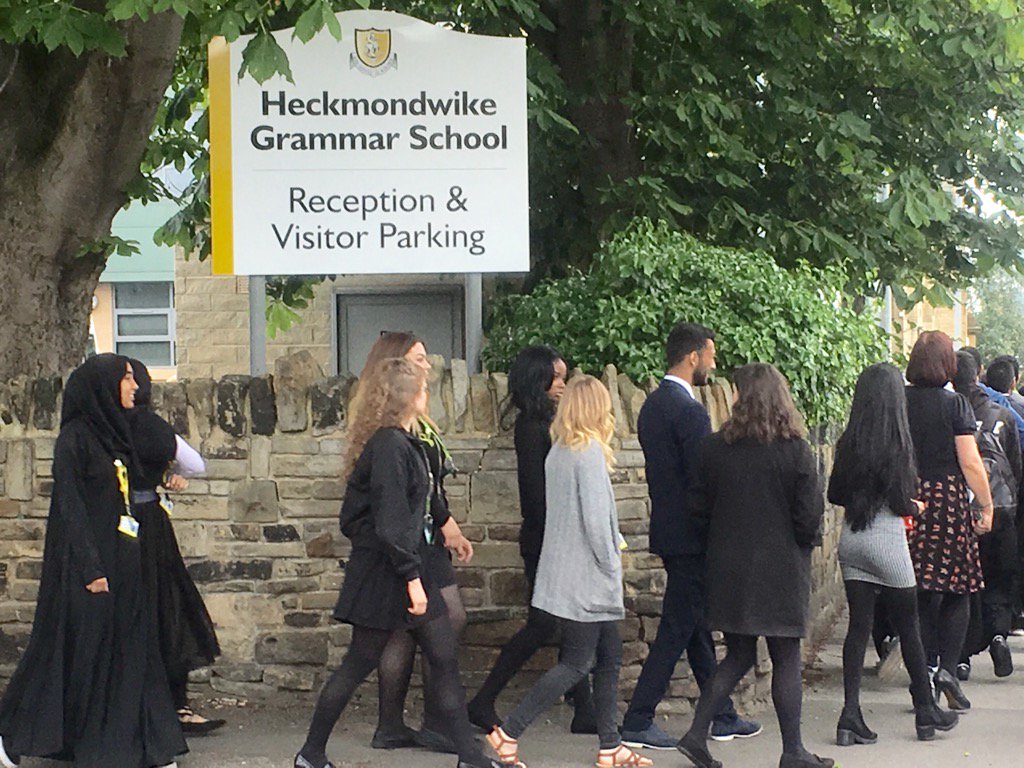 Load more updates