MPs demand answers over Sir Cliff 'leak'
The former attorney general Dominic Grieve has questioned South Yorkshire Police's handling of the sex offence investigation into Sir Cliff Richard as "odd" and "very questionable," reports The Telegraph.
Mr Grieve has accused the force of colluding with the BBC in allowing the search of Sir Cliff's home in Berkshire on Thursday to be filmed by the broadcaster as it was taking place.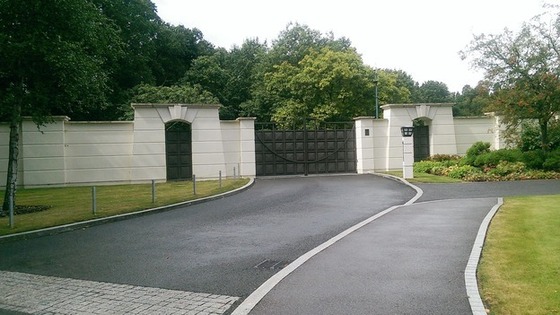 South Yorkshire Police is investigating an allegation that the singer sexually assaulted a boy at a concert in Sheffield almost 30 years ago. Sir Cliff has described the claim as "completely false." He learned of the search of his apartment only when the BBC broadcast pictures of the operation..
Dominic Grieve, who left the cabinet last month, is the most senior politician to call into question the decision by South Yorkshire Police to tell the BBC when the search was going to take place.
"I can see that police might not want to warn somebody about a search because they fear a suspect will destroy the evidence. But it was much odder to tip off the BBC that they were carrying out the raid. That seems quite extraordinary... "Unless the police can show the sound public reason for doing that, it suggests a collusive relationship with the BBC which is very odd.
– Dominic Grieve, speaking to The Telegraph

Meanwhile the same newspaper is reporting that Keith Vaz MP, the chairman of the powerful House of Commons home affairs select committee, is to write to David Crompton, South Yorkshire's chief constable, to demand an explanation of the force's actions, saying "serious questions need to be asked" about the way it had handled the matter.

South Yorkshire Police says it did not leak information to the BBC, but instead agreed to tell a BBC reporter of the date that Sir Cliff's house would be searched in return for the BBC delaying publication of any of the facts. The force says the BBC reporter had contacted South Yorkshire Police some weeks earlier making it clear he knew of the existence of the investigation and although the force was reluctant to co-operate, it did so in order to preserve the integrity of its inquiry.