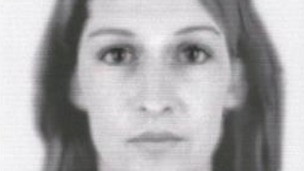 An investigation has started in East Yorkshire after reports of a woman posing as a social worker.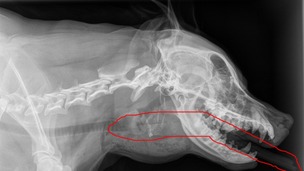 A couple from East Yorkshire have thanked a vet who saved their dog after she became impaled on a foot-long stick.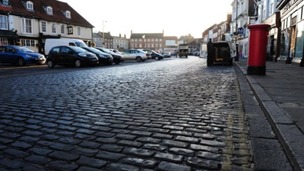 The cobbles in an East Yorkshire marketplace are going to be torn up and replaced with modern block paving.
Live updates
North Ferriby homes inquiry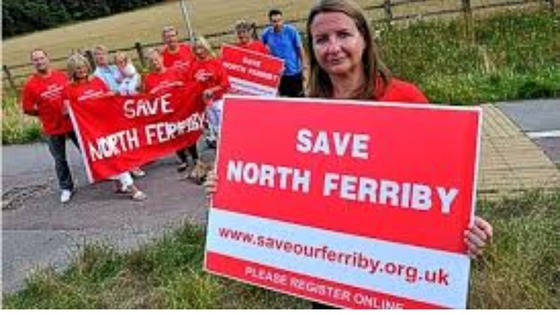 A public inquiry into controversial plans to build 390 homes in North Ferriby will open today.
The six-day inquiry into the appeal by developer St Mowden will be held at County Hall in Beverley.
About 1,400 households objected to the scheme, which was refused planning consent by East Riding Council for land off Brickyard Lane, Melton.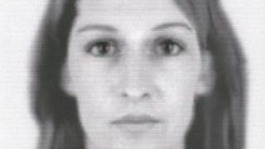 An investigation has started in East Yorkshire after reports of a woman posing as a social worker.
Read the full story
Advertisement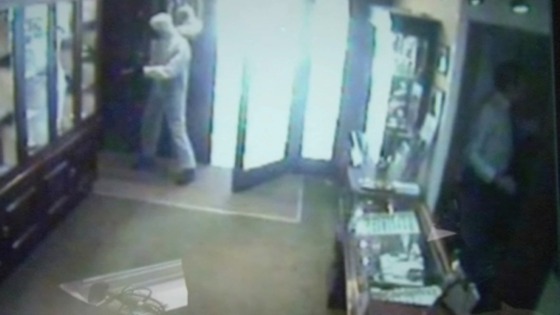 Police investigating an armed robbery in East Yorkshire two months ago have arrested three more people. The gang brandished a shotgun and an axe at staff and a delivery man, as they stole designer watches worth thousands of pounds from the Guest and Phillips store in Beverley.
The three people, along with 6 others from Nottinghamshire and South Yorkshire have all been released on Bail.
A Serious Case Review has concluded that the death of a troubled teenager from Beverley couldn't have been foreseen. 14 year old Jessica Blake from Beverley was found hanged in August last year, a day after she disappeared from home.
The review, by East Riding Safeguarding Children Board found that no one was to blame - But, has called for agencies to improve the way they share information about young people in future.
Police have named a motorcyclist who was killed in North Yorkshire on Sunday evening.
Chris Walker, 55, from Beverley, East Yorkshire died after a crash on the A170 at Sutton-under-Whitestonecliffe.
The inquest has opened and adjourned.
The Humber NHS Foundation Trust faces a penalty of more than half a million pounds after it reduced its inpatient beds by almost two thirds at the East Riding Community Hospital after a damning inspection. From Beverley, Tina Gelder reports.
Advertisement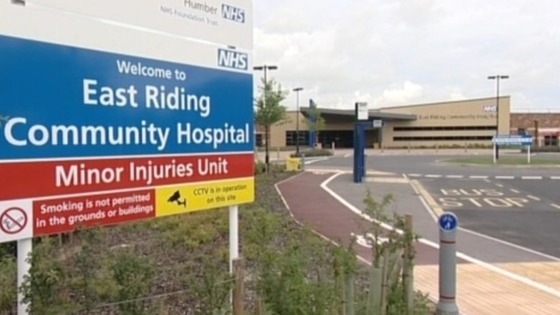 Campaigners worried about the reopening of beds at the East Riding Community Hospital in Beverley following a damning inspection, say they want assurances from the Humber NHS Foundation Trust board.
They are planning on attending the trust's board meeting today which is held in public. The business meeting is an opportunity for the board members to review the plan. The meetings are not public meetings therefore members of the public are not able to get involved.
Health bosses are expected to announce progress on their action plan to address serious concerns at East Riding Community Hospital which were raised in a report published in July.
The facility in Beverley opened in July 2012, costing around £20m, but less than a year later was forced to cut the number of inpatient beds when the Care Quality Commission (CQC) ordered immediate improvements.
A rare British bomber which flew in the First World War and was then based in Beverley has been brought back to life twenty years after it was discovered in an elephant shed in India.
The DH-9 is one of only five still in existence. Now, after a huge restoration programme, it is set to fly again. Sally Simpson talks to engineer Guy Black who is passionate about the once mass-produced aircraft.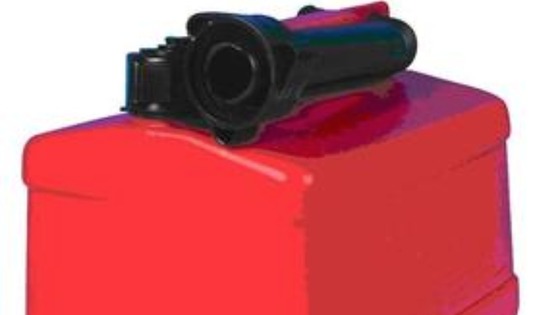 Detectives investigating an armed robbery at a Beverley jewellers are searching for witnesses who saw a red petrol can which was spotted later in the day.
Last Tuesday, armed with an axe and a shotgun, three men held up Guest and Phillips on Saturday Market, taking around £10,000 of designer watches before escaping in a silver car.
Police are now urgently appealing for any witnesses who can help identify how a red petrol can got on the carriageway of York Road between Killingwoldgraves roundabout and Beverley Race Course.
Hospital told to improve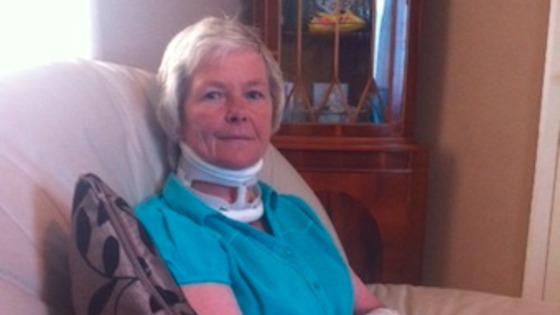 Three weeks ago Susan Towse went to the A&E department at the East Riding Community Hospital in Beverley which last week was the subject of a damning report by the Care Quality Commission which resulted in two thirds of the hopital's beds were withdrawn.
She had x-rays taken but was then shocked to be told by a nurse that she could not read them and there was no doctor available to examine the pictures.
Susan was sent home but went to see her GP the next day who discovered that she had two fractures to her waist.
Today local residents will protest outside the hospital about the CQC report and Susan says more need to be done to improve the service at hospital , which only opened last year..
Load more updates
Back to top