Line-up for Bingley Music Live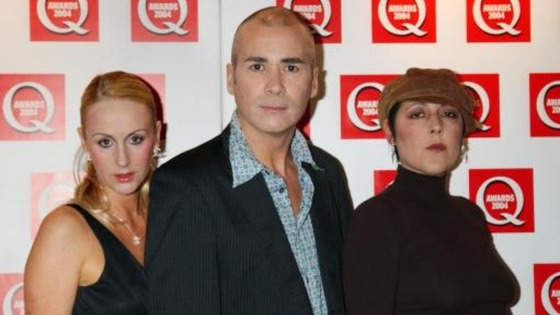 The Human League, Summer Camp, The Struts and The Electric Swing Circus are the latest acts to join the line-up for this year's Bingley Music Live.
They will appear at Myrtle Park between August 30th-September 1st alongside Primal Scream, The Cribs, The Wonder Stuff, The Fratellis, Lucy Spraggan, Charlie Brown, The Lake Poets, The Temperance Movement, Loveable Rogues, Natasha Haws, Rose and the Howling North, and Holy Moly and the Crackers.
Tickets are available online here.