Man dead and woman seriously injured in Bircotes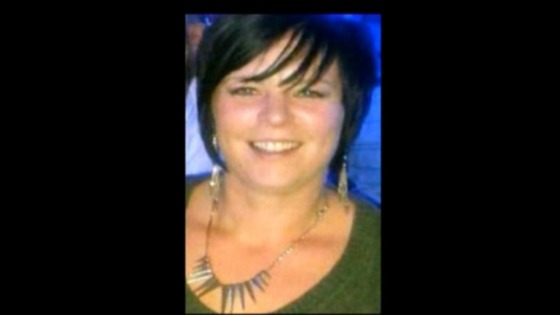 The condition of a woman who suffered gunshot injuries in Bircotes, North Nottinghamshire, on December 27th has improved. Thirty-three-year-old Shani Cockerell was found with critical injuries at a house in Galway Road in the early hours.
She was taken to hospital where she remains in a serious but stable condition showing further improvement in the last few days. Police believe she was shot by her partner, 37-year-old Paul White, whose body was also discovered at the property.
Detective Inspector Ash Wilson is leading the investigation. He said: "This incident happened over the Christmas period at a house in which two very young children slept. It has devastated two families, who now face a new year having to try to come to terms with what has happened."