A number of homes were evacuated in Braithwaite, Keighley after what is thought to be a Second World War shell was found in a garden.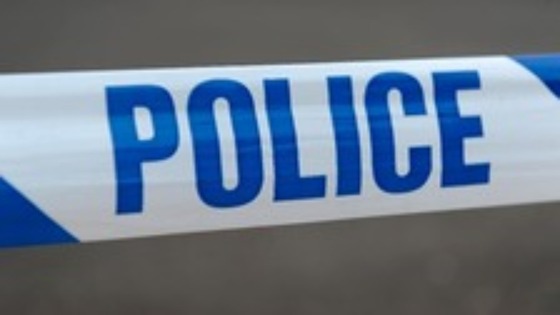 Police forwarded pictures of the shell to army bomb experts at Catterick who decided it was not dangerous.
The road has now reopened and residents allowed to return to their homes.
The bomb disposal team are expected to collect the bomb later.