A public consultation is being launched today on the future of a pumping station in Boston damaged by the tidal surge in 2013. The Black Sluice Pumping Station needs millions of pounds worth of repairs, but the Environment Agency says there would be no greater flood risk to homes if the pumps were decommissioned.
A post mortem carried out on a 35-year-old man found dead on Argyle Street in Boston was 'inconclusive'. Police say they'll now have to wait for the results of forensic tests to establish the exact cause of death.
Two men and a woman were arrested in connection with the incident and have have been released on police bail, to return to Boston Police Station once the results of the tests are known.
Lincolnshire Police say they're not in a position to name the deceased as he has not yet been formally identified and relatives have yet to be informed.
Advertisement
A public consultation is being launched to find ways of managing flood risk in Boston.
Included will be new options for the refurbishment or decommissioning of the Black Sluice Pumping Station which was damaged during flooding in 2013.
Police say they are growing increasingly concerned about a teenager who has gone missing from Lincolnshire.
15-year-old Daisy Dale was reported missing from Thornton Le Fen by her foster mother on 30th June. She has gone missing before but has always returned home after a couple of days. She has been known to go to the Boston area before. When she was last seen, she was wearing white trainers, dark blue skinny jeans and a white top. She was carrying a large rucksack. Daisy is about 5'5" tall.
A 30-year-old woman is due in court this morning after a man was stabbed in Boston town centre at the weekend.
It happened in the West Street area on Saturday June 20 around midday. The victim was taken to Boston Pilgrim Hospital where he continues to receive treatment.
Laura Barzdaite, of West Row, has been charged with greivous bodily harm. A man arrested soon after the incident has been released.
Police have released the name of a man whose body was found at a house in Boston on Friday evening. He was 27 year old Jans Volodko from Latvia. His family has been told.
Advertisement
A man has been charged with manslaughter after a body was found at a house in Boston. Andrejs Kudrjavcevs, 28, will appear before magistrates in Lincoln on Monday morning.
Police were called by paramedics to an address on Redbourne Terrace in the town at around 9.30pm on Friday 29 May where they found the body. Post-mortem tests show the man, who is thought to be in his 20s, died from asphyxiation. His next of kin are still being traced.
Firefighters were called to deal with a huge fire at a property in Wigtoft, Boston.
Read the full story ›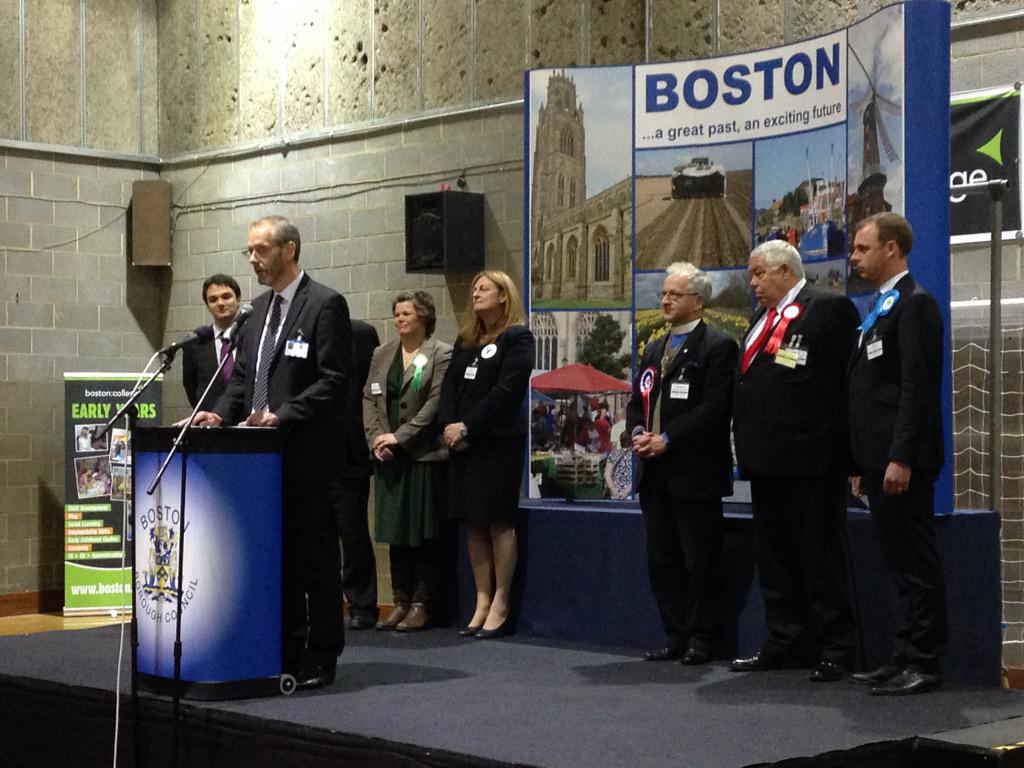 UKIP's Robin Hunter-Clarke: #Boston&Skegness is "the Tories' to lose&ours to win. Very positive at polling stations" #itvcal @itvcalendar
Load more updates