New line of inquiry 5 years after murder of Alan Wood
Detectives investigating the brutal murder of Alan Wood in October 2009 have appealed for information to help find a man called Pawel Wrzyszcz.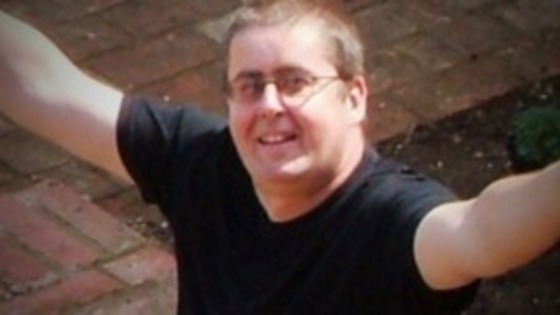 Alan Wood was bound, tortured and mutilated at his home in the tiny rural Hamlet of Lound, near Bourne in Lincolnshire, in October 2009.
Police know that his bank cards were stolen and used in Bourne and nearby Stamford over the following couple of days.
Police have not yet discovered a motive as, despite the use of what officers described as an "extraordinary level of violence," only a few hundred pounds was taken.
Det Supt Stuart Morrison, who is leading the investigation, said officers are trying to trace a man named Pawel Wrzyszcz, (pronounced "Pavel Vursch") who may be able to help with the enquiry.
We would very much like to trace a man by the name of Pawel Wrzyszcz, aged in his lates 20s to early 30s, who we think may have been living and working at a car wash or car washes in the Peterborough and Stamford area in the mid to late period of 2009. If anyone knows Pawel, or knew him at the time, please contact us as soon as possible. And if Pawel himself sees this appeal, we would very much like to hear from him.
– Det Supt Stuart Morrison