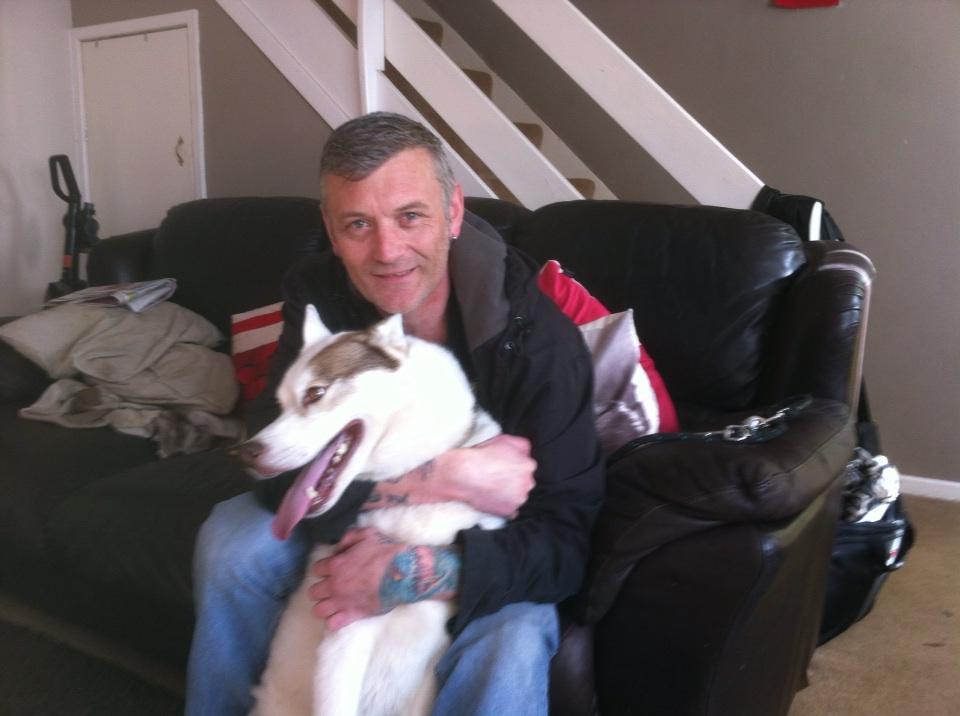 Champagne toast for Murphy who built up tens of thousands of followers on social media. http://t.co/IxIVLpQ5We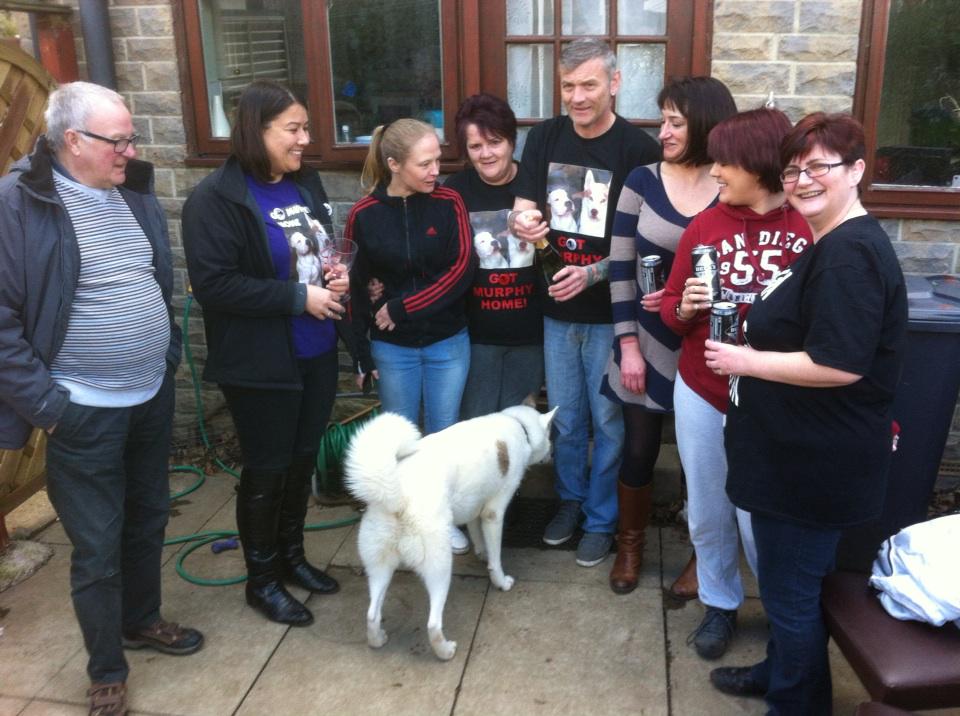 Advertisement
Members of Labour Party's National Executive Committee will select their prospective parliamentary candidate in Bradford West, after the original representative stood down.
Amina Ali announced her resignation citing family reasons yesterday.
New candidates have until Friday to register their interest in a seat with an all-women shortlist.
A panel of NEC members will interview the shortlisted candidates on Monday and make their decision.
Labour lost the seat to Respect's George Galloway in a by-election in 2012.
The Labour Party received a fresh blow as their chosen candidate for Bradford West, Amina Ali withdrew from the party.
Ms Ali said she was turning down the candidacy because she felt she wanted to spend time with her children.
She was the first British Somali woman ever selected to contest a target seat.
I am the mother of two children and despite my best efforts to make arrangements to bring them to Bradford for the next 70 days, particularly as one of them is doing her GCSEs, this would have caused massive disruption at a critical time.

I would not be able to do justice to the members of Bradford West CLP and the people of Bradford.
– Amina Ali
Ms Ali, who lives in London was chosen for Labour's target seat in Bradford West despite criticism from some quarters of the Labour party that she wasn't "local."
Bradford West needs a candidate who is going to live in Bradford and be involved in the campaign for every moment of every day and I am unable to fulfil this commitment despite a strong wish to support the Labour Party to victory.
– Amina Ali
West Yorkshire Police have confirmed that they are working the with local council and looking at ways to curb the use of so-called 'legal highs' in Bradford.
We, in conjunction with our partners, will look at and use any tool which proves to be effective against the use of new psychoactive substances which cause anti-social behaviour in our communities.

Local authorities in West Yorkshire are aware of what is proposed in Lincoln and are watching the outcomes with interest.

The introduction of Public Space Protection Orders would be a local authority led initiative supported by the police.
– West Yorkshire Police
The move comes after Lincoln Council became the first in the country to use new legislation to outlaw legal highs in the city centre.
Bradford-based supermarket giant Morrisons has appointed the former head of Tesco's Asian operation as its new chief executive.
57-year-old David Potts, who rose through the ranks of Tesco after starting his career as a shelf stacker, will take charge of the UK's fourth biggest supermarket chain on 16 March.
He replaces Dalton Phillips who was ousted last month following a long period of declining sales and profitability.
Morrisons reported a 3.1% drop in like-for-like sales in the six weeks to 4 January.
Advertisement
Thirty years on after the Bradford city stadium fire, a theatre company from Sheffield is marking the date with a play in memory of the victims.
The fire claimed 56 lives at Valley parade in May 1985.
Helen Steel reports.
A 45-year old football fan has been charged with posting offensive remarks on Facebook after allegedly making comments about the 1985 Bradford City fire disaster.
Chesterfield supporter Mark Randall will appear in court next month.
He was arrested on suspicion of causing harassment, alarm or distress by words or writing.
Randall, from The Vale in Pleasley, near Mansfield, was charged after an inquiry into comments posted to a League One fans' page.
A police spokesman said the remarks were posted following Chesterfield's 1-0 home defeat to Bradford in December.
A total of 56 fans lost their lives and hundreds of others were injured after a stand caught fire at Bradford's Valley Parade stadium during a match against Lincoln City on May 11 1985.
Parts of Yorkshire are being targeted by bogus muslim charities collecting money to fund terrorism, a report claims.
The research - which focused on the city of Bradford - suggested that communities there could be vulnerable to exploitation from criminal gangs because of their traditional generosity to good causes.
The findings were based on interviews carried out with offiicers from West Yorkshire Police and the North East counter-terrorism unit.
The author of the report Hannah Stuart from the Henry Jackson Society who is an expert on extremism, has been talking about the issue.
Police investigating the death of a 70-year-old man who was struck by a car while crossing Leeds Road on his mobility scooter on Friday have arrested a second man.
The 21-year-old from Bradford, was arrested yesterday afternoon (Sunday February 22, 2015) on suspicion of causing death by dangerous driving, failing to stop and failing to report a road traffic collision.
A 34-year-old man from Bradford who was previously arrested in connection with the investigation has since been released on bail.
Load more updates