York is to be one of the first cities in the UK to receive ultra-fast broadband.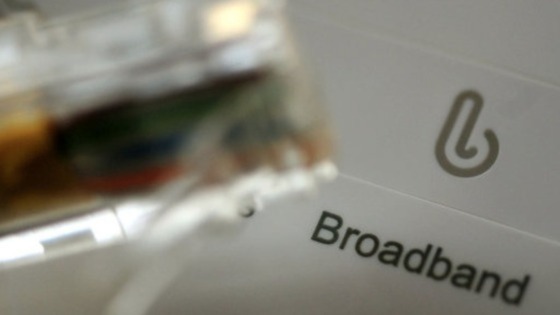 SKY and TalkTalk are to join forces with CityFibre to create a new company that will provide the service.
The new joint venture company plans to build a state of the art, city-wide, pure fibre-to-the-premise (FTTP) network to deliver broadband speeds of 1 Gigabit (1000 Mbps) direct to tens of thousands of homes and businesses in York, offering customers better quality and value.
Customers should be connected to the new service by next year.