Olympic medal winning brothers from Leeds, Alistair and Jonny Brownlee have been named in England's triathlon team for this summer's Commonwealth Games in Glasgow.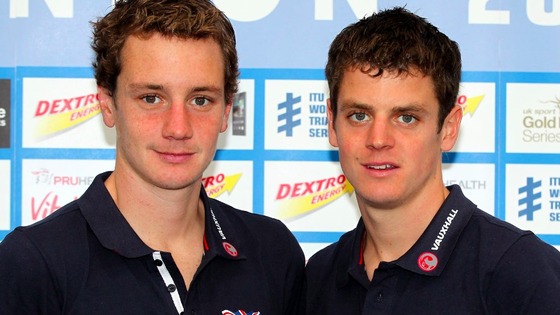 Gold medal winner Alistair will lead the team while Jonny, who won Bronze at the London Olympics in 2012, joins newcomer Aaron Harris in the men's team.
World number two Jodie Stimpson leads the women's team of Vicky Holland and Lucy Hall.