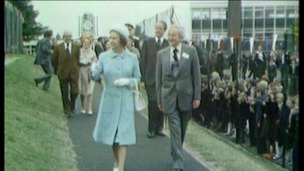 Calendar looks back on the Queen's visits to the Calendar region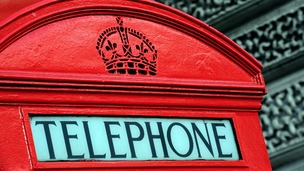 How to get in touch with Calendar.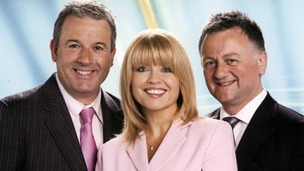 Find out about the Calendar team
Live updates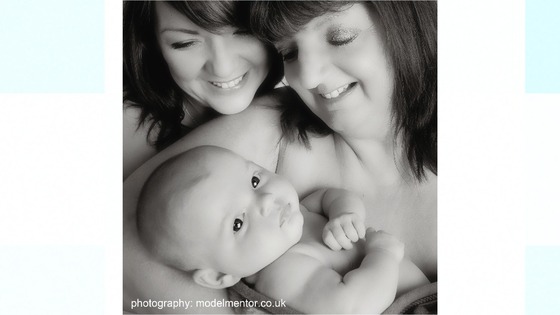 A new Calendar has been released to help raise money to be used to fight breast cancer.
Each of the models had pre-emptive surgery to avoid the disease.
We'll be speaking to them tonight on Calendar at 6pm.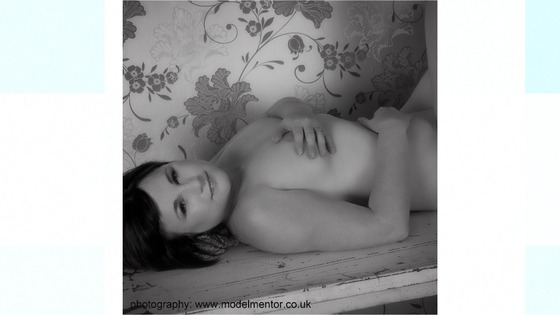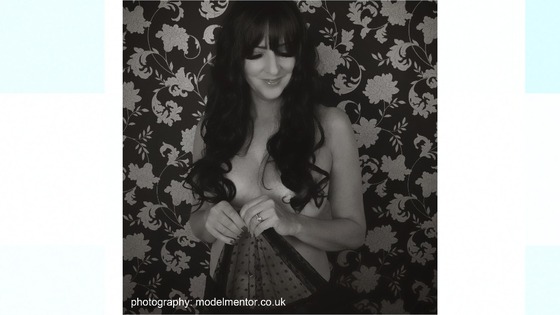 Julian Utley joined ITV Calendar just four months after it first went on air in July 1968. Now the cameraman - who's served longer than any other member of staff here at Calendar - is saying goodbye.
Advertisement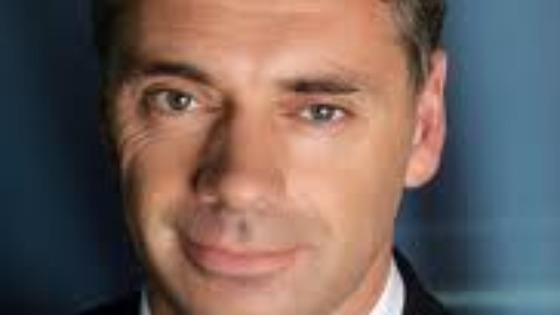 People from around the Selby area braved heavy rain to see ITV Calendar correspondent Jon Hill switch-on the Christmas lights in the little village of Burn.
It was the village's sixth annual celebrity switch-on and included a Christmas market and Christmas tree festival in Burn Methodist Chapel as well as a free buffet provided by landlord Andy Howdall in The Wheatsheaf pub.
Jon, who was presented with a scroll and giant key giving him freedom of the village and appointing him honorary Viscount of Burn, said he had often visited Burn to see friends and cover news stories and he was always impressed with the huge community spirit for a place with so few residents."
Catch up with the latest edition of Calendar here.
Advertisement
Mike Morris tributes
Former Calendar presenter Mike Morris has died after a short illness. He was 65.
Mike first became well known as the anchor of TVam's "Good Morning Britain" alongside Anne Diamond and Lorraine Kelly. He moved to Yorkshire in 1996, and presented this programme until 2002.
Today former colleagues have been paying their tributes.
Mike Morris tributes
Mike Morris tributes
Mike Morris tributes
Thanks for all your tweets about the sad death of Mike Morris - so lovely to see how he is being remembered with such affection.
Very sad to hear abt my former Calendar colleague Mike Morris. We had some laughs in the bar and you can't ask for much more than that
Load more updates
Back to top