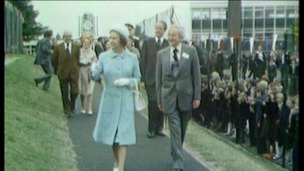 Calendar looks back on the Queen's visits to the Calendar region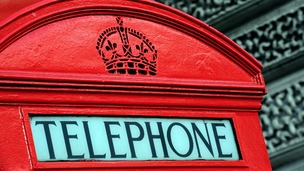 How to get in touch with Calendar.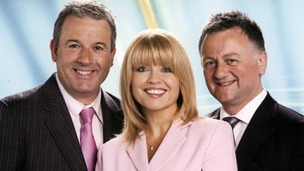 Find out about the Calendar team
Live updates
Mike Morris tributes
Former Calendar presenter Mike Morris has died after a short illness. He was 65.
Mike first became well known as the anchor of TVam's "Good Morning Britain" alongside Anne Diamond and Lorraine Kelly. He moved to Yorkshire in 1996, and presented this programme until 2002.
Today former colleagues have been paying their tributes.
Advertisement
Mike Morris tributes
Mike Morris tributes
Mike Morris tributes
Thanks for all your tweets about the sad death of Mike Morris - so lovely to see how he is being remembered with such affection.
Very sad to hear abt my former Calendar colleague Mike Morris. We had some laughs in the bar and you can't ask for much more than that
Mike Morris tributes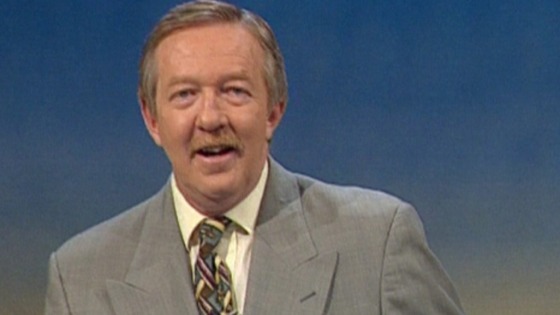 Tributes are being paid to the former Calendar presenter Mike Morris who has died aged 65. Mike who worked as a main anchor for Yorkshire television until 2002 passed away at the weekend.
Advertisement
A group of women in West Yorkshire have taken part in a "naked" Calendar to raise awareness of Cluster Headaches.
All the proceeds are going to OUCH Organisation of the Understanding of Cluster Headaches.
Harry Potter star Daniel Radcliffe has recently been diagnosed with having them.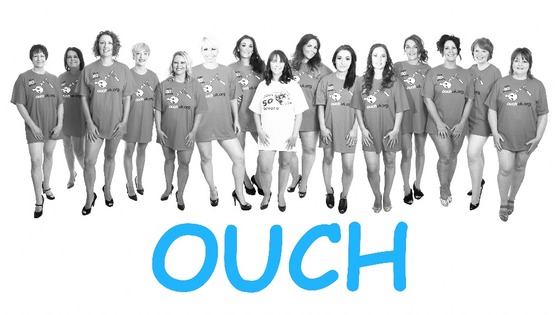 The calendars are available for £7.50 from ouch@thoresby.plus.com
Catch up with the latest edition of Calendar here.
Catch up with the latest Calendar here
Catch up with our lunchtime bulletin here.
Load more updates
Back to top