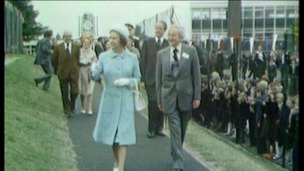 Calendar looks back on the Queen's visits to the Calendar region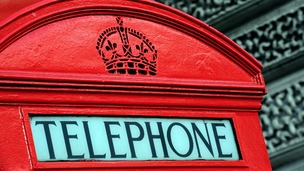 How to get in touch with Calendar.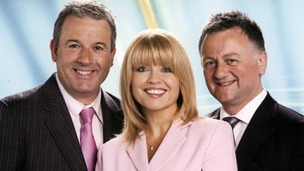 Find out about the Calendar team
Live updates
Mike Morris tributes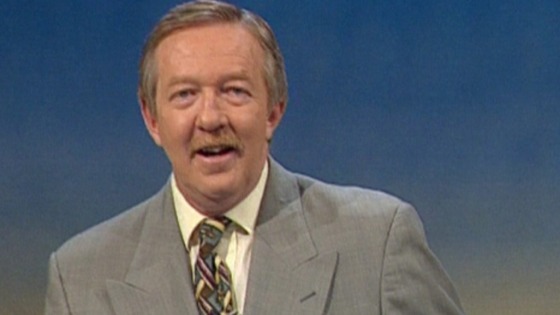 Tributes are being paid to the former Calendar presenter Mike Morris who has died aged 65. Mike who worked as a main anchor for Yorkshire television until 2002 passed away at the weekend.
A group of women in West Yorkshire have taken part in a "naked" Calendar to raise awareness of Cluster Headaches.
All the proceeds are going to OUCH Organisation of the Understanding of Cluster Headaches.
Harry Potter star Daniel Radcliffe has recently been diagnosed with having them.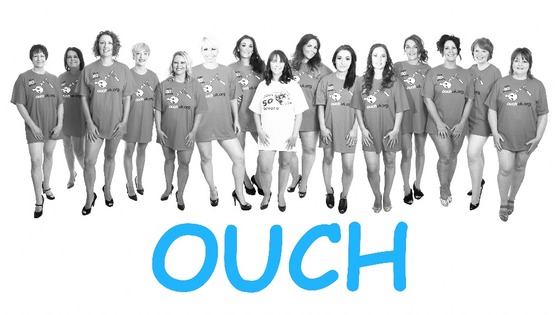 The calendars are available for £7.50 from ouch@thoresby.plus.com
Advertisement
Catch up with the latest edition of Calendar here.
Catch up with the latest Calendar here
Catch up with our lunchtime bulletin here.
Leeds funeral for Sid Waddell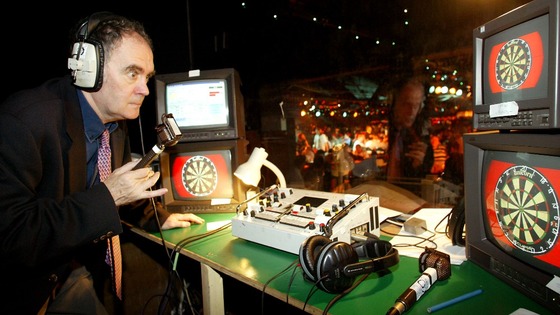 Staff at ITV Yorkshire's Calendar paid tribute to Sid Waddell, who worked on the regional news programme in its early years. Margaret Emsley, head of news, said: "Sid was a pioneer in the world of broadcasting long before the nation took him to their hearts as the voice of darts.
"He was at the heart of Yorkshire Television, producing the news programme Calendar, devising the hugely popular Indoor League show for the network, one of the first to screen darts on TV, and creating the Flaxton Boys for children's programmes.
"His enthusiasm was infectious, his abilities outstanding and far-reaching, and he will be greatly missed. Our deepest condolences go to his family."
Advertisement
Catch up with the latest edition of Calendar here
Catch up with the latest edition of Calendar here
Watch the latest edition of Calendar here
Load more updates
Back to top