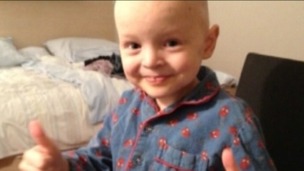 A little boy from York who lost his battle with cancer has left a huge legacy.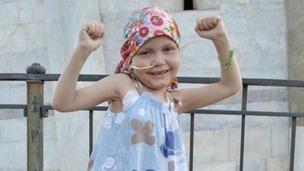 Having been told she only had weeks to live, Claudia Burkill's family celebrate her "miracle" recovery from an inoperable brain tumour.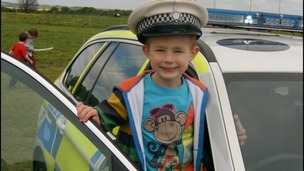 Harry Buckley spent three years battling a rare form of cancer but passed away. His book was written to raise money for his favourite farm.
Live updates
Skin cancer rates double in Yorkshire
The number of people diagnosed with skin cancer in Yorkshire has doubled in the last 20 years. Around a thousand people in our region are now developing the disease every year.
Amanda Crosland from Leeds was diagnosed with malignant melanoma in 2001. Being red-haired and fair skinned, the mum to two daughters has always covered up in the sun. So, when she noticed a new mole, she got it checked out straight away.
Hundreds of youngsters who are fighting cancer got the chance to be sports superstars for a day as they headed to Sheffield's Institute for Sport, to try everything from cheerleading to judo.
The idea is to keep them fit and active, even though many are undergoing often exhausting treatment at Sheffield's Children's Hospital. But as Martin Fisher found out they were keen to take up the challenge.
Advertisement
Cancer scientists breakthrough
More men with prostate cancer could be successfully treated with radiotherapy, thanks to a major breakthrough by scientists in York. They have discovered what makes some cancerous cells so resistant to radiation.
And they have identified that a cancer drug - currently in trials - could reduce its resistance. It could give hope to the three thousands sufferers a year for whom radiotherapy is ineffective. Michael Billington talks to scientists from the Yorkshire Cancer Research Unit and survivor David Falgate.
Calls for cancer checks
Jacqui Alland from Hull lost both her father and her best friend to mouth cancer and now has an annual screening appointment.
She says early detection of oral cancer is crucial in fighting the condition.
Calls for cancer checks
Leah Finlayson from Addingham in West Yorkshire says she was "stunned" to be diagnosed with tongue cancer.
She is urging people to highlight any suspected symptoms with GPs and dentists to raise awareness of the disease.
Calls for cancer checks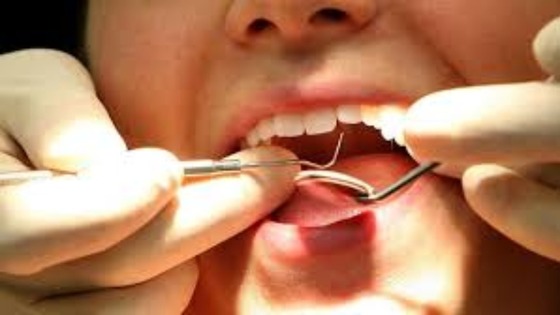 It's not likely to be top of anyone's to-do list, but a trip to the dentist could save your life.
November is mouth cancer awareness month and dentists are being asked to carry out thorough checks for signs of the disease.
Advertisement
Calls for cancer checks
There are calls for dental practices across the region to perform thorough mouth cancer checks on their patients.
It's as new figures show that there was a 50 per cent rise in the disease between 1999 and 2007. This month has been dedicated to raising awareness of the symptoms.
5,40, new cases in 2007. Predicted to 9,000 in 2030
87% cases occur in the over 50 age group
Becoming more common in younger people
Mortality rates are around 50% despite treatment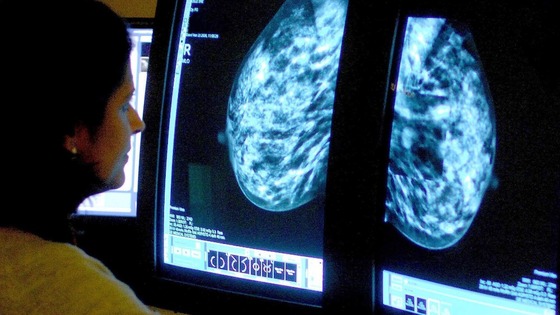 More than three thousand cancer patients in our region who die in hospital beds wanted to die at home, according to new figures released by Macmillan Cancer Support.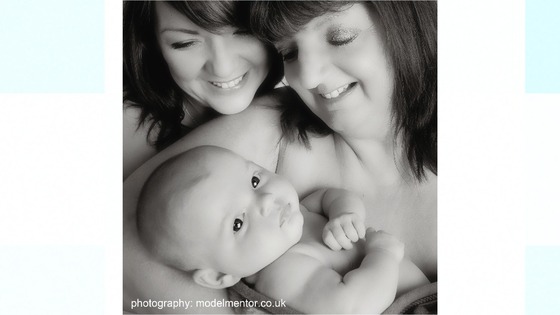 A new Calendar has been released to help raise money to be used to fight breast cancer.
Each of the models had pre-emptive surgery to avoid the disease.
We'll be speaking to them tonight on Calendar at 6pm.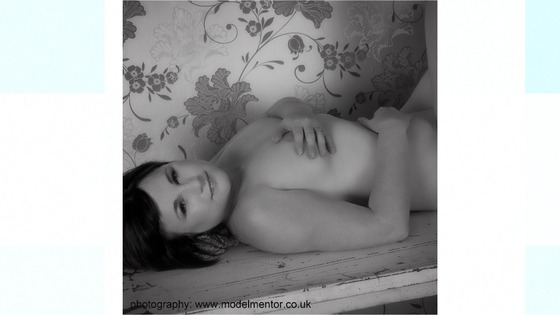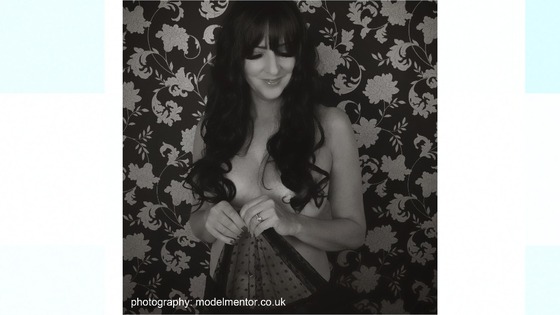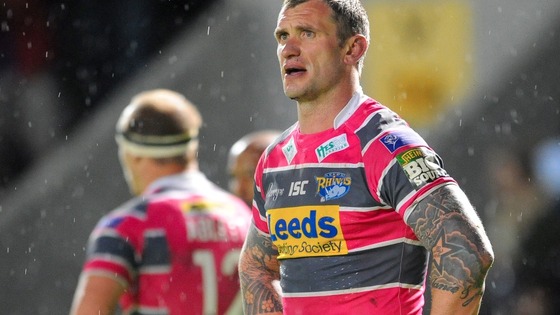 Leeds Rhinos coach Brian McDermott has paid tribute to former England captain Jamie Peacock for the way he coped with his father's two-year battle with terminal cancer.
Darryl Peacock passed away on Friday - just 24 hours after his son played a key role in the Rhinos' 20-6 win at Wigan.
Peacock, who drove himself to Wigan after leaving his 59-year -old father's bedside and returned to the hospice straight after the match, had dedicated his rugby to his father since November 2011 when he was diagnosed with lung cancer and given only months to live.
McDermott, who played with Jamie Peacock at Bradford, said: "On behalf of everyone connected to the Rhinos, we would like to send our deepest sympathies and condolences to Jamie, his mum and his entire family at this difficult time.
"It is a mark of the man and his dedication and commitment to our club that he played on Thursday night.
"Not only did he play, just as his dad would have wanted him to, but he was once again one of our leading players in the victory.
"We know that this has been a tough few months for the whole Peacock family but they know that they have the love and support of everyone connected to the club."
Load more updates
Back to top