Live updates
Coronation Street Carbon Monoxide story
We have been speaking to Carbon Monoxide campaigner Helen Carter from Sheffield about a storyline on Coronation Street, which was prompted by her concerns. Helen lost her husband after an unqualified person attempted to fix their boiler.
After seeing a similar scenario on the ITV soap Helen got in touch with the producers, who then decided to develop the storyline over the festive period.
Advertisement
Coronation Street Carbon Monoxide story
Carbon Monoxide awareness campaigner Stacey Rodgers from Huddersfield has welcomed a storyline in Coronation Street highlighting the dangers of the silent killer. Her son, Dominic, was killed after a leak from a boiler in her neighbour's house.
She hopes the events in the soap make people consider getting a CO alarm.
A campaign's been launched to make people aware of the dangers posed by carbon monoxide poisoning in the run up to the Christmas period.
Labour MEP Linda McAvan is working with emergency services to highlight the threat posed and urge people to get a detector fitted in their homes. Use of additional heaters, doors with draft excluders and unserviced boilers can increase the threat to householders at this time of year
Millions at risk of Carbon Monoxide poisoning
New research reveals that almost 3 million people in Yorkshire and Humber are still at risk from carbon monoxide poisoning. In many cases, this is likely to be because people mistakenly think that their smoke alarm will detect carbon monoxide.
The research comes on the day that carbon monoxide alarms become compulsory in new homes in Northern Ireland.
Silent gas killer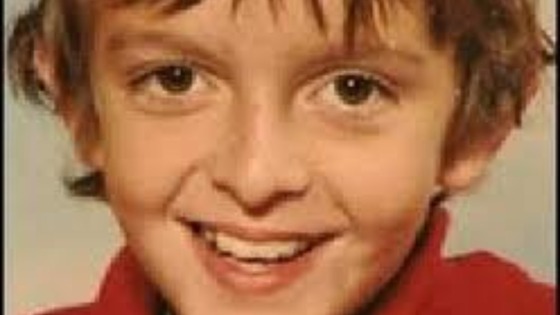 Stacey Rodgers and the Kirklees Carbon Monoxide Awareness Group are launching a new carbon monoxide campaign. Stacey's young son Dominic died from CO poisoning when fumes seeped into his bedroom. An inquest into his death was told a faulty boiler in a neighbouring property was to blame.
Dominic would have turned 19 this year and so the campaign is aimed at young people. It features a CO awareness film which has been developed by the staff and students of the Creative and Media School in Huddersfield.
The students have written, produced, starred in and edited the film as part of their studies. Its aim is to capture the attention of other young people on the brink of independence, alert them to the dangers of carbon monoxide and tell them how they can help keep themselves safe.
Advertisement
Back to top