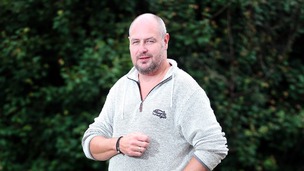 A man from Normanton has been left with permanent scarring after his leg was soaked in sulphuric acid.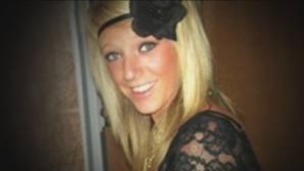 A man has been convicted of killing his girlfriend, Chelsea Hyndman of Castleford,on Crete - but has been allowed to return home.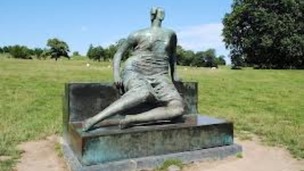 A sculpture sold at cut-price to Tower Hamlets Council by the Castleford artist Henry Moore is to be sold - despite widespread opposition.
Live updates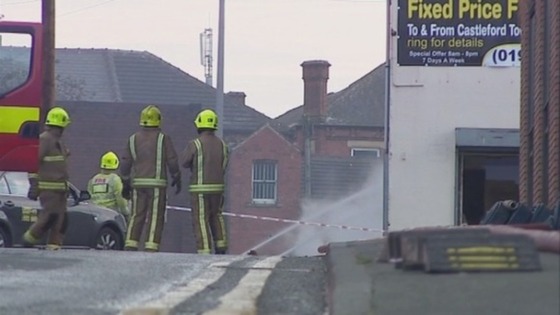 Investigations are continuing into the cause of a fire which destroyed a taxi office in Castleford and also left an adjoining furniture showroom smoke damaged. The owner of Euro Cars, Shukran Riaz, said the building would now have to be demolished.
The blaze has left his business - he employs 40 drivers - in limbo although it is managing to operate out of its second office at Xscape. No one was in the building, which also houses residential apartments upstairs, when the blaze broke out yesterday afternoon. The cause is yet unknown.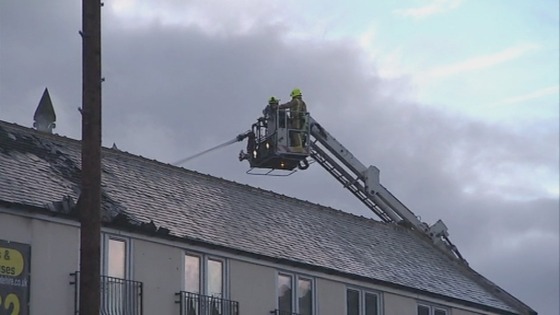 Crews are still at the scene of a large blaze which had destroyed a building housing a furniture showroom and taxi firm. The blaze broke out this afternoon in Wesley Street in Castleford. The cause is as yet unknown.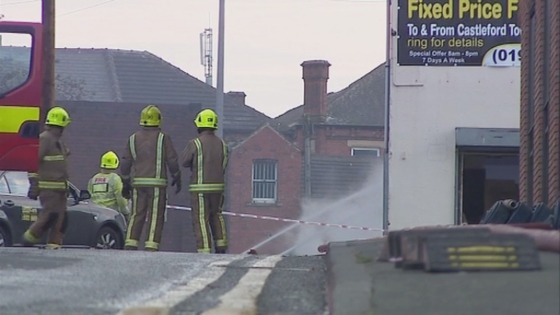 Advertisement
Around forty firefighters have been tackling a blaze in Wesley Street at Castleford. It has badly damaged a building housing both a furniture sales business and taxi firm.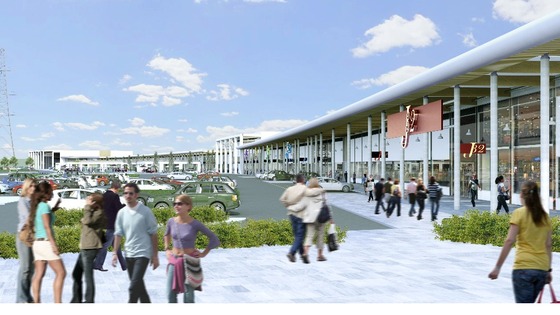 There are plans for a new stadium for Castleford Tigers to be funded by a allowing a retail development to go ahead.
The developers, Lateral Property Group, have entered into discussions with Wakefield Council for plans to build a major site at Glasshoughton, adjacent to Junction 32 of the M62.
The £135 million investment into Castleford would bring a new retail park to the town, along with a Country Park and significant highways improvements. As many as 2,000 jobs could be created at the site.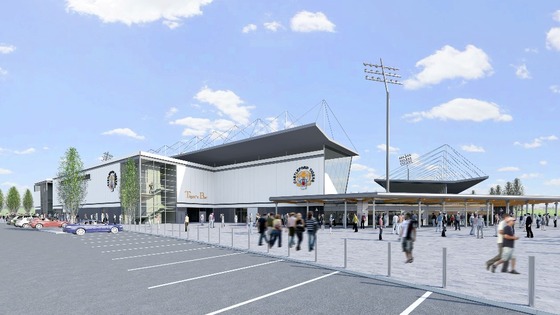 Another 12 months of construction work will start on the M62 in West Yorkshire later this month. From Junctions 30 to 32, the hard shoulder will be closed, a 50 mile an hour speed limit will be in place and there will be new speed check cameras. Tina Gelder reports.
A cable thief who was jailed for 18 months in May for stealing railway cable in the West Yorkshire area has now been ordered to pay back more than £25,000 following a British Transport Police investigation.
Ben Pearson, 23, of Hillcrest Road, Castleford appeared at Leeds Crown Court on Friday, 10 January for a Proceeds of Crime Act ( POCA) hearing, where he was ordered to pay £17,275 compensation to Network Rail and had £8,522 confiscated.
Mr Pearson will have 56 days to pay the money under POCA.
"This case sends out a clear message that sealing cable just doesn't pay. Not only did Pearson lose his liberty but he has also been forced to pay back his ill gotten gains.

"We're hitting cable thieves in their own pockets by taking back money they've made through targeting and stealing from the rail network.

"We'll pursue them through the courts to strip them of their criminal profits."
– PC Andy Jones. British Transport Police
Advertisement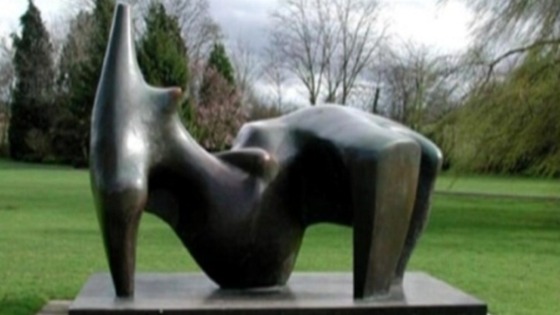 The largest single sculpture created by West Yorkshire artist Henry Moore is going under the hammer in New York today. The 11-feet-long bronze Reclining Figure is expected to sell for between £2.5 million and £3.75 million. The sculpture is the largest single piece created by the artist.
West Yorkshire Police have signed up young actors from a school in Castleford to help them in their current crackdown on child exploitation
The teenagers from Airedale Academy are playing the part of young people who've been groomed and then abused by older men to try to get more victims to come forward and to highlight the warning signs people might see in victims. Calendar's James Webster went to meet them.
Performing arts students at a Castleford school have teamed up with West Yorkshire Police to produce films about child sexual exploitation.
In a bid to highlight the warning signs, pupils from Airedale Academy played victims of exploitation in a number of online videos.
Student Darion Westwood told us he was shocked when he first read the scripts.
Haribo unveil £92m investment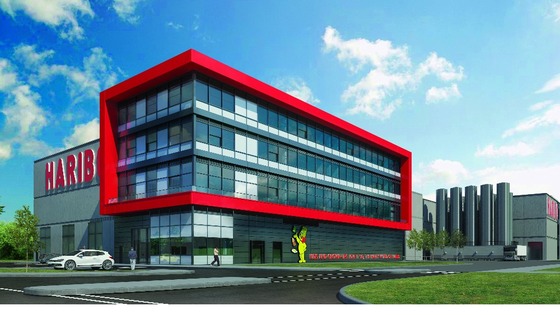 Confectionary giant Haribo is officially unveiling its plan for a new purpose built production facility today as the Business Secretary Vince Cable visits to see the work get underway on the firm's new West Yorkshire based factory, which will create 286 jobs and marks an investment of £92m.
The new site will be based in Castleford at Junction 31 of the M62 and will complement Haribo's existing facility in Pontefract, which employs 540 people.
The new site will span 30,700 sqm and once fully operational 48,000 tonnes of treats will be produced at the new factory each year.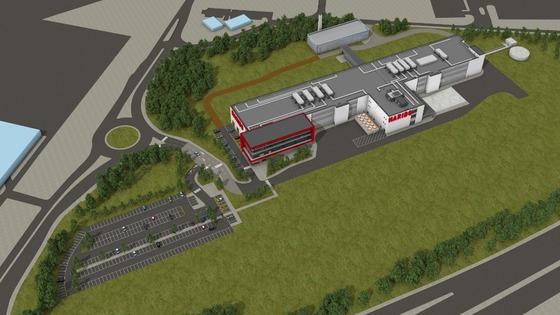 Managing Director of Haribo UK, Herwig Vennekens said: "After two years of planning it's great to finally get to the stage where we are setting the foundations that support our plans for growth within the UK.
"Whilst our new factory marks a major investment for our company we are pleased that our vision has also been supported by the Government's Regional Growth Fund, without which our plans would not have been realised.
"This investment will enhance Haribo's production capabilities and help us to meet the growing demand for our products. Our existing factory is near capacity and so this new site will enable us to continue to extend our offering and to develop new and innovative products. "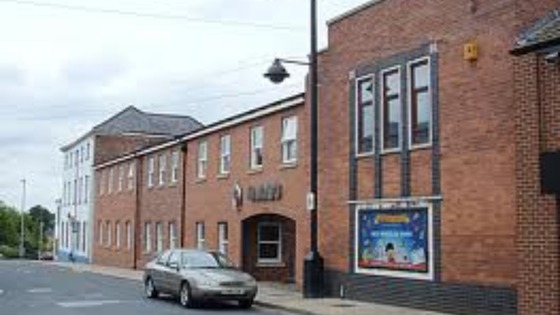 Haribo's new facility has been made possible thanks to funding from the UK Government. In 2011, in support of the new facility and the creation of jobs, Haribo was awarded £6.4m from the UK government as part of the Regional Growth Fund Round 1.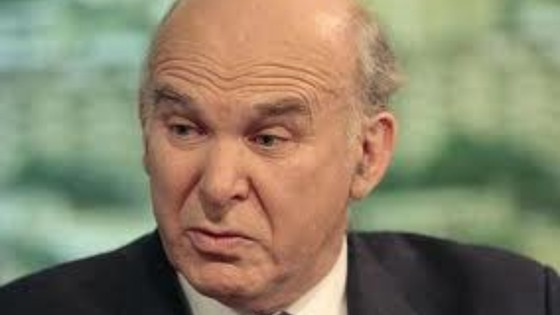 Business Secretary Vince Cable said: "Haribo's investment in Yorkshire, supported by £6.4 million from the Regional Growth Fund, is a boost for the region creating 286 jobs and increasing manufacturing activity.
"The Regional Growth Fund is supporting firms, small and large, across the country to expand, complementing the Government's industrial strategy. Round 5 opens for applications tomorrow and I urge businesses to see how it can help them hire more people or expand to new markets."
The recruitment process for the new facility has already started with 15 individuals joining the Haribo team. Roles available will vary, from machine operators through to management positions.
Load more updates
Back to top