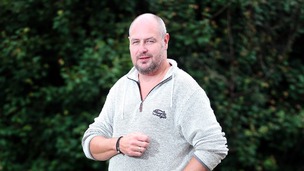 A man from Normanton has been left with permanent scarring after his leg was soaked in sulphuric acid.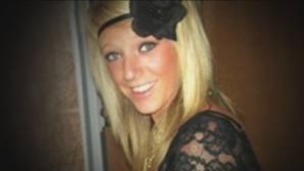 A man has been convicted of killing his girlfriend, Chelsea Hyndman of Castleford,on Crete - but has been allowed to return home.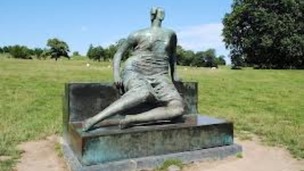 A sculpture sold at cut-price to Tower Hamlets Council by the Castleford artist Henry Moore is to be sold - despite widespread opposition.
Live updates
Police are appealing for witnesses after three young girls were sexually assaulted in Castleford. Two girls , aged 5 and 6, were assaulted on Saturday evening (May 31, 2014) while playing on wasteland at the back of Garden Street.
Then on Sunday afternoon between 1.20pm and 3.20pm, a 6-year-old and a 7-year-old were playing in the park off Barnes Road in the Half Acres area of Castleford when they were approached by a man walking a dog.
He started a conversation with the girls before assaulting the youngest one who was then able to run home.
"Following enquires, officers arrested a 27-year-old local man who remains in custody. The suspect is described as a white male aged 25 to 35 years of age with light coloured short hair. I would take this opportunity to reassure local people that these are unusual and rare incidents to occur in the half Acres area of Castleford. This is a close knit community who support each other who have good links with the local neighbourhood policing team and is a safe area to live."
– Detective Inspector Mark Catney, West Yorkshire Police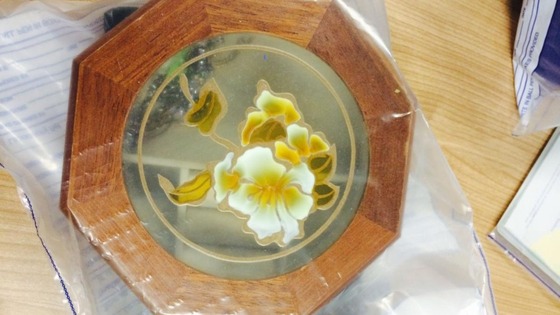 Police in Wakefield are trying to locate the owner of several items of jewellery.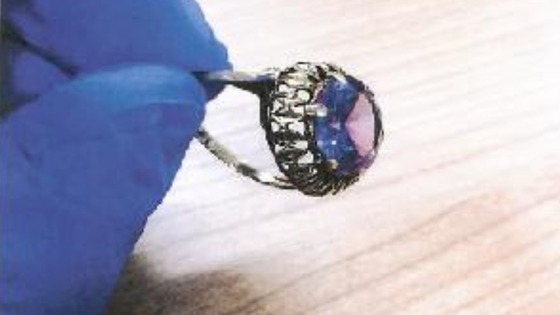 The items, which are believed to be stolen, were found at an address in Castleford earlier in the month.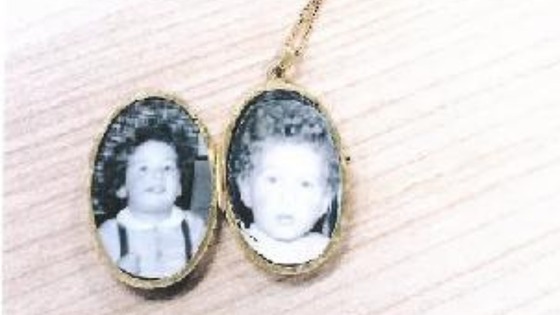 Advertisement
A group of travellers who set up an illegal encampment in Allerton Bywater near Castledford has been forced to move following joint action by the police and council.
Ten families in caravans set up camp on private land off Barnsdale Road on April 30, leading to a number of complaints to the council and police about noise and anti-social behaviour.
Inspector Stuart Mason, of the Leeds District Outer East team, said the travellers had left without incident.
The use of these powers is generally a last resort when all other attempts to address an illegal encampment have been exhausted. The serious issues arising from this illegal encampment and the number of complaints we received created exceptional circumstances.
– Inspector Stuart Mason, West Yorkshire Police
Police are appealing for witnesses to an armed robbery at a convenience store in Castleford. It happened around 10.45pm on Thursday May 1, 2014 at Willowbridge Lane when three men went robbed a shop.
Two men jumped over the counter, while the third man armed with a knife threatened staff. The men, who had their faces covered, but were believed to be white, escaped in a dark coloured Volkswagen Golf with several thousand pounds worth of cigarettes.
"This experience has understandably left the staff members involved traumatised and we are doing all we can to trace those involved. I would urge anyone who was in the area around the time of this offence who saw anything suspicious to call Wakefield CID on 101 or Crimestoppers anonymously on 101"
– Detective Constable James Eve, West Yorkshire Police.
Wakefield Council is to commemorate the birthplace of Henry Moore with the unveiling of a blue plaque.
It will be attached to the existing stone feature that stands on the Henry Moore Square site located off Roundhill Road in Castleford.
The world famous artist and sculptor was born in the town in 1898.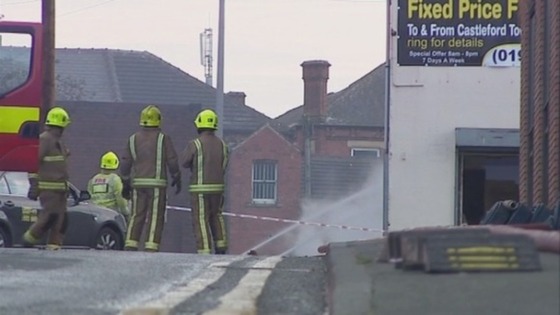 Investigations are continuing into the cause of a fire which destroyed a taxi office in Castleford and also left an adjoining furniture showroom smoke damaged. The owner of Euro Cars, Shukran Riaz, said the building would now have to be demolished.
The blaze has left his business - he employs 40 drivers - in limbo although it is managing to operate out of its second office at Xscape. No one was in the building, which also houses residential apartments upstairs, when the blaze broke out yesterday afternoon. The cause is yet unknown.
Advertisement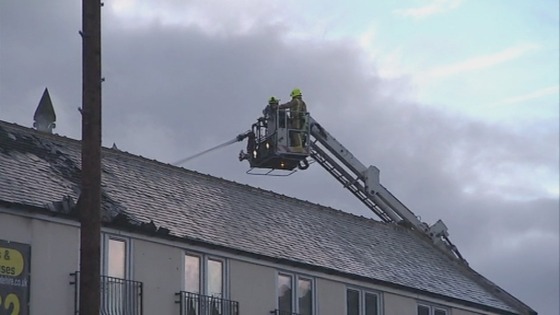 Crews are still at the scene of a large blaze which had destroyed a building housing a furniture showroom and taxi firm. The blaze broke out this afternoon in Wesley Street in Castleford. The cause is as yet unknown.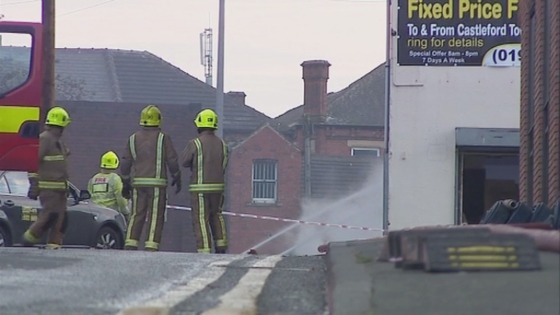 Around forty firefighters have been tackling a blaze in Wesley Street at Castleford. It has badly damaged a building housing both a furniture sales business and taxi firm.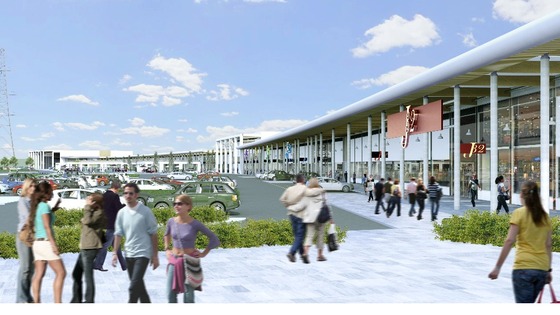 There are plans for a new stadium for Castleford Tigers to be funded by a allowing a retail development to go ahead.
The developers, Lateral Property Group, have entered into discussions with Wakefield Council for plans to build a major site at Glasshoughton, adjacent to Junction 32 of the M62.
The £135 million investment into Castleford would bring a new retail park to the town, along with a Country Park and significant highways improvements. As many as 2,000 jobs could be created at the site.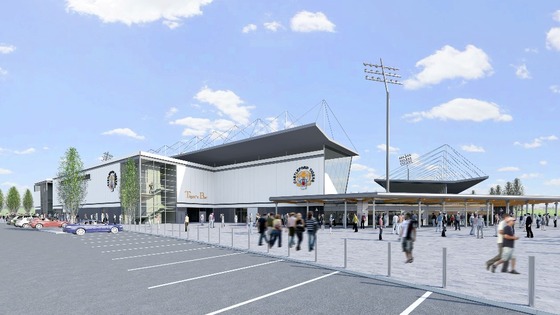 Another 12 months of construction work will start on the M62 in West Yorkshire later this month. From Junctions 30 to 32, the hard shoulder will be closed, a 50 mile an hour speed limit will be in place and there will be new speed check cameras. Tina Gelder reports.
Load more updates
Back to top