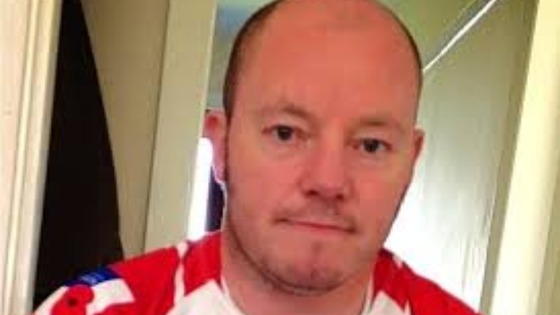 Six British men, including three from the Calendar region, must wait another seven days before a judge in India will make a decision about whether charges against them will be thrown out.
At a hearing today, a judge postponed a decision after considering a petition to quash all counts against them.
Ray Tindall from Hull and Nicholas Simpson from near Catterick, remain on bail and must stay in India while they fight to have charges against them dropped.
Paul Towers, from near York, remains in prison.
All six men were detained in prison last October, with five of them released on bail in April.
Their company AdvanFort has always insisted the men were working to provide protection to other ships from pirate attacks, but the Indian courts have pressed weapons charges against them.