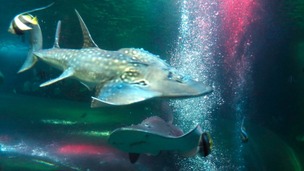 Fundraisers will plunge into shark-infested waters to raise money for the Hull branch of a children's charity.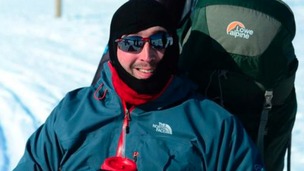 A South Yorkshire soldier - the most seriously injured serviceman to survive the conflict in Afghanistan - has completed his Arctic trek.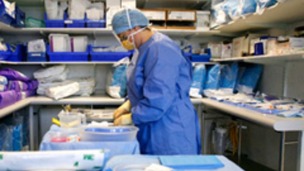 A team of charity workers based in West Yorkshire are heading to Syria to help to set up two hospitals.
Live updates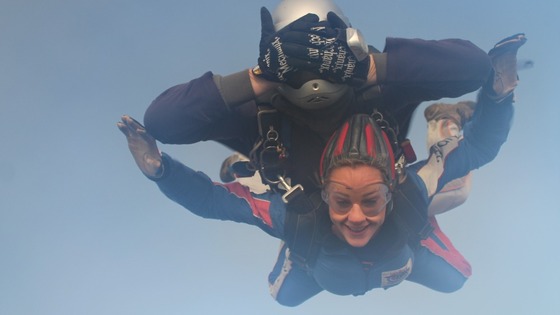 A Scunthorpe woman has raised over £750 for cancer charity Macmillan by performing a sponsored skydive.
Rebecca Heald, 20, was inspired to help after the death of her grandmother, Barbara Jean Watson, in July last year, from lung cancer.
It was Barbara's wish to stay at home towards the end of her life, a wish that was granted thanks to Macmillan nurses out in the community.
Overall £783 has been donated to the Macmillan community local equipment fund through the event.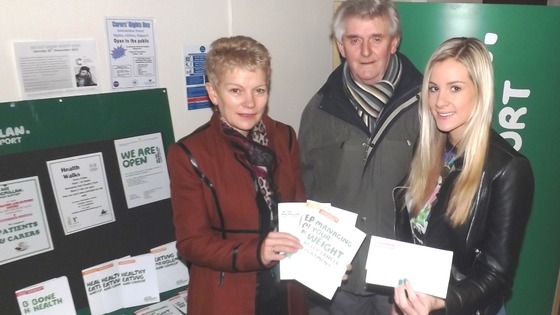 Rebecca said: "It made a real difference for nana to stay at home where she felt comfortable and relaxed.
"The nurses were great and I am glad to have been able to do something to give back."
Huddlestone's charity haircut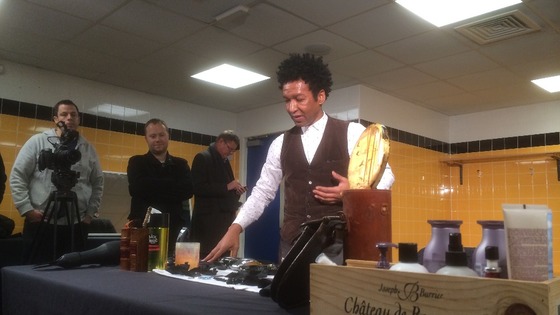 After a two and a half year goal drought, Tom Huddlestone will finally get his afro chopped for charity at Hull's KC Stadium today.
After canvassing opinion from fans and fellow players, the midfielder has his chosen barber, Lance Lowe on site to do the deed.
"My teammates have made various suggestions. A Mr T style Mohawk seems quite popular, but I don't think it'll be that extreme."
More than 1,300 people have donated to the charity effort, raising over £36,000.
Advertisement
Huddlestone's charity haircut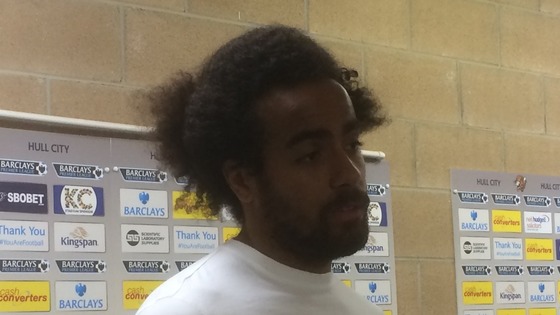 Hull City's Tom Huddlestone is at the KC Stadium today preparing for his first haircut in two and a half years.
The midfielder has raised over £36,000 for Cancer Research UK after pledging not to cut his hair until he scored.
The goal finally came in a 5-0 win over Fulham and the lock of hair cut off by Hull physio Rob Price during the celebration is being auctioned online with a current value of £3,400, also for charity.
More than five hundred pounds has been raised for a hospital thanks to a charity effort by two Richmondshire District Council officers.
Sheila Cantrell and Jean Stott completed a 5km obstacle course for the Scott Suite at the Friarage Hospital in Northallerton. The suite is currently seeking cash for a new machine to detect cancer in the lymph nodes.
They spent part of their weekend on the Major Series obstacle course at Bramham Park, Leeds which saw them crawl through muddy ditches, swim under marine barriers, navigate a darkened trench filled with ice and complete an electric obstacle course.
Doncaster streets will be lined with people sleeping rough tonight. It's part of a campaign by the Safe at Last charity to raise money and awareness for homeless children in the region.
Bluebell Wood Children's Hospice in Sheffield is celebrating it's fifth birthday. Fundraising began in 1998 after 11-year-old Richard Cooper died from a rare disease and longed for care outside a hospital.
Advertisement
A proud dad has completed a three day challenge tracing the 82 mile route of an emergency ambulance which helped save his son's life.
Little Rhys Gardener is thriving thanks to the expert care he received while being transferred between hospitals in Doncaster, Leeds and Sheffield. Matt Price reports.
An animal charity in West Yorkshire says it's facing financial ruin after the website which handled its donations was closed down without warning. The site's administrator is being investigated after it emerged there wasn't enough money to pay the charities what they were owed.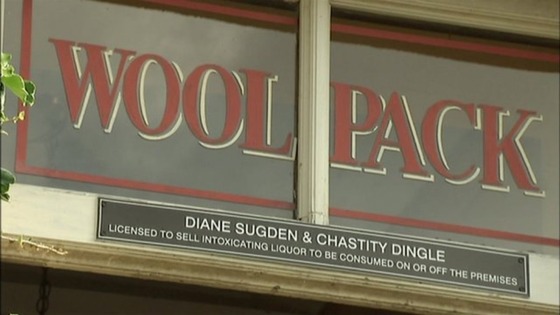 The full script for the live episode has been signed on the front cover by 22 of the stars of the hit show about village life in rural Yorkshire. It will be auctioned off in Boston.
Emmerdale actors Chris Chittell (Eric Pollard) and Lesley Dunlop (Brenda Walker) are coming to switch the lights on in the Market Place at 6.30pm on Friday, November 29.
An Emmerdale tea towel signed by the cast, last year's Christmas in Boston poster featuring Fiona and Bhasker and this year's featuring Chris and Lesley, each signed by both couples, will also be auctioned. Money raised will go to the Salvation Army and Boston branch of the Citizens Advice Bureau.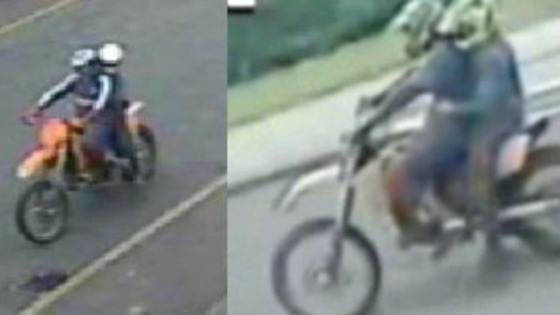 Following the news that three bikers allegedly hit three-year-old Olivia Pollard, who suffered serious head and eye injuries in Rotherham, a group called 'Facebook Bikers' has so far raised more than £1,000 for her family.
"The general feeling of the thousands of motorcyclists in the UK is that we do not condone the actions nor can we sit by and allow an atrocity such as this to happen without making our best efforts to offer comfort and support for the family," said David Allain, a biker.
Load more updates
Back to top