Live updates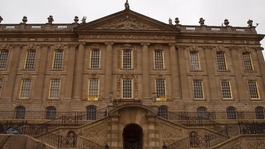 Chatsworth has been rated Britain's favourite stately home in a report published today by the consumer organisation, Which?
Read the full story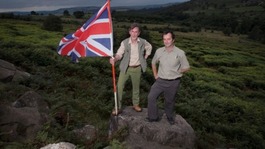 A wood to mark the Queen's Diamond Jubilee is to be planted on the Chatsworth Estate in Derbyshire.
Read the full story
Advertisement
Old Master drawings at Chatsworth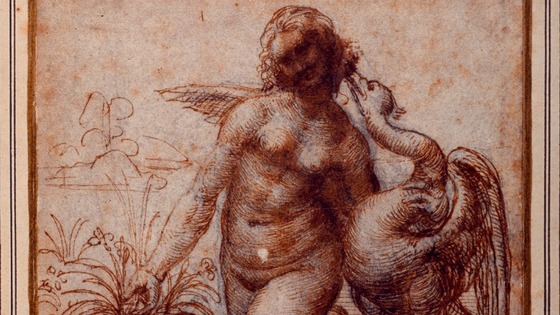 Rubens, da Vinci, Raphael, and Titian will be amongst twelve artists whose work will be exhibited at Chatsworth from the beginning of July.
They are part of the Devonshire Collection but have not been exhibited at Chatsworth for over 100 years.
The drawing above shows Leda, wife of the King of Sparta, with the god Jupiter who has taken the form of a swan to seduce her.
The recent refurbishment of the house has allowed the exhibition to take place, because there is now a specially built room with the correct lighting to display the works.
Local people are concerned about plans for wind turbines near the Chatsworth Estate.
News In Brief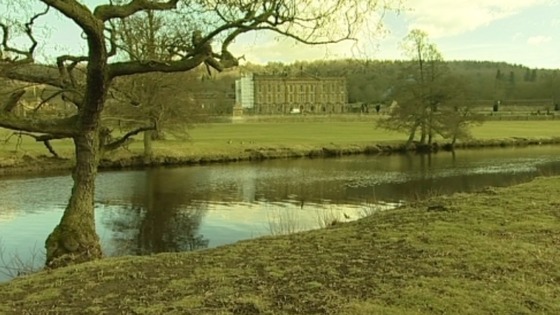 Residents of a village on Chatsworth Estate are embroiled in a row with the Duke Of Devonshire over plans to turn three cottages into hotel rooms. People feel the conversion could kill their community. But the Duke says it would bring jobs and money to Beeley.
Back to top