Police are appealing for help to find a teenager who has gone missing from her home in Rotherham.
Natalie Pentland, who is 14-years-old, was last seen leaving her home address in the Brinsworth area at around 6pm on Tuesday June 14.
She is described as white, around 5ft, medium build with shoulder length blonde hair and blue eyes. She was last seen wearing an army-style tracksuit, jumper and trousers.
Police said she was links to Chesterfield and Skegness.
Unite union is holding a 'Dick Turpin' style protest in Chesterfield over work practices at retail giant Sports Direct.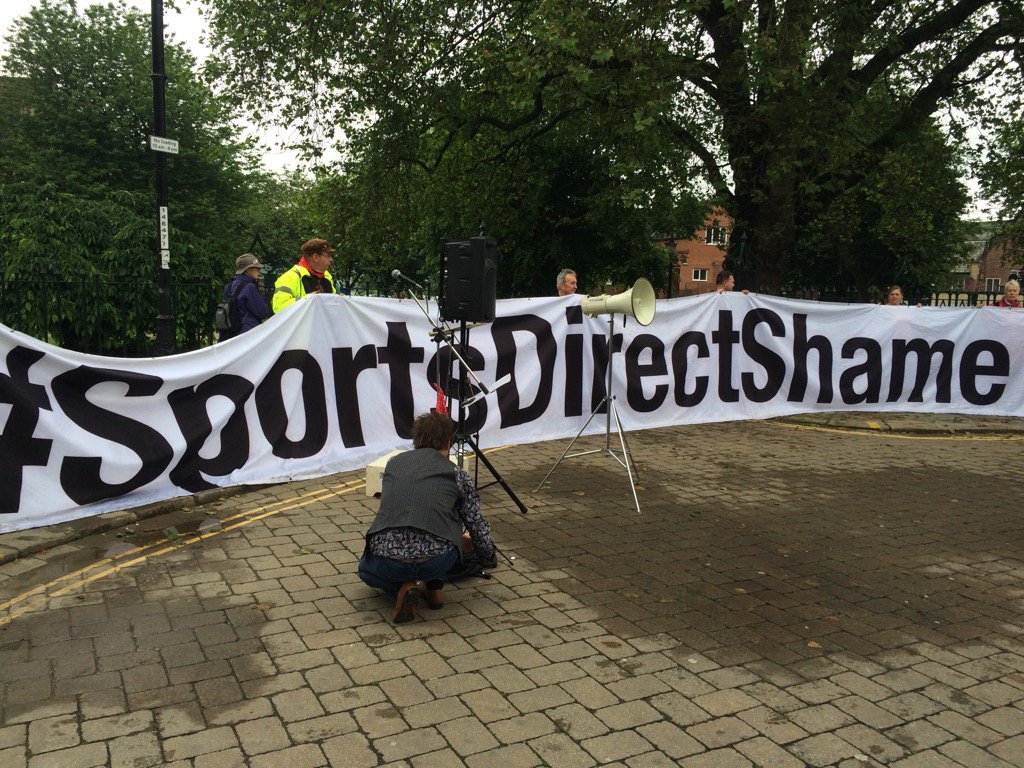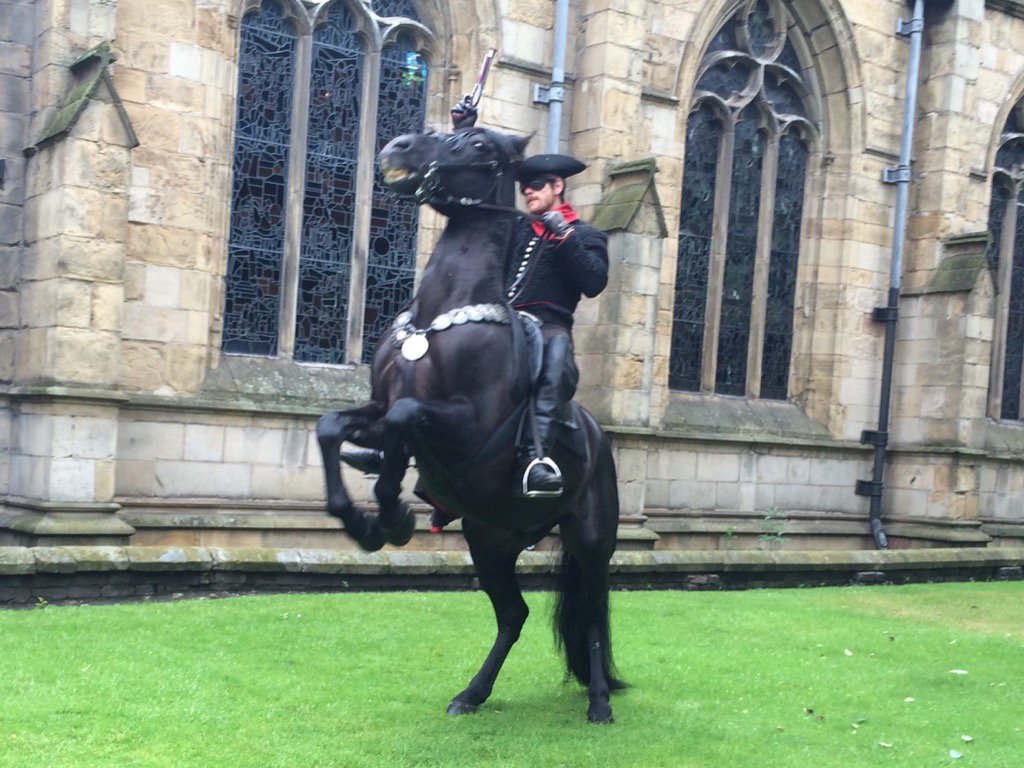 Advertisement
Police are appealing for witnesses after a 46-year-old man was found dead on a Chesterfield road in the early hours of this morning, after being involved in an accident.
Officers were called to the scene, on Rother Way near to Sainsbury's store , shortly after 12.30am where the body of the man, was found in the carriageway.
The man has not yet been formally identified but is thought to live locally and his family has been informed.
Derbyshire Police are appealing for witnesses following a collision between a motorbike and a young boy in Staveley.
The incident happened before 4pm on Saturday 23rd April on the A619 Lowgates.
The victim was seriously injured and was taken to Sheffield Children's Hospital, where he remains.
The biker was taken to Northern General Hospital in Sheffield where his injuries are not thought to be life threatening.
Three lanes are closed on the M1 northbound in Derbyshire after a caravan jackknifed between 29 A617 / A6175 (Chesterfield / Mansfield) and J29a Markham Lane (Markham Vale / Bolsover).
Emergency services are on the scene.
A war memorial in Chesterfield has been defaced for the third time in four years.
The council says it has had to spend hundreds of pounds on specialist cleaners to remove the red spray paint from the Rose Hill memorial.
Residents say the vandalism is disrespectful to the family, friends and relatives of those who have died for their country.
Advertisement
A man is due in court today charged with a distraction burglary at a pensioner's home in Chesterfield.
Rudi Sykes, 24, of Oak Close in Calne, Wiltshire was arrested early yesterday morning and questioned about the offence.
He is due to appear before magistrates at the Chesterfield Justice Centre today.
The burglary happened on February 15 when a man entered the home of a 73-year-old woman after speaking to her for about 10 minutes snatched her bag.
Derbyshire Police have issued an appeal for victims of alleged abuse at two children's homes to contact them.
The force is investigating alleged abuse that took place at Lindenhurst children's home in Chesterfield and Greenacre's children's home in Clay Cross and between 1983 and the early 90s.
Two men aged 69 and 61 have been arrested in connection with the investigation and are currently on police bail.
Officers investigating would like to hear from anyone who attended either children's home and may have been a victim of abuse between these dates.
The daughter of a pensioner who had her handbag stolen by a conman has issued an emotional appeal to track down the offender.
Read the full story ›
Police are appealing for help to find a 13-year-old school who has gone missing.
Shannon Bird, aged 13, lives in Nottinghamshire but police believe she could be in the Chesterfield area. She has not been seen since Saturday April 2.
She is described as 5ft 6ins with shoulder-length, red-dyed auburn hair. She has a piercing in the right side of nose and a tongue bar. When she went missing she was wearing a white top, blue jeans and grey trainers.
Load more updates