Rallies in Rotherham over 'child protection scandal'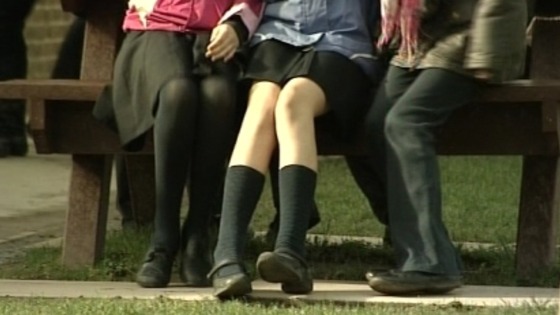 Extra police will be on duty in Rotherham today as the English Defence League and Unite Against Fascism are set to stage rallies. It follows allegations last month that South Yorkshire Police withheld information about the extent of exploitation of young white females by organised groups of men.
South Yorkshire Police has denied the claims. Approximately two hundred people are expected to take part in a march by the English Defence League from 12.30pm, which will end up at Rotherham Town Hall. A march by the Unite Against Fascism will also end there, some time after 3pm.
There is expected to be disruption to traffic and public transport using Corporation Street between noon and 3pm.