Live updates
Race for Life: Temple Newsam
Video: Temple Newsam Race for Life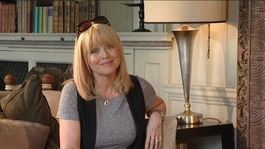 Christine talks candidly about her fight against breast cancer and why this year's Race for Life is so important.
Read the full story
Advertisement
Christine drums up support for Race for Life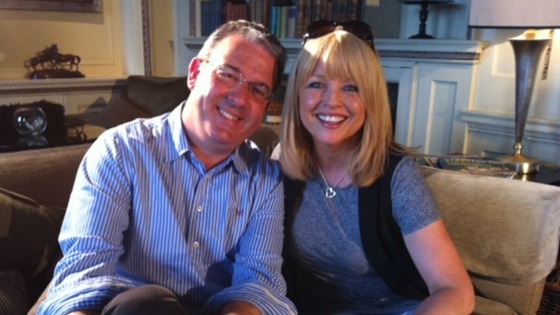 Christine is back on the sofa with Duncan tonight. She'll be talking about her very personal battle with breast cancer, her life-changing diagnosis and how she'll be taking part in Race for Life for Cancer Research UK on Sunday in Leeds, to raise awareness.
More on Race for Life here.
Back to top