Hull City of Culture recruit opening ceremony boss
The man who masterminded the opening ceremony of the Tour de France Grand Départ is to be the Chief Executive of Hull's UK City of Culture.
Martin Green was also Head of Ceremonies for the London Olympic opening and closing ceremonies.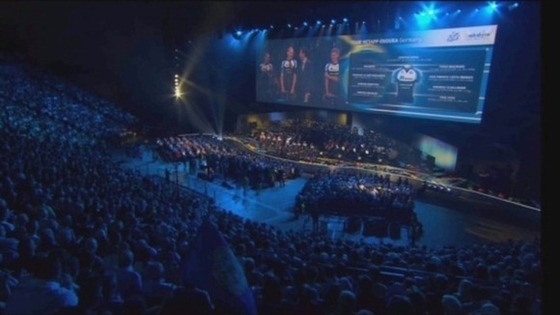 From 2007 to 2012, he was Head of Ceremonies for the London 2012 Olympic and Paralympic Games.
Overseeing a multi-million pound budget, he assembled the world-class team that delivered the truly spectacular ceremonies.