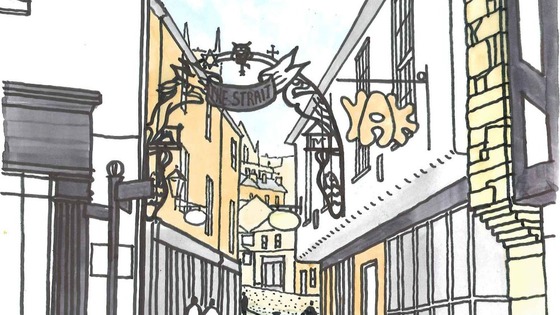 Plans for an iron archway to attract people to the Cathedral Quarter of Lincoln are to be looked at by the council.
A group of local traders have submitted a design for a fifteen-foot-wide arch to be constructed at the bottom of Steep Hill.
Their concept was chosen as part of a competition by Lincoln BIG, where people in the area could pitch their design ideas.
It's hoped that constructing an arch at the historical gateway to the The Strait will draw more people in to explore that part of the city.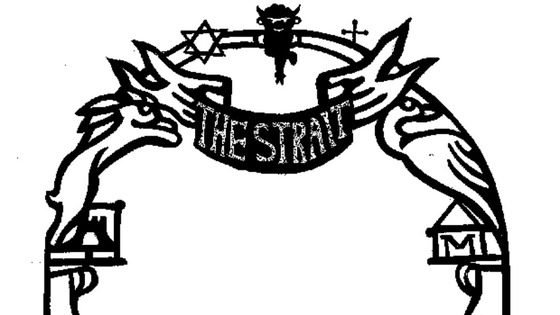 As well as businesses in the area raising money, the traders are also hoping that the European Regional Development Fund will help pay for it.
Chairman of the Bottom of the Hill Traders Richard Baxter said:
"For three years, the group has been doing all it can to raise money to help fund the archway, so hopefully it will go ahead.
Once we get the go-ahead, we shall invite Lincolnshire forges and craftspeople to tender to make this prestigious piece of metalwork."
If approved by the council, the new archway will be installed next spring.