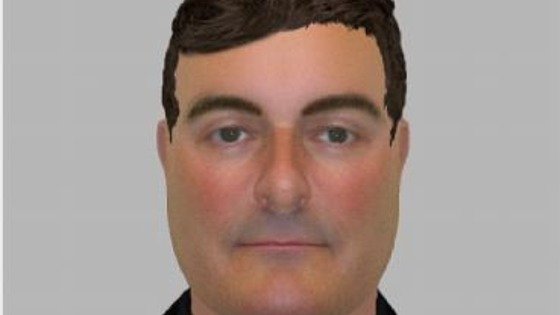 Police have released an e-fit image after a woman was duped out of money in Cleckheaton.
A man approached the 66-year-old woman saying he worked for a garden centre, and asked if she would like to buy plants or wanted any gardening work doing.
She agreed for him to carry out some fencing work and paid a cash deposit. However, he never turned up and it became clear he did not work for the garden centre he claimed.
The E fit has been released in the hope of tracing the man.
PC Nick O'Meila of the Spen Valley Neighbourhood Policing Team, said: "We are continuing enquiries into this offence and I would remind residents that you are under no obligation to ever agree to work proposed by a cold caller or let them into your homes.
"All callers who claim to be from organisations should carry ID and should be happy for you to contact someone to confirm their identity."