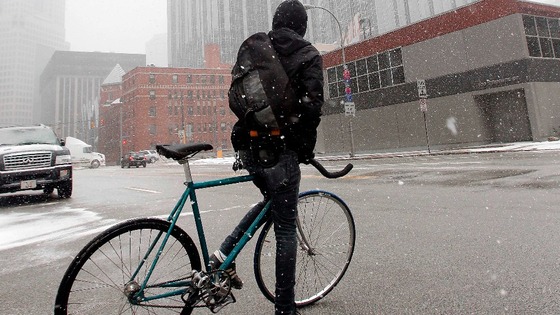 Cyclists are being reminded to get their bicycles ready for winter and ensure they are well lit up as the days get shorter.
The warning comes following a call to police from a concerned motorist who almost collided with a cyclist on Hedon bypass in Hull. The motorist reported to police that he narrowly avoided hitting the cyclist who had no lights on and was dressed in dark clothing.
PC Keith Ward, casualty reduction officer in Hull, said: "At this time of year the shorter days often catch people out but as the clocks go back at the end of this month cyclists need to be sure that they are prepared with good lights and bright clothing."