Former Emmerdale actress, Hayley Tamaddon, has promised to give her skating partner Dan Whiston the Dancing On Ice trophy if she wins the final on Sunday rather than keep it herself.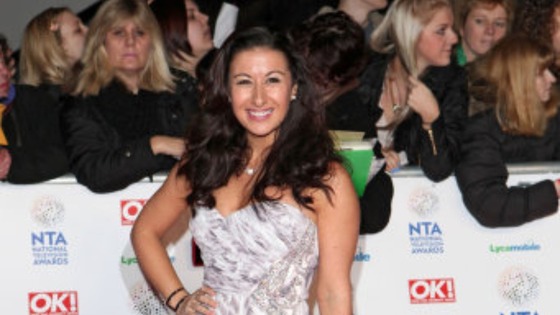 The pair have been friends since childhood, and won the trophy together in 2010 before reuniting for this year's final champion of champions series.
But Whiston has never won an award of his own, despite being crowned king of the ice three times during the programme's run, as the professionals do not receive a trophy. The final of the last series of Dancing On Ice is screened at 7pm on Sunday on ITV.