Two images by David Hockney, which were gifted to their owner and have never been on the market before, are to go on sale next month.
The first painting, titled, 'Room with a View', is a boldly coloured work, an oil on canvas, estimated to sell for £150,000 to £200,000. It depicts Bridlington, located in Hockney's home county of Yorkshire, where he retains a home and studio.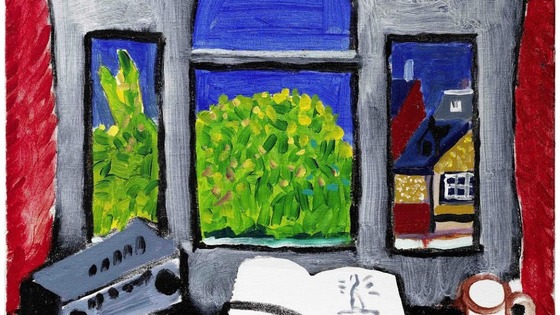 The second Hockney picture is altogether different, more abstract and mysterious, appropriately enough, as the image is titled 'Tyger'. It is estimated to sell for £40,000-60,000.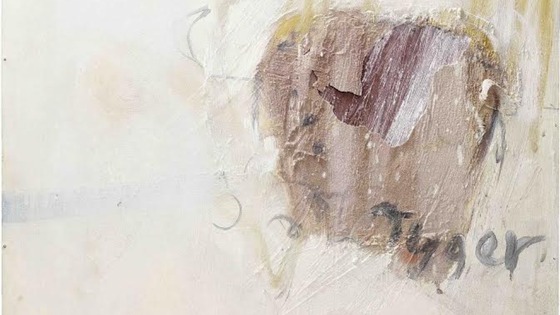 Born in Bradford on July 9, 1937, Hockney returned to Britain after many years in California and is now based in Yorkshire again.
He is considered one of the most influential British artists of the 20th century.