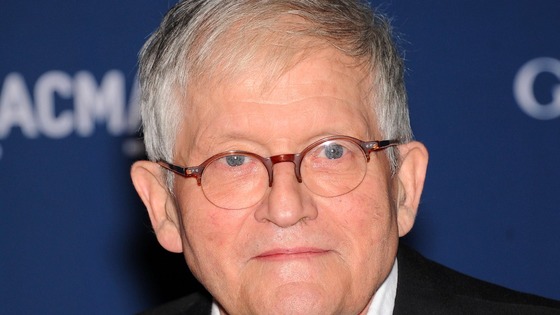 The new multi-million pound Bradford College campus is to be called the David Hockney Building.
The internationally-acclaimed artist was born in Bradford and attended the college from 1953 to 1957 when he graduated with honours. It was then known as Bradford Regional Art School.
Hockney said: "I am thrilled that Bradford College has requested to name their new building after me, and of course I am delighted to give my consent."
Group Chief Executive Michele Sutton said: "It's important that our buildings reflect our legacy, history and future...David Hockney is an alumni of the Art School and today's greatest living British artist.. it sets the tone and reputation of Bradford College and enhances our future as a college."