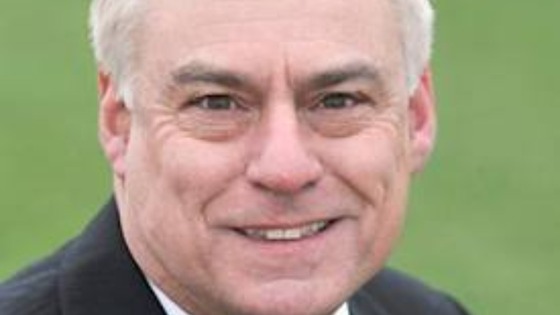 Bradford East MP David Ward will be joining residents of Idle and Thackley on a walk in protest aagainst plans to build 330 new homes on land at Cole Farm in Thackley.
The walk, against the development by Persimmon Homes, will start today at 10.30 am from Thackley Cricket Club.
"Over a 1000 residents have objected to these plans by Persimmon Homes to build over 300 houses on land at Cote Farm, " said Mr Ward.
"Local people are firmly against this development. They are concerned about the loss of green spaces, increased pressure on local services, lack of school places, traffic congestion, road safety and the risk of flooding.
"All of these are problems faced by local residents today. These additional homes will only make matters worse. There are hundreds of places in the city centre that with a bit of thought could be converted back into homes.
"Developers clearly find it easier and cheaper to build on green spaces such as Cote Farm and Simpson Green. I am backing local residents and will be joining them on their peaceful walk around the site to protest against the plans."