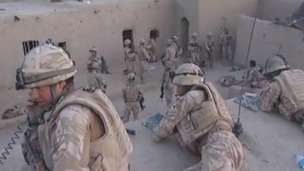 A new initiative to support Armed Forces veterans acclimatise after service has been set up in Chesterfield.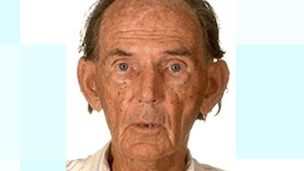 A former Catholic priest who pleaded guilty to 21 charges of sexually abusing boys & girls, has been jailed for a total of 15 years.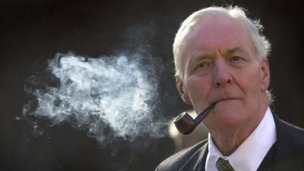 MPs have spoken to honour former Labour MP Tony Benn who died last week aged 88.
Live updates
One lane is closed and there is heavy traffic due to a broken down vehicle on the M1 Southbound between J29 A617 / A6175 (Chesterfield / Mansfield) and J28 A38 (Alfreton). Matrix signs are set to 40 mph. Lane one (of three) is closed.
Detectives investigating a rape in Derbyshire in 2010 believe some residents of Boston may have information that could help police track down the offender.
Officers are continuing an inquiry into allegations made by a woman, who was 50 at the time, that she was raped in her home on Westlea, Clowne.
The offence happened sometime between 1.45am and 2.10am on Thursday 26th August 2010 and despite extensive enquiries by Derbyshire officers the offender has not been traced.
Detective Sergeant Ryan Finnegan said:
"We have forensic evidence which we hope will help us build a case against the offender or eliminate any innocent suspects.
"We now have information that some people from Boston were staying in the Clowne area at the time and may have known the victim. We think they may be able help us".
Advertisement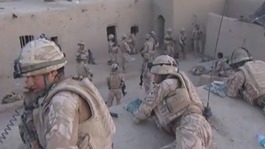 A new initiative to support Armed Forces veterans acclimatise after service has been set up in Chesterfield.
Read the full story
Central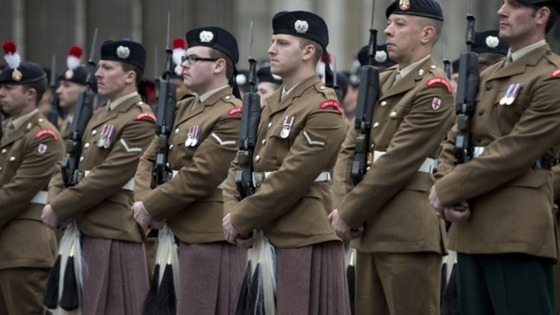 Organisers of a new initiative to support armed forces veterans in Chesterfield are calling for it to be rolled out across the country.
The Chesterfield Armed Forces and Veterans Hub was set up this year to give support to veterans on a range of issues including finance, mental health and housing.
It's based at the town's football stadium on the last Friday of every month.
There are reports of an accident on the M1 Northbound in Derbyshire. It happened at junction 29 A617/A6175 (Chesterfield/Mansfield). Motorists are being urged to avoid the area.
Residents from a village in Derbyshire say they're worried a planned new housing development could churn up radioactive waste from a nearby quarry.
Developers want to build more than a hundred homes on land close to a tip used by Rolls Royce, to dump low-level nuclear material.
But campaigners fear the construction work could disturb the radioactive material and cause contamination.
Phil Brewster reports:
Advertisement
Residents from Crich in North Derbyshire say they are worried a planned new housing development could disturb radioactive waste in a quarry.
Developers want to build 113 new homes on land near Hilts Quarry where Rolls Royce used to dump low-level nuclear material. Campaigners fear construction work could disturb the waste and cause contamination.
Patrick, a former retained firefighter, was awarded in the Mercury's New Year Honours in 2004 for his efforts as chairman of the Crich and District Environment Action Group to stop the firm filling the quarry with the nuclear waste.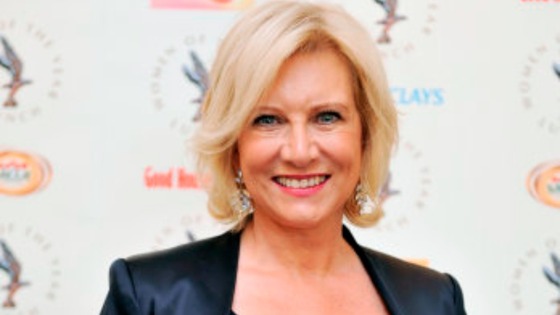 Postmen are being given guidance on how to spot mail scams. It follows a campaign by Marilyn Baldwin from Chesterfield whose mother was targeted by conmen who sent her 30 scam letters a day.
A woman has died after her car crashed into a tree in Chesterfield.
It happened at around 9pm last night on Sheffield Road close to the Sandpiper Hotel.
A grey Citroen C3 with three people inside left the road, went through a metal railing and hit a tree.
The driver, a 35-year-old woman, suffered fatal injuries and was pronounced dead at the scene.
Two male passengers also sustained injuries and were taken to Sheffield Northern General Hospital. One of the men suffered serious injuries.
Any witnesses are asked to contact Derbyshire Police.
Police are appealing for information after racist graffiti was sprayed in numerous public places around Dronfield.
Offensive language was written on a park bench and litter bin at the back of the Civic Centre, on a children's play area on Thirlmere Drive and on the side of garages at Greendale Court.
The graffiti was reported to police on Sunday, March 30.
Officers are keen to speak to anyone who has any information about those responsible.
Load more updates
Back to top