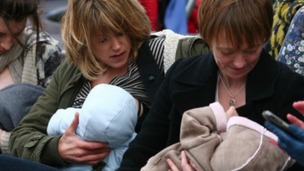 Mothers in South Yorkshire and Derbyshire are going to be given shopping vouchers if they breastfeed their babies from birth.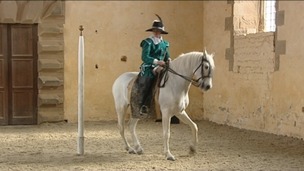 A series of new dressage displays at Bolsover Castle in Derbyshire will recreate the sport's birth in the days of William Cavendish.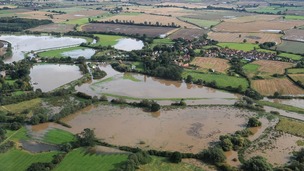 More than 50 flood warnings and alerts are in place across the region today, as rain and melting snow marks the latest weather battle.
Live updates
A scheme which sees nurses on patrol alongside police officers in a bid to improve responses to mental health emergencies is to be introduced in West Yorkshire.
The street triage teams have already been piloted in four areas across the country including North Yorkshire and Derbyshire and is now to be rolled out across nine more forces including West Yorkshire.
As well as supporting bobbies on patrol, the nurses will also help officers responding to emergency calls and give advice to staff in police control rooms. Health Minister Norman Lamb has been speaking to us about the scheme.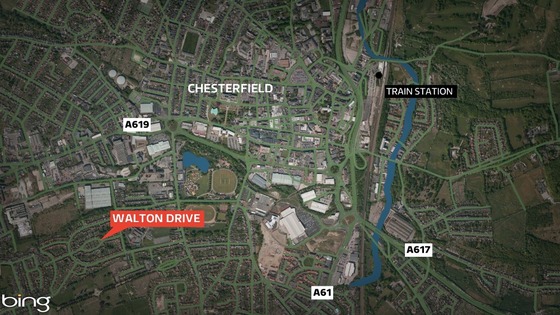 Police have named two people who died at a house in Chesterfield on Friday.
60-year-old David Connaughton and Julie Connaughton, 57, were found dead inside a house on Walton Drive at around 2.15pm.
Police are not looking for anyone else in connection with the deaths and are preparing a file for the coroner.
Advertisement
The Bakewell Show begins today. An equestrian day was held yesterday, but the main attractions will take place over the next two days, including show jumping and stunt riding displays.
For the full programme of events, click here.
Ahead of the official start of the Bakewell show tomorrow, the organisers are putting on a special day for all the equestrian events, including ex-racehorse and heavy horse classes.
Full details can be found here.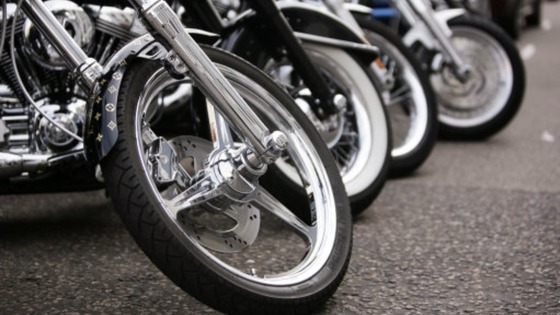 Derbyshire's motorbike community will be coming together today to share experiences and help to make the roads safer for each other.
Held at Matlock Bath's Pavilion car park, the event will have copies of the Biker's Guide to Derbyshire - outlining the current trouble spots for riders and tips for keeping their bikes in top condition.
Along with sharing safety advice, riders will be offered the chance to complete a bike safe workshop, aimed at improving their awareness and skill, helping them to stay safer on the roads.
Central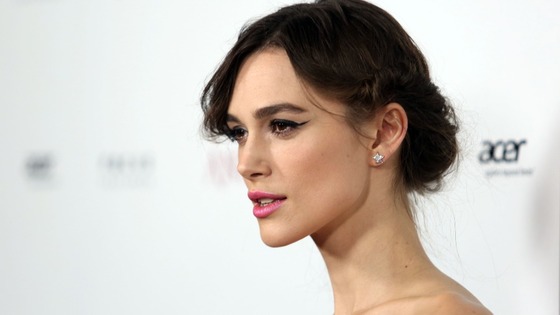 Chatsworth House in Derbyshire will open a special exhibition on Saturday 27th July to mark the bicentenary of Jane Austin's classic Pride and Prejudice.
The stately home is widely regarded as Austen's inspiration for Pemberley, the home of Mr Darcy. Chatsworth was also used as a setting for the movie starring Keira Knightley.
Advertisement
Central
Derbyshire Police have confirmed they did not find a suspicious package after bomb disposal experts were called out to the Clay Cross area earlier.
Officers arrived in Victoria Street at 2:25am following reports of a suspicious car.
Two men with the car were arrested, one of the men told police there was an explosive device inside the vehicle.
The pair are due to be questioned later today.
Derbyshire security hoax
Army bomb disposal team confirm no suspicious package found in Clay Cross. Police are treating it as a hoax.
Derbyshire security hoax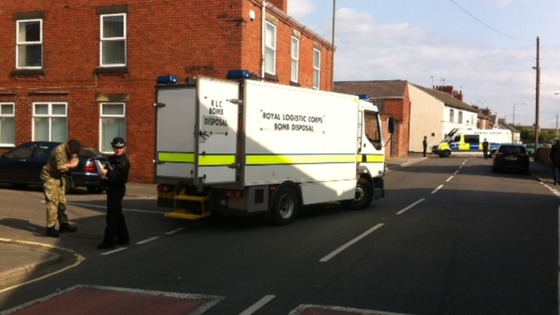 Around 50 homes in Clay Cross, Derbyshire have been evacuated and the Army Bomb Disposal unit called in following a security alert.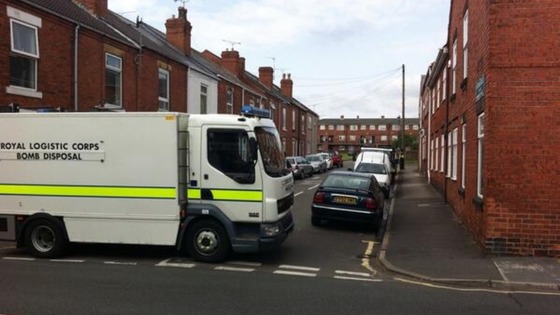 Derbyshire security hoax
Central
Sources at Derbyshire Police have confirmed to ITV News Central that a car is at the centre of a security alert in Clay Cross in Derbyshire.
Eyewitnesses living around Victoria Street have described seeing a vehicle filled with petrol cans.
Army bomb disposal experts are still at the scene.
Load more updates
Back to top