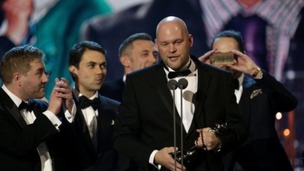 To celebrate Educating Yorkshire's win at the National Television Awards for Best Documentary here are some pictures from the night.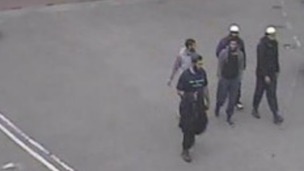 A plot by six men from Birmingham to attack an EDL rally in Dewsbury was uncovered by "pure chance", police have said.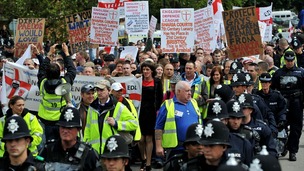 Six men accused of preparing to carry out an attack on a rally of the right wing group the EDL have pleaded guilty at Woolwich crown court.
Live updates
Police are investigating after 17-year-old girl indecently assaulted on train between Leeds and Dewsbury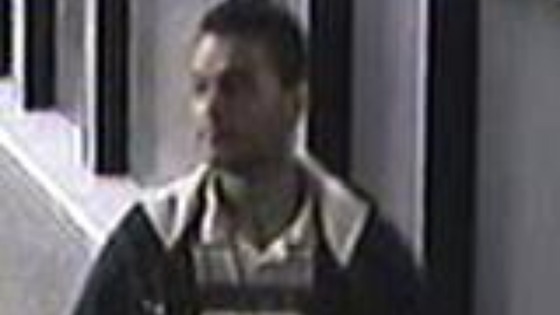 Officers have released a series of CCTV images of a man they would like to speak to in connection with the incident, which occurred on the 17.09 TransPennine Express Service from Leeds to Liverpool Lime Street on June 19.
PC Kevin Webster, said: "The victim, a 17-year-old girl from the Huddersfield area, boarded the train at Leeds. The train was extremely busy and the victim was forced to stand up in the crowded vestibule area. A man, who also boarded the service at Leeds, stood close behind her.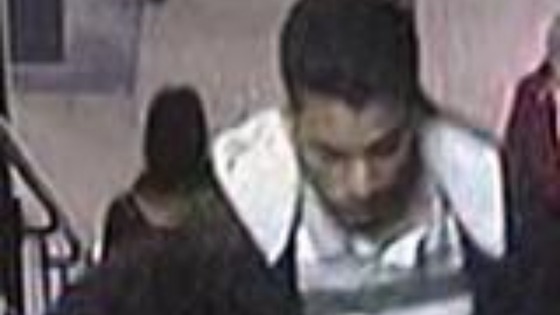 "A short while into the journey the man moved to the side of the victim then began to inappropriately touch her. The man continued to indecently assault the victim throughout the journey until the train arrived in Dewsbury where he left the service.
"This was an incredibly frightening experience for the girl, who has been left extremely shocked and distressed."
"I think the man captured on CCTV might have vital information that could greatly assist this investigation. If you recognise him, or have any other information, please get in touch.
"British Transport Police takes sexual offences on the rail network very seriously and will always fully investigate all incidents reported to us."
Educating Yorkshire stars play in charity cricket match
The mother of a young woman who died from cystic fibrosis says organising a charity cricket match helps her cope with her loss. Sue Marley hopes the event, with the staff from the documentary Educating Yorkshire, helps raise awareness of the condition which took her daughter Rebecca's life:
Advertisement
Educating Yorkshire stars play in charity cricket match
Cystic fibrosis is a life-shortening genetic condition which causes the lungs and digestive system to become clogged with thick sticky mucus, resulting in chronic infections and inflammation of the lungs. Only half of those people with it live to celebrate their 40th birthday.
10,000 people in the UK are directly affected.
2 million people in the UK carry the faulty gene which causes the condition.
If two carriers have children there is a 1 in 4 chance it will be passed on.
People with cystic fibrosis often look perfectly healthy but they need to take a large amount of drugs each day and have time-consuming physiotherapy as well as being isolated from others with the condition. It can critically escalate at any moment.
Educating Yorkshire stars play in charity cricket match
The headteacher of Thornhill Community Academy in Dewsbury says he hopes the cricket match he has played in today will help to raise awareness of cystic fibrosis. Jonny Mitchell, who became famous on the documentary Educating Yorkshire, pulled together a team for the charity game in Ackworth:
Educating Yorkshire stars play in charity cricket match
Staff from Thornhill Community Academy in Dewsbury who starred in the documentary Educating Yorkshire have spent the day playing a charity cricket match in Ackworth to raise money for research into cystic fibrosis.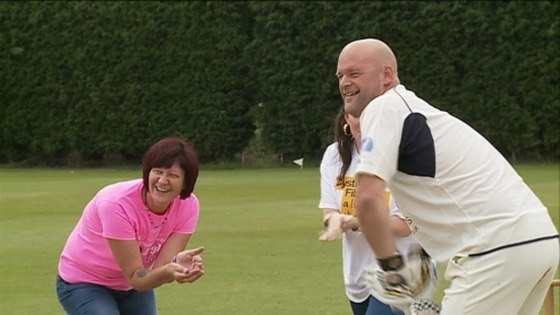 Headteacher Jonny Mitchell's team have played against a team of family and friends of Rebecca Marley who died from cystic fibrosis in 2009 at the age of 27. Her relatives are raising money for the Cystic Fibrosis Trust which is this year celebrating its 50th birthday.
Artist Shirley Ross from Dewsbury was so grateful to the medical team who helped her beat cancer that she wanted to find a unique way to raise money for Cancer Research UK.
She called upon her many friends in the art world and the result is a grand auction this weekend.
Kate Walby reports:
Advertisement
A man has been taken to hospital after a robbery in Dewsbury.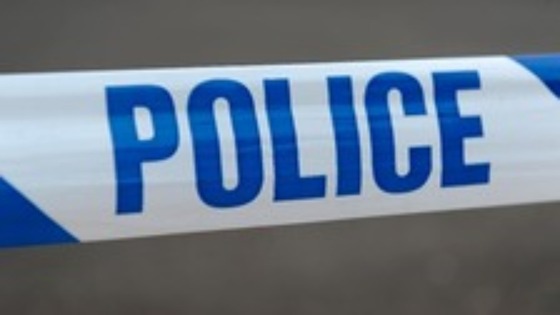 Police are appealing for information following a robbery in Dewsbury.
On Sunday May 4, a 34-year-old man was approached by a group of people in Daisy Hill.
One of the men asked the victim for a cigarette and then searched him, taking his medication and bank card.
A second member of the group then asked for the victim's PIN number.
The man gave a false number and tried to escape, but he was quickly caught and assaulted.
He was taken to hospital with facial injuries and treated for concussion.
One of the men in the group is described as white and believed to be in his early 20s.
Detective Constable Andy Clayton, of Huddersfield CID, said:
"This was a vicious and totally unprovoked assault on an innocent member of the public.
Two men have been arrested after police found chemicals, suspected fire arms and other items described as suspicious at a house in Dewsbury.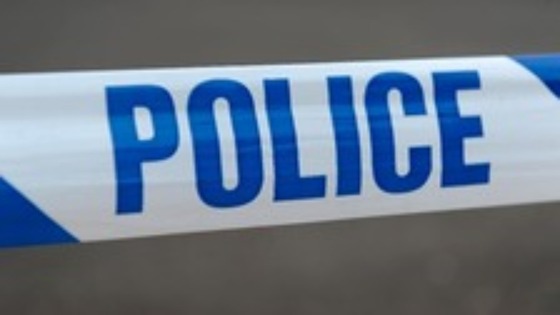 Police searched an address on Halifax Road in Dewsbury in connection with suspected drugs offences and found chemicals. More suspicious items including chemicals and suspected fire arms were found at another property on Penn Drive in Liversedge.
A 43 year old man from Liversedge has been arrested on suspicion of Conspiracy to Produce Class A Drugs, offences under the Explosives Act and Firearms offences.
A 42 year old man from Dewsbury has been arrested on suspicion of Conspiracy to Produce Class A Drugs and offences under the Explosives Act.
Both men remain in custody.
The North East Counter Terrorism Unit are leading this investigation supported by West Yorkshire Police.
A lovely day for mothers; a bad day for apostrophes. Already seen Mother's Day, Mothers' Day, Mummies's Day and, bafflingly, Mummyies Day.
Dewsbury A&E services to be scaled back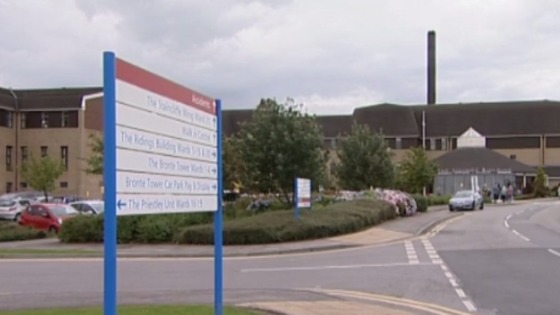 Health bosses say the controversial decision to downgrade the A&E department at Dewsbury Hospital is a good thing for patients.
In a statement, the The Mid Yorkshire Hospitals NHS Trust said:
"We very much welcome the Secretary of State's decision. This means we can now take forward our plans to reorganise hospital services to significantly improve health outcomes for the people of North Kirklees and Wakefield.
"We will continue to involve local people and their representatives in developing the new service models. We will also continue to be open and transparent about our plans so that people know when changes will happen and how services will be better for local people.
"The reorganisation of hospital services will take place over the next three years and are part of a significant programme of transformation for the local health system, which will lead to more care being available close to people's homes reducing the need for treatment in hospitals."
Load more updates
Back to top