Live updates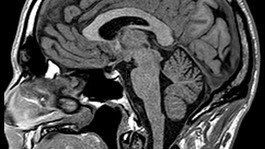 Medical researchers in Sheffield have discovered that diabetic nerve damage causes more harm in the brain than previously thought.
Read the full story
There's been a possible breakthrough in the treatment of diabetes which it's claimed could transform the lives of thousands of sufferers in the region.
A new implant would serve as an artificial pancreas. It would be surgically implanted into the body and release a precise amount of insulin into the bloodstream, removing the need for injections.
The prototype has taken twenty years and £1 million to develop and some in the medical community think it has far-reaching possibilities.
There are more than 300,000 people in Yorkshire and Lincolnshire with diabetes. Expert Dr Trudi Deakin spoke to Duncan and Christine about the implications for some of those people.
Advertisement
NHS staff are gearing up to offer free diabetes risk assessments to people across the UK.
Awareness events will be taking place all over the country including one at Grimsby's Diana Princess of Wales Hospital and one in Bradford.
New figures reveal that one in three people in the North East Lincolnshire area and over 45,000 people in Bradford are living with the condition without realising they have it.
Scientists say they've made a major discovery , which could have implications for diabetes sufferers worldwide
Diabetes UK predict that the number of people living with the condition in Yorkshire and North Lincolnshire could increase by nearly 30 per cent in the next decade.
The rising number of cases costs the NHS millions of pounds every year, but a breakthrough in treatment of the disease could be on the cards.
Jeff Welch reports: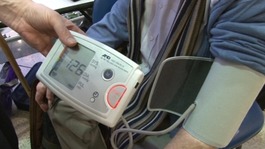 Not one person in Sheffield was given an NHS health check during the last financial year, according to a new report.
Read the full story
People with Type 2 diabetes living in parts of West Yorkshire are going to be given cookery classes to help them with their illness.
The charity Focus on Food is trying out the scheme at its own cookery school with people from Calderdale.
They will learn how to make recipes healthier and how to experiment with cooking techniques.
Advertisement
Back to top