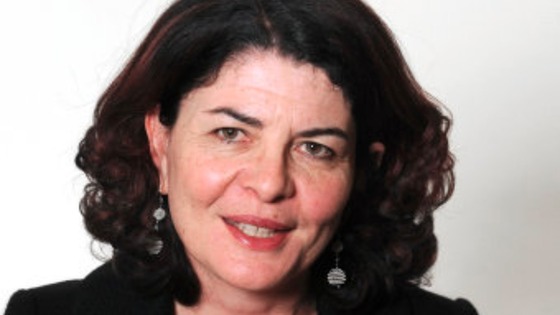 Hull North MP Diana Johnson has been reselected as the party's candidate for the 2015 general election. She was first elected for the seat in 2005 becoming the city's first female MP. She was education minister between 2009 and 10 and is currently the shadow home office minister.
"Since first being elected in 2005, Diana has worked hard for Hull North through some very challenging years for Labour and for Hull.
In the past year alone, Diana has spoken over 120 times in the House of Commons and has so far taken up the individual cases of 7,000 constituents since 2010.
We believe that Diana will help a Labour Government bring hope and fairness back to the people of Hull. Recovery will not be easy, but we have every confidence that Diana will play a leading role in helping to bring it about."
Chair of Hull North Labour Party Colin Livett