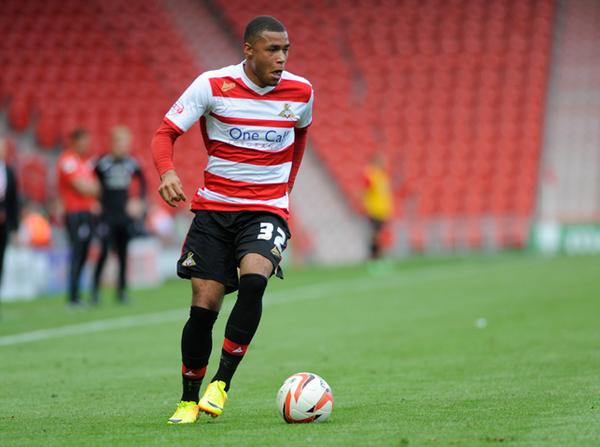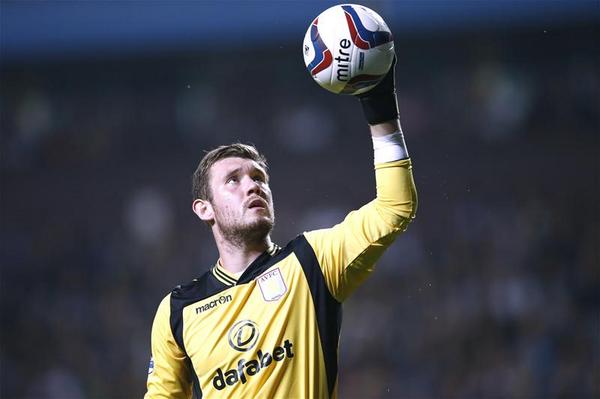 Doncaster Rovers can confirm Curtis Main has joined the club on a three year deal for more information visit http://t.co/lRmE8U42WV #DRFC
Advertisement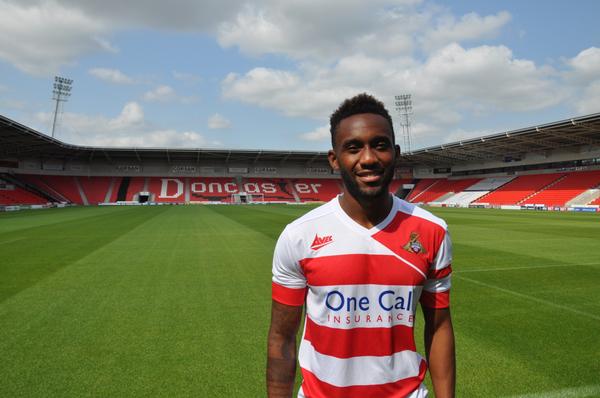 One Direction star Louis Tomlinson has claimed he was "misled" over his efforts to step in to take over Doncaster Rovers, of whom he has been a lifelong fan.
He said he was "absolutely gutted" that the deal for the League One side appears not to be going ahead, but said he still aims to help the club succeed.
In a message to fans posted online, Tomlinson said he insisted he would not benefit financially from the club if the deal had occurred.
The singer announced last month, after weeks of speculation, that he was teaming up with businessman John Ryan and their takeover was expected to be formalised today.
But efforts to raise enough cash for the deal - through the Crowdfunder.co.uk website - have faltered with only £757,796 of the £2 million target raised by yesterday's deadline from 514 backers.
A statement issued yesterday by the Tomlinson Ryan Trust, established by the pair, said the failure to reach their target meant they were unable to meet the Football League's "fit and proper" test for club ownership.
In a series of posts online, Tomlinson wrote: "I'm absolutely gutted the Doncaster Rovers deal is not going ahead. I am desperate for the club to be given the recognition it deserves.
I was explicitly told that the deal to buy the club was not dependent on the money raised by Crowdfunding. Unfortunately I was misled.

My passion for Doncaster Rovers remains as strong as ever, and I hope that I can still be involved with the club moving forward.

And to all the Doncaster Rovers fans , I will do all in my power to help the club succeed. I really do love the club.

For the record, I insisted contractually I would never earn a penny from DRFC. I simply wanted to help club and community. Still hoping I can.
– Louis Tomlinson
He and Ryan hosted a press conference last month outlining their plans for the takeover and launching the crowd-funding bid.
Those who have pledged cash will not lose out as they do not have to pay up if a project does not meet its target under Crowdfunder's rules.
A spokesman for the investment site said: "Crowdfunder is an all-or-nothing model. If a project doesn't reach its target, no money is taken from backers."
The Trust's statement yesterday said takeover was in "serious doubt", although it had previously stated that would take place irrespective of the success or failure of its crowd-funding project.
Ryan stepped down as Doncaster chairman in November ending a 15-year association with Rovers. He is understood to have met with Football League representatives this week in a bid to reassure them he and Tomlinson had the finances to run the club.
In interview with BBC Radio Sheffield yesterday he said was sorry the crowd-funding had failed but added: "The real problem is with the Football League. They have made it so difficult now that unless you have a bag full of cash you are going to get turned down."
The Football League has responded to doubt raised over the takeover of Doncaster Rovers by Louis Tomlinson and John Ryan.
The pair's crowdsourcing bid to raise £2million failed yesterday and the TomlinsonRyan Trust said the shortfall brought the takeover into question.
In any club takeover it is a requirement for the prospective purchaser to provide a business plan and to demonstrate that the funding is in place to deliver on that plan. This is part of the League's ongoing efforts to ensure the financial sustainability of our clubs. In this case, this fundamental requirement has not yet been met. We are in close contact with the club and will continue our dialogue.
– Football League spokesman
One Direction fans who pledged to pay into Louis Tomlinson's failed crowd-funding attempt to take over Doncaster Rovers football club will not lose any money, according to the website.
John Ryan who is Louis' business partner, told Calendar this evening that the attempted takeover of the League One football club is now "off."
The pair failed to reach a £2 million target on Crowdfunder.co.uk by today's deadline.
But in line with the website's investor rules, people who pledge money to a scheme that does not reach its target do not part with their cash.
Advertisement
.@itvfootball John Ryan says the takeover of @drfc_official is off. "He and Louis Tomlinson have not passed the Football League's... 1/2
...fit and proper person's test. The takeover was NOT dependant on the crowdfunding project. John says he is now finished with football."
There is also confusion over the source of the statement from the Tomlinson Ryan Trust. Takeover apparently not dependent on crowdfunding.
Doncaster Rovers co-owner Louis Tomlinson's crowd sourcing fundraiser has missed its £2million after raising less than half the money.
Fans were asked to pledge money to the club in exchange for membership, branded clothes and collectors' items.
The campaign was led with the slogan, "I need your help to get Doncaster Rovers to the Premier League."
Reacting to the failure in a statement, the Tomlinson Ryan Trust said. "The consequence of this is that the deal to takeover the club is now in serious doubt."
1Direction star and Doncaster Rovers co-owner Louis Tomlinson has met up with the squad at their pre-season training camp in Portugal.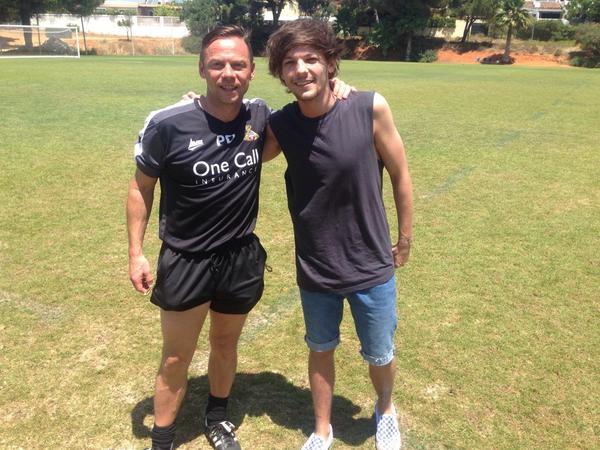 Although Paul Dickov's men lost 3-1 to Yorkshire rivals Huddersfield, Tomlinson said he was impressed with the players' work-rate and commitment.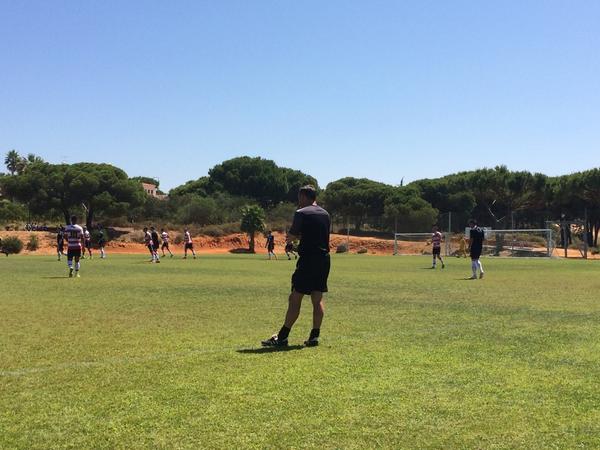 Doncaster Rovers manager Paul Dickov has refused to rule out a move for former keeper Ross Turnbull.
Turnbull, 29, left the club this summer following an injury hit season but Dickov sees a future at the club for the former Chelsea and Middlesbrough man.
"Hopefully Ross might come out to Portugal with us," said Dickov
"It's a case of 'watch this space' after the 18th, who takes his side to Portugal next week in an effort to step up preparations for the forthcoming League 1 season."
Load more updates