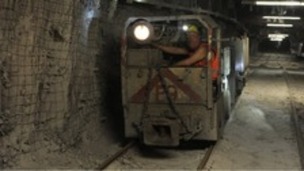 UK Coal is to close two of the last three deep pit mines by 2015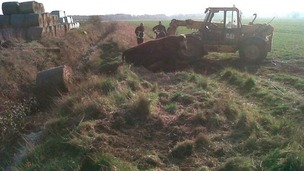 A bull has been rescued from a ditch by firefighters in Doncaster.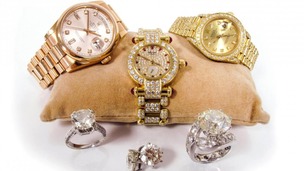 A large amount of jewellery is going to be sold at auction to go towards paying back money from a Doncaster fraudster's crimes.
Live updates
Kellingley miners begin voting on future of pits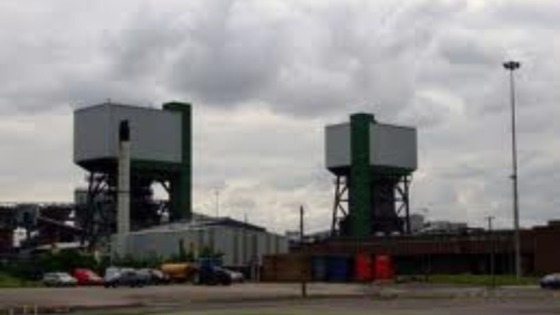 Miners at Kellingley Colliery will begin voting today whether to accept a £10m Government loan which will keep their pit and one in Thoresby in North open for the next 18 months.
Thoresby has already accepted the offer but if Kellingley reject it, both mines could close as early as next Wednesday.
Kellingley miners begin voting on future of pits
Fears that Kellingley Colliery could close by tomorrow seem to have been allayed - but only for now.
The pit's owner UK Coal says it will now ballot miners on whether they want to accept a phased rundown of the colliery over eighteen months.
Yesterday the company said if miners didn't accept a £20m investment package, the pit could shut within days.
The National Union of Mineworkers says it still hopes Kellingley can be saved.
Chris kiddey reports.
Advertisement
Kellingley miners begin voting on future of pits
There will be a ballot of mineworkers at Kellingley Colliery in North Yorkshire to see if the deep coal mine can stay open for another 18 months.
There has already been one local vote against the managed closure of the pit despite £20m worth of aid being available.
If there is a no vote again the pit and Thorseby Colliery in North Nottinghamshire could close for good next Wednesday day. Chris Kiddey reports.
Kellingley miners begin voting on future of pits
The future of pits at Kellingley and Thoresby collieries depends on the result of a ballot of staff at Kellingley.
A group of staff met on Sunday and voted against the Government's proposals for a managed closure of the two pits over eighteen months.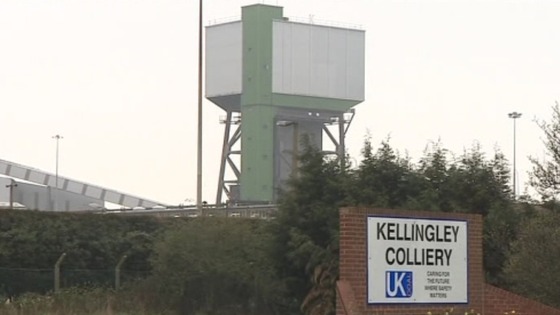 The Government last week agreed to match £10million pounds of private sector funding to keep the pits open until Autumn 2015.
After Sunday's meeting, UK Coal now say they will ballot staff at Kellingley over the proposals.
Ballot papers are being issued from today with a deadline of April 22.
UK Coal Chief Executive Andrew Mackintosh told ITV that the future of both pits would be decided by the Kellingley ballot.
Thoresby miners are in favour of the managed closure, but UK Coal require both sites to support the plan.
The results of the ballot will be announced on April 23.
Kellingley miners begin voting on future of pits
The miners' union the NUM says UK Coal is to ballot staff on its closure plans for both Kellingley colliery.
The company has warned that unless miners accept a £20m investment package to close the pits over eighteen months they could shut within days. The deal includes the offer of a £10m government loan.
Miners at Kellingley said today they faced a stark choice.
Kellingley miners begin voting on future of pits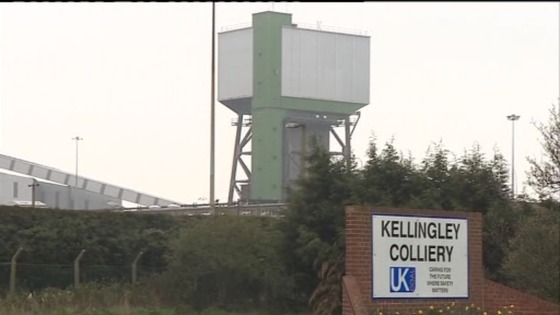 Miners have voted to reject plans to close Kellingley Colliery with the loss of 700 jobs by 2015. In total, thirteen hundred jobs are due to be cut at Kellingley and Thoresby in North Nottinghamshire after the Government agreed last week to a 10 million pounds closure programme.
Advertisement
Kellingley miners begin voting on future of pits
The government has confirmed that it won't fund a total rescue package for the deep coal mines at Kellingley in Yorkshire and Thoresby in North Nottinghamshire.
Ministers have agreed to a ten million pound loan, alongside another ten million from the private sector, which will support the "managed closure" by autumn next year of both pits, which are owned by Britain's largest coal producer, UK Coal.
Our Political Correspondent Paul Brand has the latest from Westminster
Four men are being questioned by police after a series of raids carried out across Doncaster by South Yorkshire Police.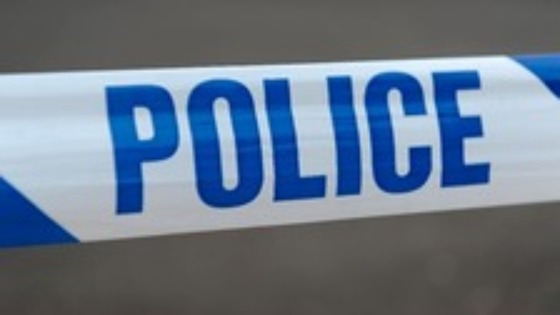 Drugs and cash were seized as officers executed seven warrants.
A total of 34 cannabis plants were seized, as well as growing equipment and a quantity of what is believed to be amphetamine. A "substantial" quantity of heroin was also seized from a wooded area near Aldesworth Road.
Four men, aged 21, 39, 44 and 46, were arrested and are currently being questioned by officers in Doncaster. A 41-year-old woman was also given a caution for production of cannabis.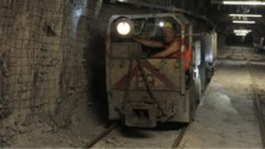 Kellingley miners begin voting on future of pits
The MP for Knottingley says the closure of the neighbouring pit at Kellingley is a devastating blow for the area.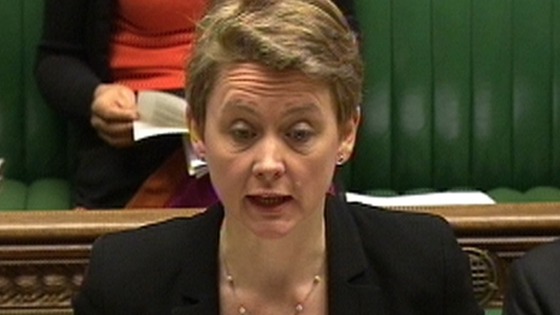 Yvette Cooper described the closures as "very grim news" as the Government confirmed the pits would shut over the next 18 months.
She said:
"It's bitterly disappointing for the workers...ending once and for all a legacy of hundreds of years of coal mining in Yorkshire.
"The Government should be doing much more. Of course it was right to step in and stop the pit closing immediately. But there is much more they should be doing now to secure a long term future of Kellingley and the other deep mine at Thorseby.
"There's a very short window now, before development workers are laid off, in which Ministers should be straining every sinew to get a new deal with investors and Europe to keep the pits open for longer. But they're just not doing enough. If they don't act quickly it will be too late.
"This isn't just about the hundreds of local jobs that we are of course fighting to save; it's also about making sure we have a mixed energy policy in Britain without too much dependency on imports from places like Russia.
Ms Cooper said she would be meeting with unions and staff to discuss efforts to save the mine and urged the Government not to turn its back on the industry
Load more updates
Back to top