In Doncaster, three seats are up for grabs - the count is at Doncaster Racecourse.
Labour Leader Ed Miliband who has represented Doncaster North since 2005 is not yet at the count. He is expected to arrive shortly before the declaration and travel onto London after the result is declared.
The results of Doncaster North, Doncaster Central and Don Valley are expected between 3.30am and 6am
Advertisement
Nick the Flying Brick from the Monster Raving Loony Party has arrived at the count at Doncaster Racecourse.
It's still too early to say whether he'll unseat Ed Miliband. Declaration time in Doncaster is 04:00.
Nick's pledge to voters - and camera crews - was that he would abolish gravity.
In just over 48 hours Doncaster boxer, Jamie McDonnell will walk into the ring for the biggest fight of his career so far.
The 29-year old WBA bantamweight champion will take on the unbeaten Japanese fighter Tomoki Kameda, who is the current WBO champion in Hidalgo in Texas.
Jamie's been in America preparing for the fight for over 2 weeks, but before he went he spoke to our sports reporter Chris Dawkes.
Six men have been sentenced to over 50 years after the death of Adam Szurgocinski at a house in Doncaster last year.
Read the full story ›
A motorbike rider has died following a collision in April.
The 30-year-old man died from his injuries today after the crash in Bentley, Doncaster on April 29th.
A second man, age 48, who was a pillion passenger on the bike, remains in hospital.
The collision happened at around 8.40pm as a blue Kawasaki motorcycle was travelling along The Avenue towards Victoria Road.
Advertisement
A man has been arrested and charged in connection with two knife-point robberies and an aggrevated burglary in Doncaster at the weekend.
The first incident happened at the One Stop Shop in Morley Road. A man went into the shop armed with a knife and demanded money before escaping empty handed.
Then, just a few minutes later, the same thing happened at Sugar Rays Pizza, in Beckett Road. Again, the man fled empty handed.
A man then reportedly committed an aggravated burglary at an address in Baxter Avenue.
Diesel Cookson, 23, of Christchurch Road, Doncaster, has been remanded in custody to appear at magistrates court in the morning.
Police in Doncaster have arrested a man wanted in connection with a domestic violence offence.
Officers were called to an address in Marshland Road in the Thorne area of Doncaster at around 3am, Saturday 2 May. As they arrived at the property, the man climbed out of an attic window onto the roof and refused to come down.
Negotiators as well as local officers and emergency services attended the scene and the man was safely talked down from the roof at around 7.15am.
The man has been detained and enquiries are ongoing.
Five men have admitted their part in the death of 26-year-old Adam Szurgocinski at a house in Doncaster last year.
Read the full story ›
Sarah Stevenson, the olympic medal winning taekwondo star from Doncaster, has announced the birth of her first child.
Elsie Diana Jennings was born earlier this week.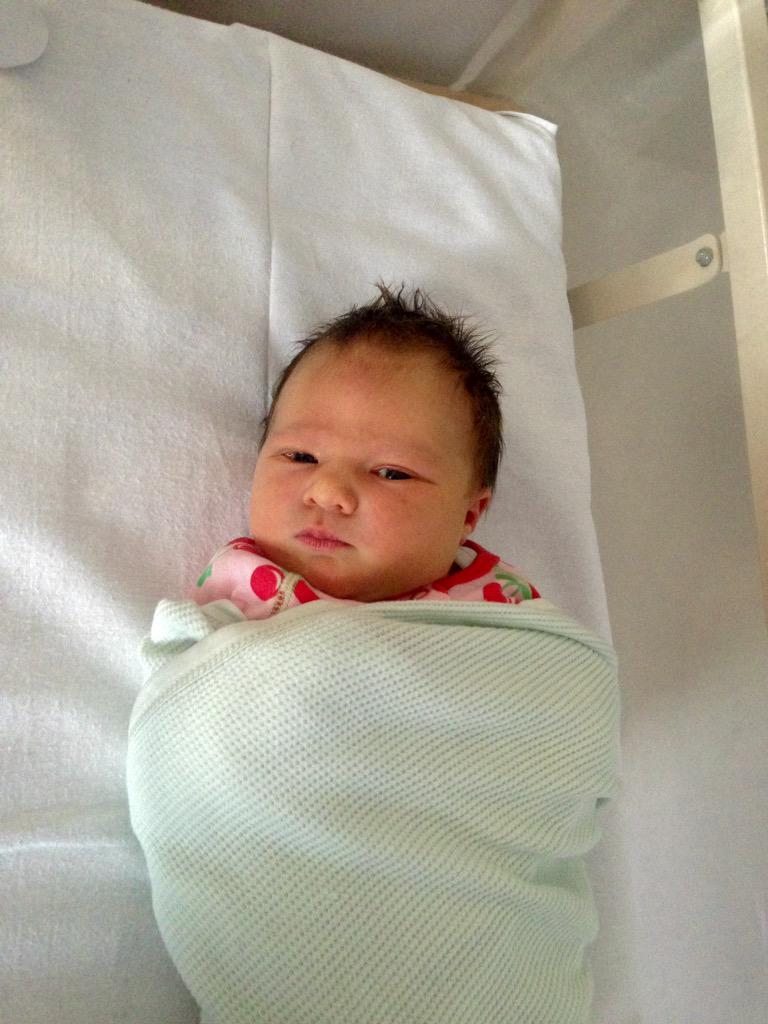 Load more updates