A spokesman for the private company which runs HMP Doncaster , which was heavily criticised by the Prisons Inspectorate, says steps have been taken to make the jail one which " everyone can be proud"

"Serco has a strong track record of prison management in the UK and abroad and we are proud of what has been achieved at HMP & YOI Doncaster over the past 20 years. However the prison has recently faced a number of significant challenges and has sometimes struggled to cope with some of these.

"We fully accept the recommendations that are made in this in this HMCIP report and we have already launched a major improvement programme. We are absolutely determined that Doncaster will once more become a prison of which everyone can be proud."
– Wyn Jones, Serco's Director of Custodial Operations
A spokesman for the National Offender Management Service said steps have been taken after a report heavily criticised HMP Doncaster:
"Doncaster has developed high quality training and resettlement programmes for short term offenders - which have been successful in cutting rates of reoffending. This is a significant achievement. But at the time of this inspection other aspects of performance in the prison had dropped below the standards we expect.

"Serco took immediate action in response to the inspection findings - strengthening the management team; prioritising safety and implementing a comprehensive improvement programme.

"I am confident that these actions have addressed the concerns identified by HMCIP but we will monitor progress closely to ensure the prison is able to deliver its regime safely and securely."
– Michael Spurr, National Offender Management Service
Advertisement
A privately-run prison in South Yorkshire has been heavily criticised for locking up inmates in cells without electricity or running water for more than two days.
HMP Doncaster, which is run by security giant Serco, is slammed in a report out today from Her Majesty's Inspectorate of Prisons. The report reveals that levels of violence in the jail were up to four times higher than typically seen in similar jails.
Frances Crook, from charity the Howard League of Penal Reform, claims there is too much secrecy behind how it is run:
The Duke of Edinburgh surprised diners near Doncaster when he made a pit stop at a roadside cafe.
Philip called at the Doncaster Little Chef, which is on the A1, just north of the South Yorkshire town.
A spokeswoman for the chain said the Duke's entourage only bought coffee during the short stop but she joked that he night be tempted next time by the royal breakfast.
The 93-year-old spent about 15 minutes at the roadside restaurant, which is next to the petrol station on the busy dual carriageway.
According to reports he stopped en route to a private engagement, a carriage driving event in Cumbria.
The public is being warned to keep clear of Britain's only venomous snake - the adder - after a visitor to Dalby Forest in North Yorkshire was left seriously ill when he was bitten three times.
He was airlifted to hospital, but experts insist there is a low risk to people walking through our woods, moors and grasslands - as long as they leave the animals alone. Michael Billington reports: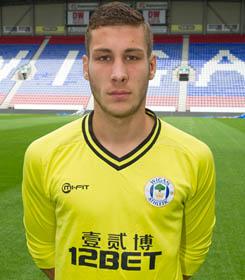 Advertisement
The last death in the UK was in 1975 when a five-year-old boy was bitten on the ankle in Scotland.
Research conducted after this showed there had been 14 deaths from adder bites in the previous 100 years.
One death between 1950 and 1972 in England and Wales but 61 deaths from bee or wasp stings.
About 100 adder bites are now reported in the UK each year, with most between February and October.
According to NHS advice, adder bite symptoms include swelling, vomiting, nausea and dizziness.
In most cases, the only treatment required is observation in hospital.
More severe bites are treated with anti-venom medication.
Children bitten by an adder will usually make a full recovery in about one to three weeks
Adults usually require more than three weeks to recover fully.
Snake expert, Steve Dickie, says the public should not be worried about snakes in this country, because the number of people who become seriously ill from being bitten is extremely small.
It comes after a man from Doncaster was bitten three times by an adder in Dalby Forest.
A man from Doncaster is still seriously ill in hospital after being bitten three times by a snake.
The 44-year-old was visiting Dalby Forest near Scarborough when he was bitten by an adder.
He was given treatment by an off-duty paramedic, and then by rapid response doctors, before being taken to hospital by Air Ambulance.
The man's in a serious but stable condition in the James Cook Hospital in Middlesborough.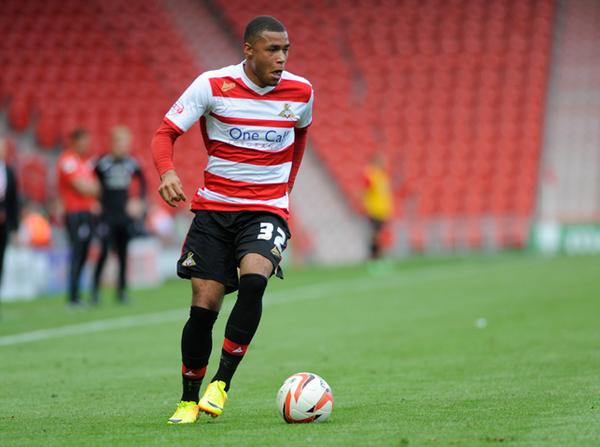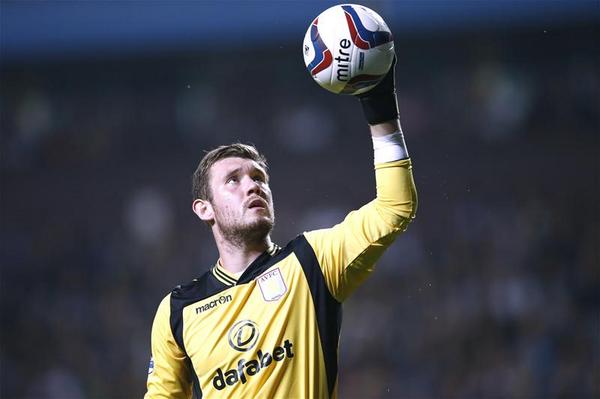 Load more updates