UK energy provider Drax, whose North Yorkshire power station is converting its units from coal to biomass, has lost a Court of Appeal battle against the Government over subsidies.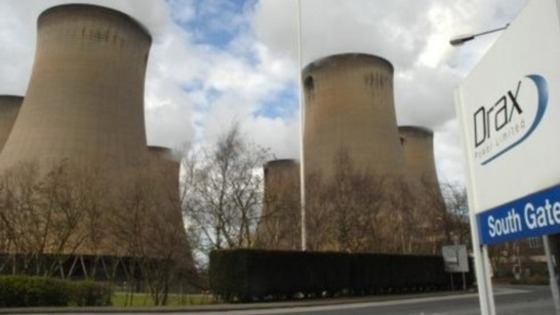 The Department of Energy and Climate Change (Decc) told Drax in April that Unit 3 did not qualify for an "investment contract" - a new and higher subsidy for the generation of renewable energy.
Decc said it did not meet the key criterion. In July the High Court overturned the Decc decision on the basis that it was one "no reasonable decision-maker could have made".
Mrs Justice Andrews declared the unit was eligible for an investment contract as the key criterion was satisfied.
The judge ordered Decc to "promptly" reconsider its decision in the light of her judgment.
But now three appeal judges - Lord Justice Laws, Lord Justice Richards and Lady Justice Gloster - have allowed a Government appeal and set aside the High Court decision.
In the lead judgment, Lord Justice Richards said Decc had taken a "reasonable approach" to the issues raised and it was "not an appropriate case for interference by the court".