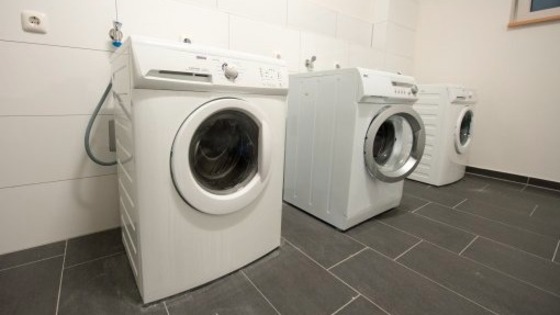 White goods like washing machines and freezers are amongst the most likely items to be dumped in parts of Lincolnshire.
East Lindsey District Council have issued a list of the most frequently fly-tipped items as part of its Responsible People anti-littering campaign. Electrical goods top the list, with furniture and children's toys next, closely followed by tyres and builders' rubble.
"Through our Responsible People Campaign we aim to highlight the extent of fly-tipping, littering and dog fouling in East Lindsey in an attempt to make litter-louts think again about their irresponsible behaviour and how it impacts on the lives of their neighbours and their family and friends.

People may think that these offences do not affect anyone but they do. Every Council Tax payer in East Lindsey has to pay towards the clean up process, the offences are also a blight on the landscape of those who live nearby, and dog fouling has well-documented health risks to people - especially children. Our message is clear - littering is unacceptable."
– Councillor Steve O'Dare, East Lindsey District Council

For information on the Council's bulky waste and electrical item collection service visit www.e-lindsey.go.uk/waste