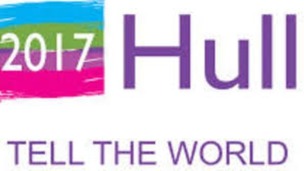 Hull will find out today if they have won the coveted City of Culture title.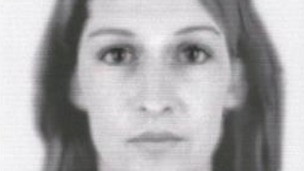 An investigation has started in East Yorkshire after reports of a woman posing as a social worker.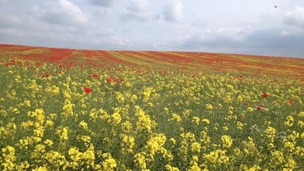 A road safety group and a Yorkshire MP say we should scrap turning the clocks back this weekend as it leads to more deaths on the roads.
Live updates
Flood-hit communities warned of rats threat
It's been a difficult day for many communities on our East Coast as they deal with the aftermath of the storm surge.
But residents in one market town in East Yorkshire have two men to thank, for - in effect - saving them from potential flooding.
Because when John Daddy and Mike Goodhand spotted a hole in Howden's flood defences, they sprang into action, as Damon Green reports.
Family tribute to Koen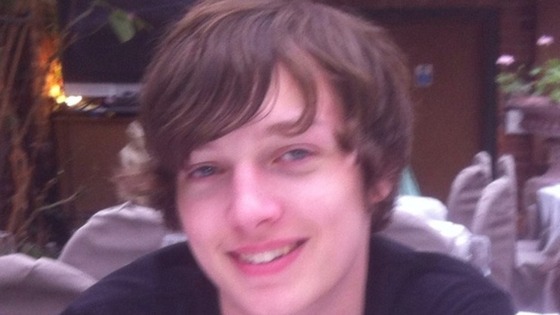 The funeral of a teenager killed in a road accident takes place today.
Koen Allwood was walking with a friend - who's still in hospital - when he was hit on Damn Road in Barton.
Police are appealing for a couple - believed to be from Eastern Europe - who were seen at the scene shortly afterwards to come forward as witnesses.
Advertisement
Family tribute to Koen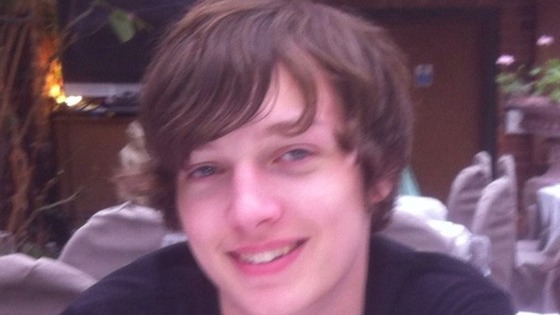 Police investigating the death of a teenager who was killed after being hit by a car are looking for two new witnesses.
Koen Allwood, 15, died after he was hit on Dam Road in Barton, Lincolnshire, at around 10.50pm on Wednesday November 13. A 15-year-old girl Koen was walking with was seriously injured and is still in hospital.
Today, a Humberside Police spokeswoman said: "As part of the enquiry police would like to trace a couple who may have witnessed the collision.
"A neighbour reported observing a man and a woman in the area very soon after the incident, who were speaking in a language described as being of Eastern European origin."
A man arrested in connection with the police inquiry has been released on police bail.
Koen's funeral will take place at St Mary's Church in Barton tomorrow.
Mother and son killed in crash
Emergency services are on the scene of a serious crash in North Yorkshire. It happened between Wetwang and North Grimston earlier this morning. Several casualties are thought to be involved.
Police are telling drivers to avoid the area.
It means the B1248 near Wharram Percy is closed in both directions and police say they expect it to stay that way for several hours. All three emergency services are at the scene.
The Police and Crime Commissioner in the Humberside force area has had to sign up for a speed awareness course.
Matthew Grove has been clocked speeding through Grimsby, just weeks after his deputy had to admit that he'd broken the limit too. James Webster reports.
Hull is UK City of Culture
The team that secured Hull's City of Culture win have got straight back to work today as they start planning how to turn their bid into reality.
There are now just over three years till the city's cultural calendar takes centre stage across the country - and organisers say around half the funding is in place. They're now busy raising more money and fine tuning the plans. James Webster reports.
Advertisement
Hull is UK City of Culture
Hull and East Yorkshire's Hospitality Association says it hopes tourist numbers start increasing in the area ahead of Hull's year as UK City of Culture in 2017. Sarah Whitefield, who is the general manager at the Hull Marina Holiday Inn is already promoting the area:
Hull is UK City of Culture
Business in Hull are being urged to take advantage of the city's winning culture bid for 2017. The area's Chamber of Commerce says it should make the area more attractive to firms considering investment. Ian Kelly is the Chief Executive:
Hull is UK City of Culture
The leader of the Hull 2017 bid team says half of the funding for the year of culture is now in place and the search is starting for more sponsors to fund the rest of the programme. Andrew Dixon chaired the first meeting of the team earlier since their win was announced yesterday.
Hull is UK City of Culture
The team behind Hull's winning 2017 UK City of Culture bid have confirmed they are planning a public celebration for next month.
The event will be held in the city on the evening of December 12th.
They want as many people as possible to join the party in honour of Hull winning the prestigious title.
Load more updates
Back to top