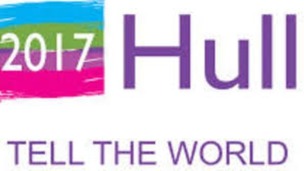 Hull will find out today if they have won the coveted City of Culture title.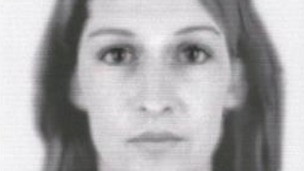 An investigation has started in East Yorkshire after reports of a woman posing as a social worker.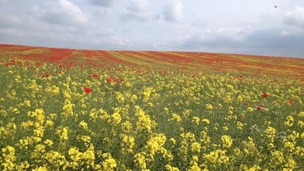 A road safety group and a Yorkshire MP say we should scrap turning the clocks back this weekend as it leads to more deaths on the roads.
Live updates
Teenager 'high on drugs' when he killed grandmother
A teenager who stabbed his grandmother to death and seriously injured his grandfather as they lay in bed in Hull will claim he was suffering a psychotic episode due to his use of the drug M-Cat, a prosecutor has told a jury.
Hull Crown Court was told there was no dispute that Lewis Dale, 17, killed Irene Dale, 78, and seriously injured her husband Allan, 80, with a kitchen knife. Adrian Strong, prosecuting, described how Dale attacked his grandparents as they were in bed at their home in Summergangs Road in April.
Mr Strong said Dale was a mephedrone or "meow meow or M-Cat" user. It used to be called a "legal high" but was outlawed in 2010 and is now a class B controlled drug. Users claim it provokes euphoria and heightened energy but there were also reports of restlessness, anxiety, confusion and psychosis.
"I anticipate that Lewis Dale will tell you that at the time of the

attack on his grandparents he was suffering a psychotic episode as a result of

his drug use."
– Adrian Strong Crown Prosecution Service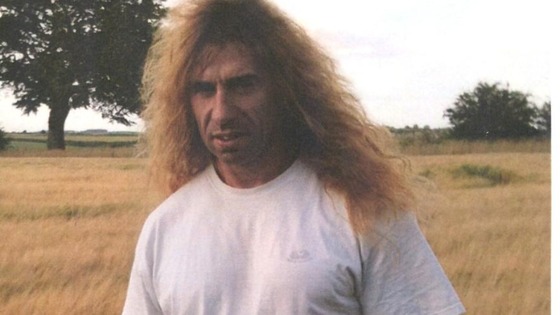 Police are appealing for help in locating Ian Clipson of Far Ings Road, Barton, who was last seen at his home on December 7.
He is 5ft 9ins, stocky, with long shoulder length hair and stubble and when last seen was wearing a light brown KAPPA jacket, a plum t-shirt, khaki trousers and brown shoes.
It is believed he left home in a silver/green coloured Ford Fiesta Y141 UGG and police would ask anyone who may see this vehicle to please get in touch.
Officers say his disappearance is out of character.
He has connections to North and North East Lincolnshire along with the Lincoln and North Yorkshire areas.
Officers are asking anyone who can help to call Humberside Police tel 101 quoting log 314 of 09 December 2013.
Advertisement
Tradingstandards officers from East Riding of Yorkshire Council are warning shoppersto be on the alert for fake and dangerous goods, after removing items fromshops.
Officers have taken away a large quantity of cushions which were a fire risk and advent trains that were a choking hazard to young children.
As the Christmas shopping frenzy gathers pace, the officers are warning shoppers to be wary of cheap goods that come on the market at this time of year, but which may be dangerous.
Red-tape holds up flood defence scheme say campaginers
It's been a difficult day for many communities on our East Coast as they deal with the aftermath of the storm surge.
But residents in one market town in East Yorkshire have two men to thank, for - in effect - saving them from potential flooding.
Because when John Daddy and Mike Goodhand spotted a hole in Howden's flood defences, they sprang into action, as Damon Green reports.
Family tribute to Koen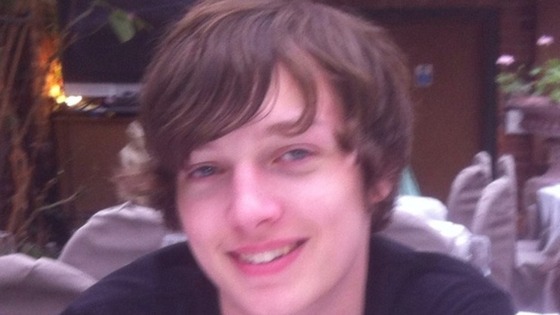 The funeral of a teenager killed in a road accident takes place today.
Koen Allwood was walking with a friend - who's still in hospital - when he was hit on Damn Road in Barton.
Police are appealing for a couple - believed to be from Eastern Europe - who were seen at the scene shortly afterwards to come forward as witnesses.
Family tribute to Koen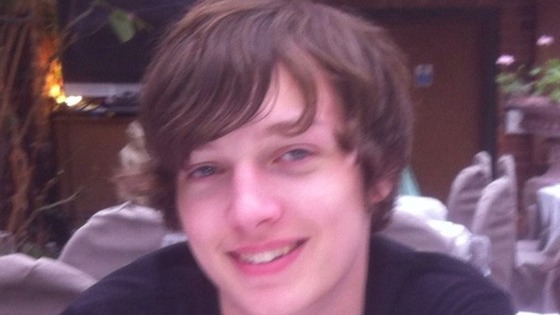 Police investigating the death of a teenager who was killed after being hit by a car are looking for two new witnesses.
Koen Allwood, 15, died after he was hit on Dam Road in Barton, Lincolnshire, at around 10.50pm on Wednesday November 13. A 15-year-old girl Koen was walking with was seriously injured and is still in hospital.
Today, a Humberside Police spokeswoman said: "As part of the enquiry police would like to trace a couple who may have witnessed the collision.
"A neighbour reported observing a man and a woman in the area very soon after the incident, who were speaking in a language described as being of Eastern European origin."
A man arrested in connection with the police inquiry has been released on police bail.
Koen's funeral will take place at St Mary's Church in Barton tomorrow.
Advertisement
Mother and son killed in crash
Emergency services are on the scene of a serious crash in North Yorkshire. It happened between Wetwang and North Grimston earlier this morning. Several casualties are thought to be involved.
Police are telling drivers to avoid the area.
It means the B1248 near Wharram Percy is closed in both directions and police say they expect it to stay that way for several hours. All three emergency services are at the scene.
The Police and Crime Commissioner in the Humberside force area has had to sign up for a speed awareness course.
Matthew Grove has been clocked speeding through Grimsby, just weeks after his deputy had to admit that he'd broken the limit too. James Webster reports.
Hull is UK City of Culture
The team that secured Hull's City of Culture win have got straight back to work today as they start planning how to turn their bid into reality.
There are now just over three years till the city's cultural calendar takes centre stage across the country - and organisers say around half the funding is in place. They're now busy raising more money and fine tuning the plans. James Webster reports.
Hull is UK City of Culture
Hull and East Yorkshire's Hospitality Association says it hopes tourist numbers start increasing in the area ahead of Hull's year as UK City of Culture in 2017. Sarah Whitefield, who is the general manager at the Hull Marina Holiday Inn is already promoting the area:
Load more updates
Back to top