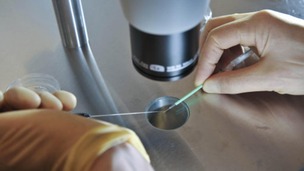 Hull Royal Infirmary has been praised for its IVF success rate, which is twice the national average.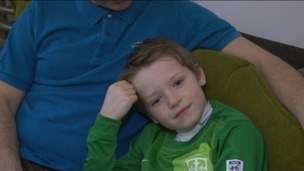 Promising young footballer George Coope has inherited Hypertrophic Cardiomyopathy which causes the heart muscle to thicken.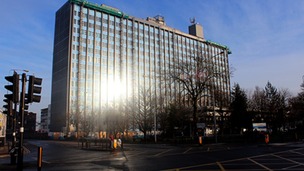 Hull and East Yorkshire Hospitals NHS Trust has published a response to reports about the future of Hull Royal Infirmary.
Live updates
Missing Beverley student found
Police searching for a missing 22-year-old student from Beverley have found her. Aimee Lambton, disappeared on Wednesday March 5th when her family reported her missing to police. She was found in Hull safe and well.
Missing Beverley student found
Police searching for a missing student from Hull have found her car. Aimee Lambton, who is 22, has not been seen for five days. Her family have said her disappearance is 'out of character'.
Officers have confirmed her car, a blue Volkswagen Golf has been found in the Anlaby Road area of the city. It is understood she had a placement at Hull Royal infirmary and the students' union have appealed for help to find her.
Advertisement
Missing Beverley student found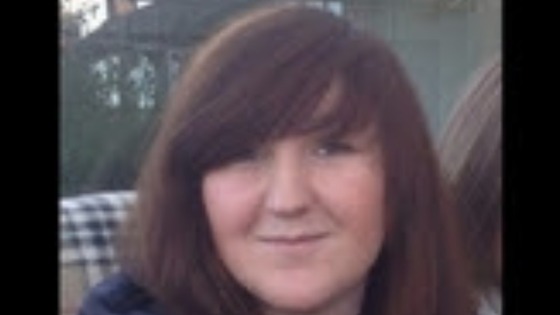 Police are appealing for help from the public to find a missing 22-year-old woman. Aimee Lambton, who is from Beverley, was reported missing by her family on Sunday March 9th. She last contacted them on Wednesday March 5.
Aimee is described as white and 5ft 6ins tall with a slim build. She has dark coloured shoulder length hair.
Around 40 officers from Humberside Police are taking part in a run as part of a national challenge to honour of PC Nicola Hughes who was killed with colleague Fiona Bone in Manchester 2012.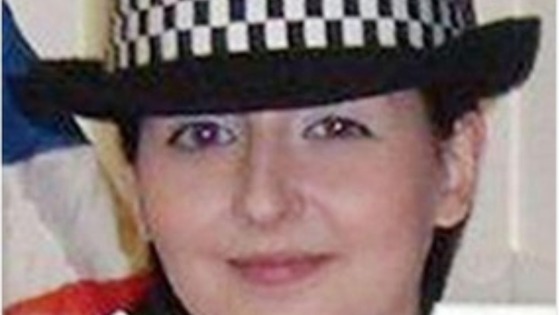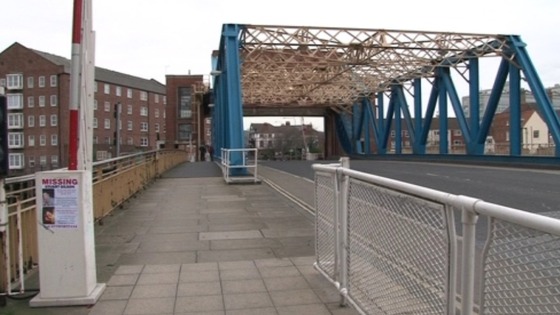 Work to replace footways and railings to Drypool Bridge in Hull begins today.
It follows concerns raised by a coroner about safety on the bridge after the death of a man who's thought to have fallen from it into the River Humber and drowned. Stuart Gilson disappeared after a night out and was last seen near Drypool Bridge.
The 20-week project includes replacing timber walkways with steel ones and new higher painted handrails.
The battle to free six former soldiers from a notorious Indian jail suffered another setback today after the courts once again delayed a decision on whether to let the men out on bail.
The men, including two from East Yorkshire, were working for a security firm when the ship they were on was seized by coastguards for straying into Indian waters last October.
UK lawyers say the adjournment is not unexpected and remain confident of getting them out of prison.
But for the men and their families today's news comes as another blow in their fight to have them freed.
Gregg Easteal reports from Chennai:
Advertisement
Penguin display opens at The Deep in Hull
They are usually more at home in the snow and ice of the Antarctic but five penguins are now settling in to their new home in the centre of Hull.
The quintet of gentoo penguins are the latest exhibit at The Deep and visitors got to see them for the first time this morning.
Calendar reporter James Webster was there to see their excited reactions ... both the visitors' and the birds'!
There is growing concern among farmers after hearing that some may not be eligible for a slice of ten million pounds of Government money to help recover from the December tidal flood.
Last month the Prime Minister announced the Farming Recovery Fund for all farmers affected by the wettest winter on record - aimed to help all those struggling to get back on their feet.
But information has emerged that the money will not be available if work has already started on repairing damage. The National Farmers Union say they are now lobbying the government - hoping it changes its mind. Matt Price reports
Penguin display opens at The Deep in Hull
The Deep's Chief Executive likened his feelings at the opening of his new penguin enclosure to that of a proud new father. Colin Brown says he hopes the exhibit helps people understand more about the birds' needs and raises awareness of the threats their natural habitat can face.
Penguin display opens at The Deep in Hull
Around 60 children from Little Weighton Rowley Primary School were the first to visit the new penguin enclosure. They ran down the corridor to catch their first glimpse of the birds along with their headteacher Susie Varley. The pupils then told us what they thought of the penguins:
Load more updates
Back to top