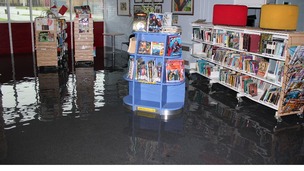 More than 1200 pupils have missed school today after damage caused by flash flooding forced Cottingham High School to close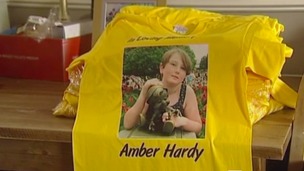 The mother of a young girl from Hull who died from meningitis has made an emotional warning to other parents to stay vigilant.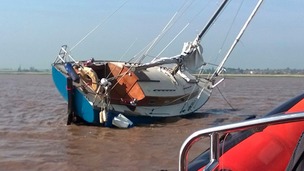 A stranded yacht is stuck fast in the Humber Estuary and may be high and dry there for a month despite attempts to haul it off a sandbank.
Live updates
Flash flooding in East Yorkshire
A clean-up is underway at CC Coffee, King Street, Cottingham, after torrential rain caused flash flooding in the village.
Flash flooding in East Yorkshire
Humberside Fire and Rescue say they have received 40 calls from residents about flooding in the area.
No homes have been evacuated, but four properties have water inside them.
The Service say they expect the flooding to pass and it is very much localised flooding.
Advertisement
Millions invested in Hull city centre development
Hull City Council has unveiled a £25 million plan to transform the city centre. The facelift is said to be the largest project of its kind in Hull's history.
It includes street-level fountains, a new public square, and a new stage in Queen's Gardens. Councillors say it will get the area ready for Hull's year in the spotlight as the UK City of Culture in 2017.
A former Humberside police officer has pleaded guilty to four counts of sexual assault and four counts of misconduct in a public office at Sheffield Crown Court.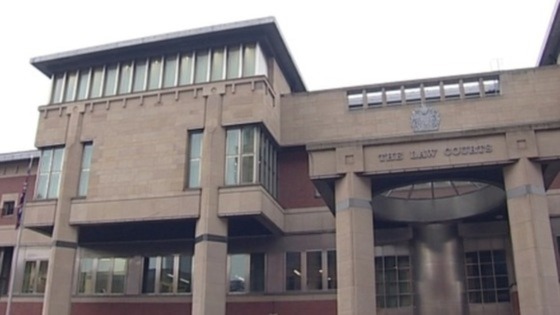 Lee Kershaw was a police constable working at Hornsea Police Station. He was dismissed from the force in May 2009.
Detective Superintendent Mathew Hutchinson said: "Lee Kershaw abused the trust that was placed in him as a police officer and committed a number of very serious offences.
"I would like to praise the victims for their bravery.
"Coming forward to report allegations such as these can be extraordinarily difficult and these women have demonstrated real tenacity and courage.
"Humberside Police would always encourage and support victims to report crime, whoever the offender may be."
Millions invested in Hull city centre development
Hull City Council have announced plans to transform the centre of town ahead of becoming the 2017 city of culture.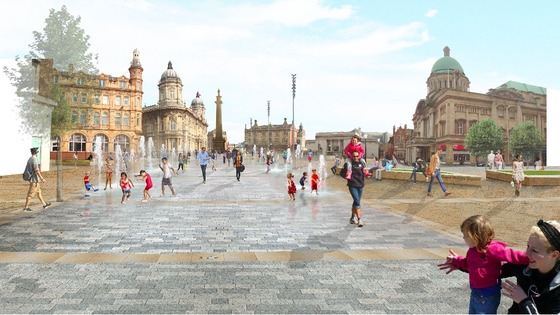 A total of £25million will be invested but the first stage, involving the creation of a removable stage and a tribute to former David Bowie guitarist Mick Ronson will cost £12.7m.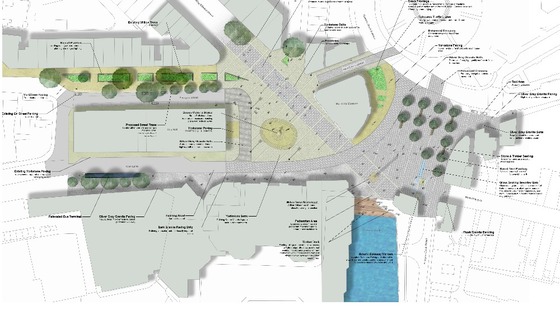 LED light displays will illuminate the city centre and skyline while fountains will be installed around Queen Victoria Square.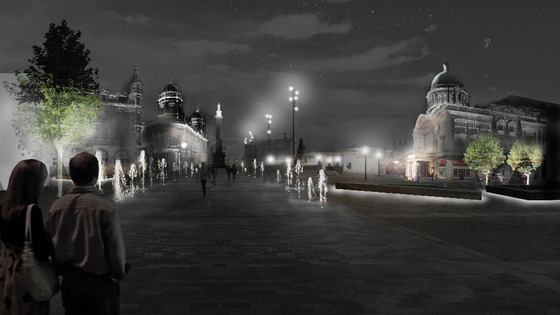 King Edward Street is to be made a pedestrian only zone and Beverley Gate will be transformed with a history depicting the city's role in the English Civil War.
East Yorkshire residents are holding a march through Beverley town centre today to show their opposition to fracking.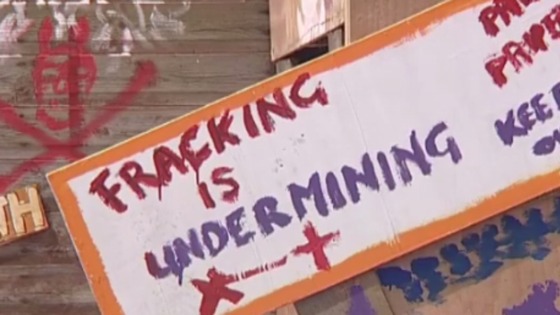 The group says it is a peaceful march to send a message to East Riding County Council that residents don't want fracking in their area.
Hydraulic fracturing, or "fracking", is the process of drilling and injecting fluid into the ground at a high pressure in order to fracture shale rocks to release natural gas inside.
Rathlin Energy has applied for an environmental permit to extract gas in the area.
Advertisement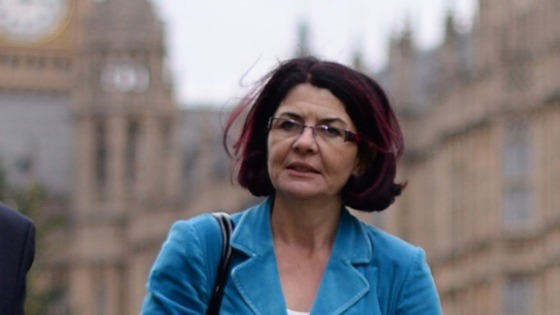 A Hull MP is to visit the Humber Rescue volunteers to experience first hand the work that goes in to keeping the service running.
Diana Johnson will visit the station today to see some of the rescue workers who were integral to East Yorkshire's effort to deal with flooding in December.
Rescue teams will explain the difficulties they come up against on the job and in raising funds for the charity.
Dave Roberts, Chairman, Trustee & Coxswain says; "It is a great honour for an MP to come
to see us and meet our volunteers, it will be interesting to talk about funding as it costs at
least £60k per year to run Humber Rescue of which every penny has to be raised by the
teams here."
An apprenticeship scheme that gives people of any age and educational background the chance to start a career in the NHS is being expanded in East Yorkshire.
There are currently 30 apprentices working in administrative roles at Hull Royal Infirmary and Castle Hill Hospital, now the programme, which has been nominated for awards, will offer three times as many places. Victoria Whittam reports.
Hull residents' parking charges could rise by 400%
Drivers living close to the centre of Hull are vowing to fight plans by the city council to raise prices for parking permits outside their own homes.
Councillors are considering proposals which would see a four hundred per cent rise in some permits while other residents who until now have parked for free may also have to pay. Lisa Adlam has more.
Hull residents' parking charges could rise by 400%
Some people in Hull could have their annual parking charges quadrupled under new council proposals.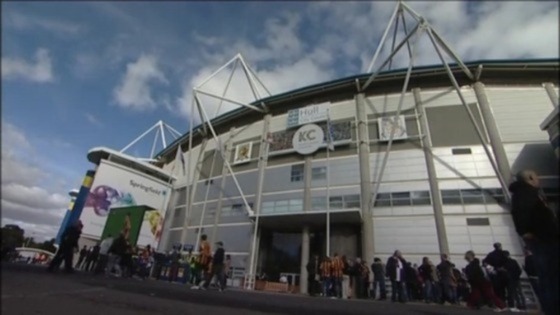 Residents in areas around the city centre, Newington, St Andrews and roads off Holderness Road might have their fee raised from £7.50 to £33.
Elsewhere, people living near the KC Stadium will have charges introduced for the first time.
They do not currently pay anything because of the disruption caused on match days.
The council says it is "looking at the city's parking strategy and as such a number of options and proposals have been prepared and as yet no decisions have been made through the Council's decision making process."
Councillor Claire Thomas told ITV Calendar: "It's simply wrong to start charging people 400 per cent more to park outside their house."
Load more updates
Back to top