If you don't get the grades for your first choice university place, here are some tips for navigating the clearing process.
Read the full story ›
A scheme to ban smoking in 91 playgrounds across Hull is set to come into force today.
It is part of Hull City Council's drive to 'create a smoke-free generation'.
Several no-smoking signs are being installed at playgrounds in the city.
A similar scheme is already in place in Sheffield.
Advertisement
The former Sheffield United and Scunthorpe striker struck Zarah Blake three times in Harrogate earlier this year.
Read the full story ›
Advertisement
Cranes have arrived at dawn to begin the installation of Hull's newest monument. The Solar Gate has been lifted into position in the city's Queen's Gardens. The metal sculpture, which has been described by some as looking like a cheese grater, will take several weeks to finish.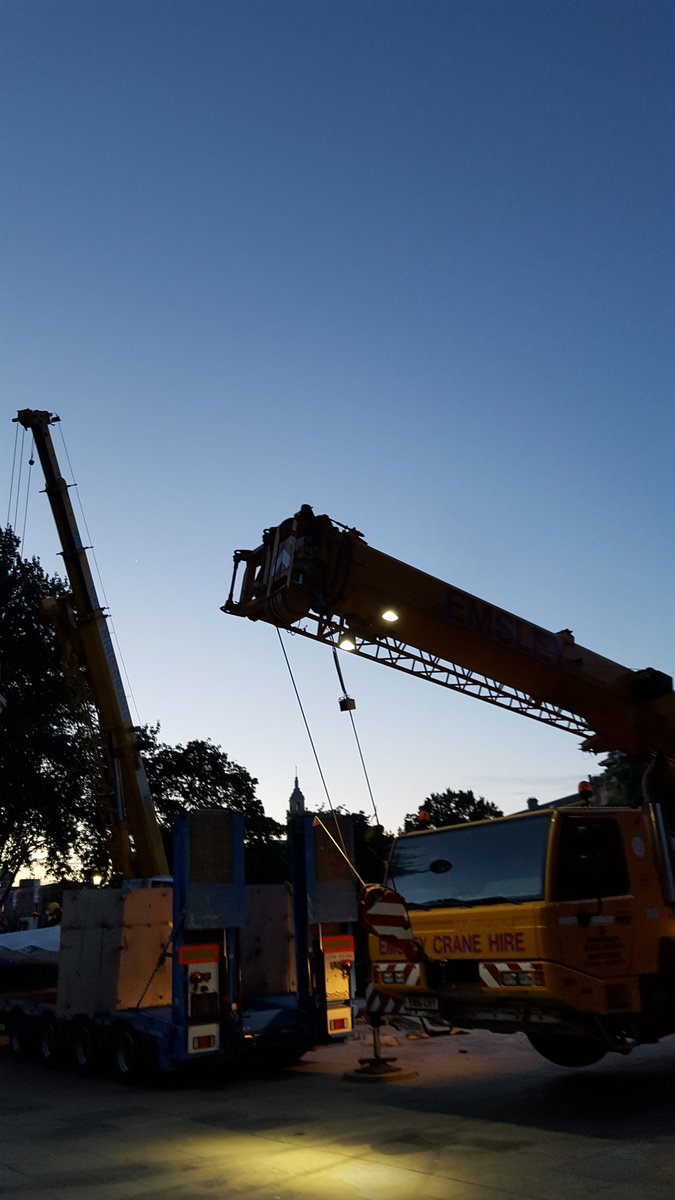 Hull City Council have been tweeting pictures with updates on its installation: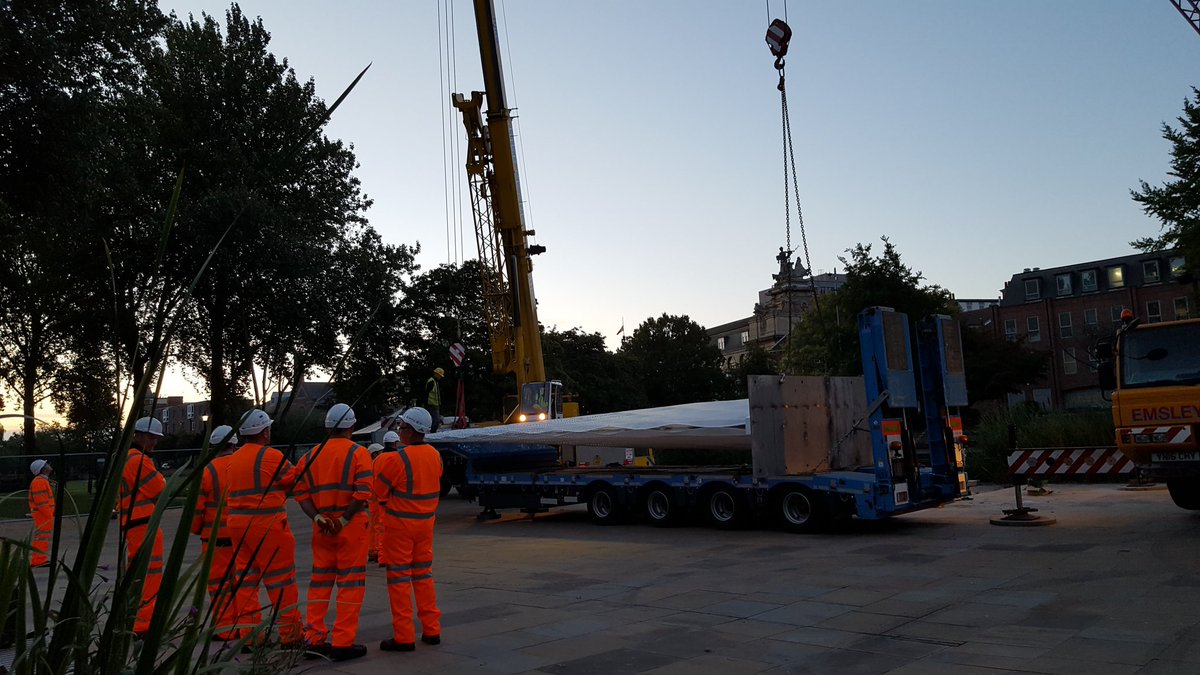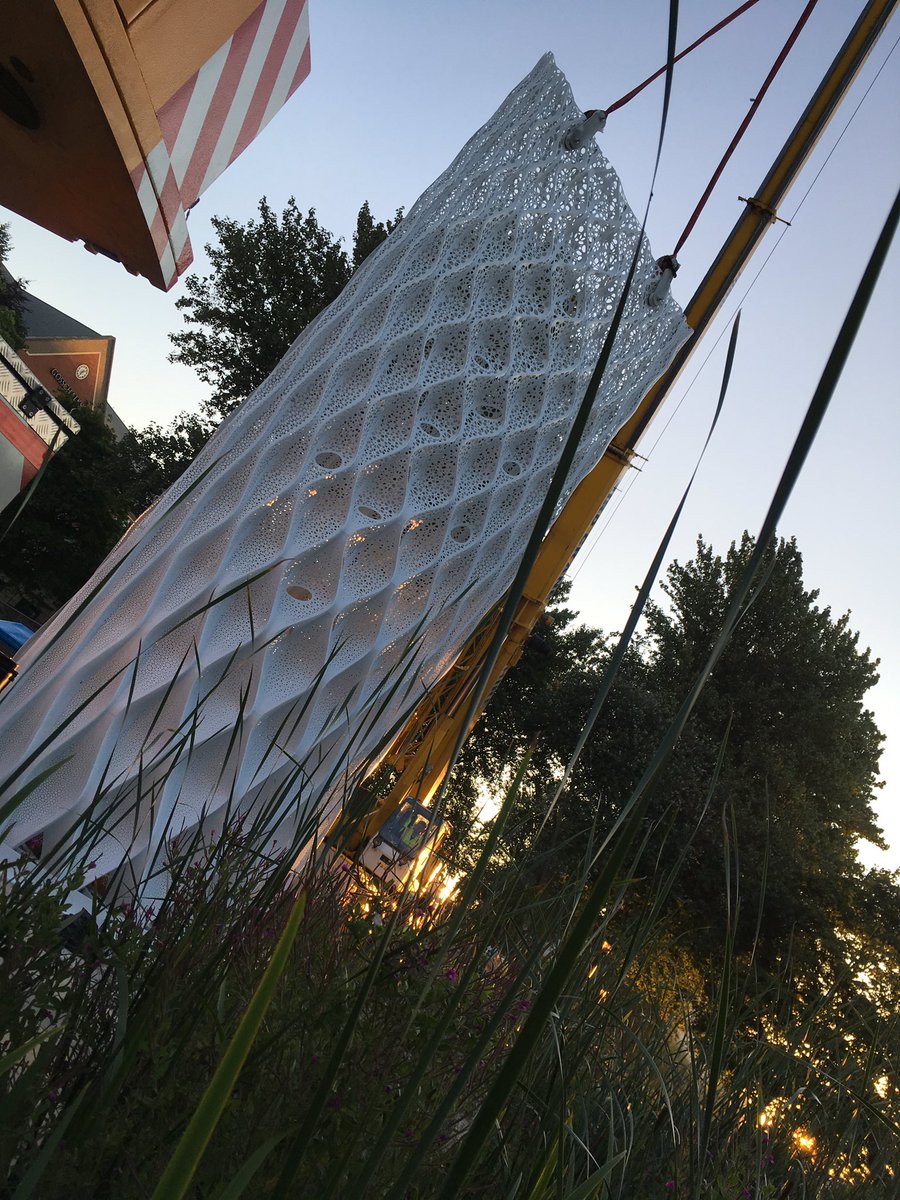 New research from the Equality and Human Rights Commission shows that men in Yorkshire earn 18.5 % more than their female colleagues.
Read the full story ›
Business leaders have sent a letter to councils in South Yorkshire expressing anger about delays in plans to devolve power to the region.
Read the full story ›
Load more updates