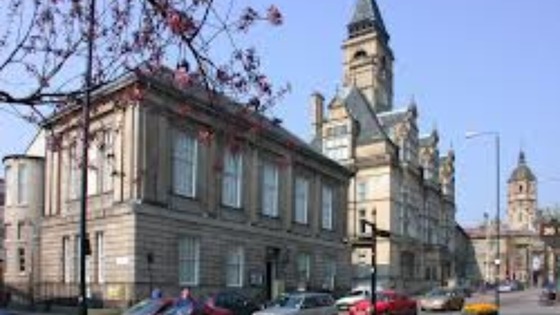 Plans for 3,250 new homes, including 750 affordable properties, in Eastmoor, Wakefield, are to be discussed by senior councillors today.
The City Fields Consortium Masterplan also includes new £50m bypass, offices and industrial units, a school, children's play areas and sports pitches .
A waterside area with canal-side walks, cafes, bars, shops, restaurants and public spaces is also being proposed.
The project incorporates plans for the old Wakefield Power Station along with the Welbeck landfill site.
Wakefield Council chiefs say an estimated 3,700 annual construction jobs could be created over a period of 20 years through the building of new homes and the relief road. It is estimated 1,658 long term jobs could be created in a mix of retail, office, education, warehouse and industrial premises.
The full Masterplan document can be viewed online at www.cityfields.co.uk.