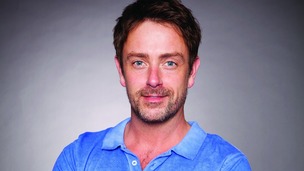 This week's dramatic siege on Emmerdale is the culmination of a long-running storyline centred around the character of Cameron Murray.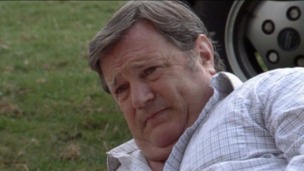 As Emmerdale marks the final on-screen performance by the late Richard Thorp we look back at his character Alan Turner's soap history.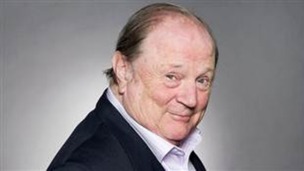 Emmerdale stars and other well-known faces from the soap world have been paying tribute to Richard Thorp following news of his death
Live updates
Veteran actor Dudley Sutton is joining the cast of Emmerdale more than 15 years after he first appeared in the rural soap as a down-and-out.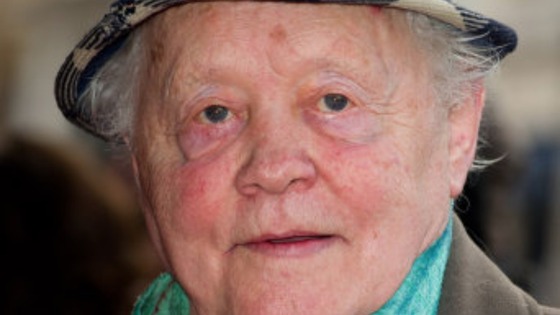 The 80-year-old Lovejoy star will play the ageing father of another new cast member, former Hollyoaks actor James Redmond, with the pair making their debuts next month.
Sutton said: "This will be my second appearance in Emmerdale as I appeared in 1997 as a tramp! It's great to be back in Yorkshire and I have fond memories of filming the Beiderbecke trilogy in the same building as Emmerdale is now filmed."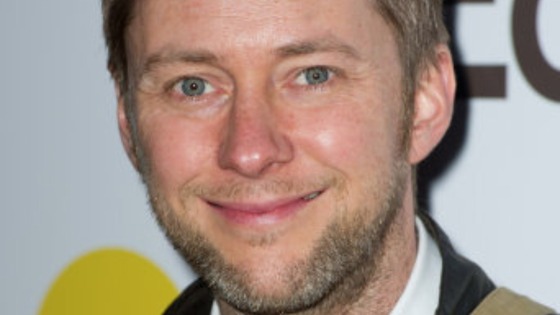 His character, William, appears when Ruby Haswell, played by Alicya Eyo, applies to work as his carer but does not realise he is the father of her former boyfriend Seb.
Redmond said: "Having taken a five-year break from acting to concentrate on stand up comedy, I am really looking forward to getting back on the horse. It will be great to join the cast of Emmerdale and Seb will be my first time playing a northerner."
Emmerdale's Michelle Hardwick who plays Vanessa Woodfield in the soap has been nominated for the Best Newcomer award at this years National Television Awards. The actress from Leeds spoke to Calendar this week.
Advertisement
Former Emmerdale actress and Dancing on Ice champion, Hayley Tamaddon, says returning to the ice after four years is a daunting experience.
The show returns to our screens on Sunday night.
Ex-Emmerdale star in court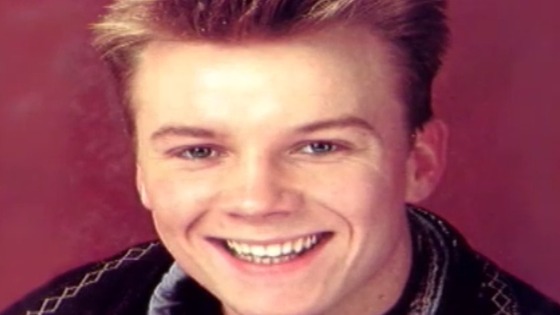 Former Emmerdale actor Cy Chadwick has appeared before magistrates in Leeds this morning charged with sexually assaulting a child in the 1980s.
The 44-year-old, who played Nick Bates in the soap between 1985 and 1996, denied the charge. He was released on bail and is next due to appear at Leeds Crown Court later this month.
For more than 30 years Richard Thorp was a well-known and well-loved member of the Emmerdale cast , playing former Woolpack landlord Alan Turner.
His death in May came as a sad loss to the soap family and in tonight's episode viewers will see his character's funeral taking place, a fitting tribute to an illustrious career. Sally Simpson has more.
Emmerdale star memorial
Members of the Emmerdale cast past and present, gathered this afternoon to pay tribute to the late Richard Thorpe, the soap's longest serving actor. who played Alan Turner, and died in May at the age of 81.
This afternoon, a memorial service was held for him at Leeds Minister - after his character officially bowed out of the soap last night. Michael Billington reports.
Advertisement
Emmerdale star memorial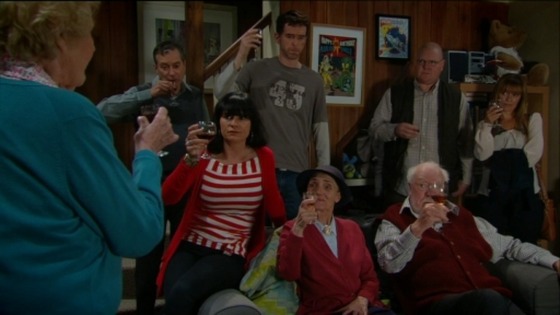 Emmerdale stars are attending the memorial service this afternoon to their colleague Richard Thorp who died in May. The 81-year-old was toasted on screen last night in an episode in which Alan Turner passed away peacefully in his sleep. The actor was Emmerdale's longest serving cast member.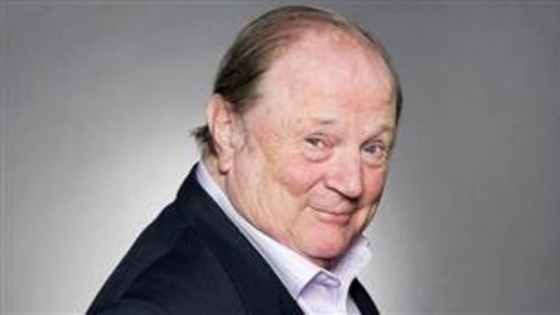 A memorial service for the late Emmerdale actor Richard Thorp will take place at Leeds Minster later on today. The 81-year-old, who played Alan Turner for nearly three decades, died in May.
Alan Turner, who died in Emmerdale last night, will have an onscreen funeral on the soap next week.
Emmerdale scooped four gongs at the Inside Soap awards, with thanks to Calendar's presenter Christine Talbot.
Duncan Wood has the story.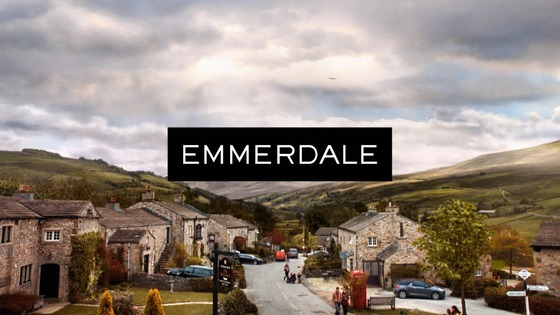 ITV soap Emmerdale has won the award for 'Best Soap' at the Inside Soap Awards.
The Yorkshire based drama fought off competition from EastEnders and Coronation Street to win the award for the first time in its history.
The show won prizes for best storyline, outstanding achievement and best bad boy at the ceremony in London.
The best storyline award was for the Cameron Murray's killer cover up, while Dominic Power - who plays Murray - took the prize for best bad boy.
The soap's 40th anniversary live episode secured the outstanding achievement award.
Coronation Street and EastEnders each won four awards with two for Home And Away and one each for Hollyoaks and Waterloo Road.
Load more updates
Back to top