One of Emmerdale's stars is about to swap his fictional role for real-life thrills as a racing driver.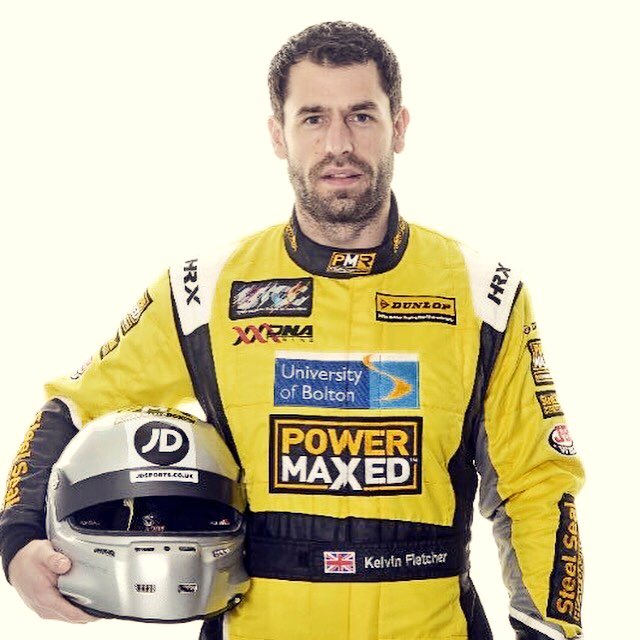 Kelvin Fletcher has played Andy Sugden for 20 years, but has been racing competitively since 2012. He is now going to take part in the British Touring Car Championship.
It's a boyhood dream to race in the British Touring Cars. It's something I've watched as a spectator, as a fan, a big motor sports fan growing up so to get the opportunity now a little bit later in my adult life, I think it's absolutely fantastic.
– Kelvin Fletcher
Emmerdale has beaten Coronation Street and EastEnders to be named Best Soap at the Royal Television Society Awards.
Read the full story ›
Advertisement
Cast and crew from Emmerdale are expected to attend a memorial service at Leeds Minster for the actress Shirley Stelfox, who died in December after a short battle with cancer, at the age of 74.
A memorial service for Emmerdale favourite Shirley Stelfox takes place at Leeds Minster this afternoon.
The 74-year-old actress, who lived near Newark, played Edna Birch in the soap for fifteen years. Many of the cast and crew are expected to attend. She died in December after a short battle with cancer.
Tickets have gone on sale today to give soap fans the rare chance to explore behind the scenes at Emmerdale.
From this spring, the live, working TV set located within the Harewood Estate in Leeds, will open its gates as cast and crew down scripts for the weekend and allow guests to tread the tarmac and indulge in a fully guided tour of the popular, fictional village.
Fans will be able to visit Home Farm, Bob's Cafe, The Woolpack and the Village Church as well as finding out fascinating facts and stories behind the making of the multi-award winning ITV soap.
The village set is a unique and special place and Emmerdale is excited to be able to show it off to a select number of visitors. I'm sure the public will enjoy seeing it as much as we enjoy working there."
– John Whiston (Head of ITV North)
Some members of the Emmerdale cast have been paying tribute to the actor Frank Kelly, who has died at the age of 77. He played Dermot Macey in the Yorkshire-based soap between 2010 and 2011.
Danny Miller, who plays Aaron Livesy and Adam Thomas, who plays Adam Barton, have tweeted messages:
Gutted to hear about dear old Frank Kelly passing away. #RIPFrank
Just heard the news about frank kelly so sad liked this man and his story's a lot top bloke only guy I knew who flew to work ...RIP frank
Advertisement
Former Emmerdale actor Frank Kelly has died. The 77 year old played the part of Dermot Macey, father of Declan and Megan Macey between 2010 and 2011.
The ITV soap has tweeted a message to say he will be sorely missed: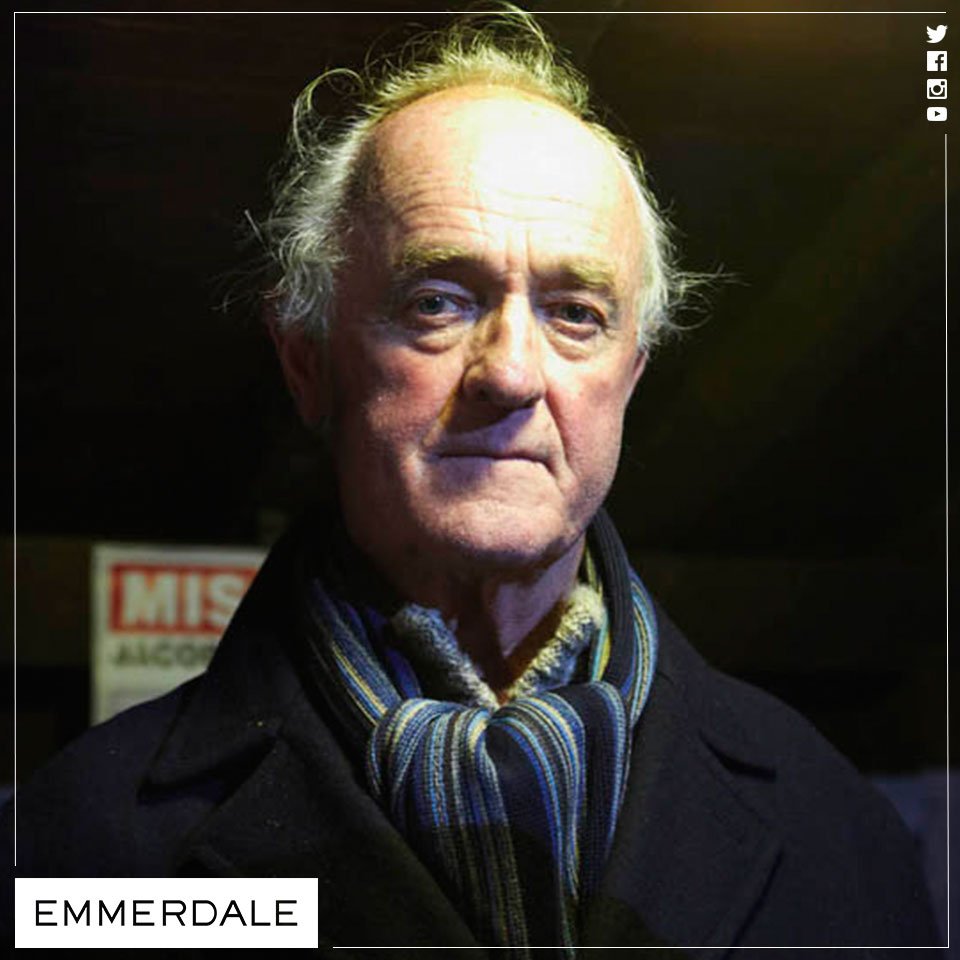 The actor's death has been announced by the Irish national broadcaster RTÉ. He will be best remembered for his role as Father Jack in the long-running Channel 4 sitcom Father Ted.
The actor made the decision to leave in 2015 after talking to former producer Kate Oates, now the boss of Coronation Street.
Read the full story ›
The disease of dementia is being highlighted by TV soap Emmerdale.
After Vicar Ashley broke the news to his family in the past few weeks, today actor John Middleton met the charity which has been helping him prepare for his role.
Helen Steel reports:
He may be the British Darts Organisation's newly crowned World Champion, but Scott Waites had another ambition to fulfil.
Read the full story ›
Load more updates