Pig farmers call for higher meat prices as grain costs rise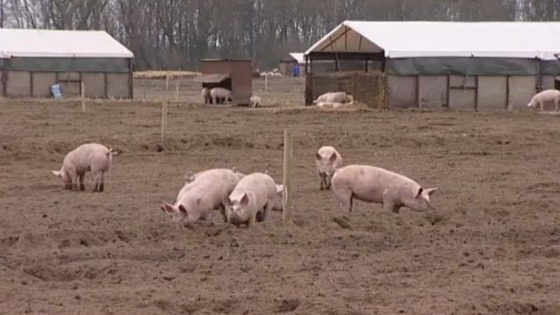 Pig farmers throughout the region are calling for higher meat prices as the cost of grain continues to rise. Farmers say they could be out of business within the next twelve months if supermarkets don't give a fairer price for British pork products.
They claim to be losing hundreds of thousands of pounds every year, because a drought in America has pushed up the price of grain, and cheaper European meat isn't raised to the same welfare standards.