Police and Fire services have launched a joint investigation following a fire in Sheffield in which a man died. Emergency services were called to the semi-detached house on Bluebell Close at around half past midnight last night.
Fire crews say a 44-year-old man was pulled out of the property but "was later pronounced deceased."
Three men have been arrested in connection with the incident and are assisting police with enquiries.
South Yorkshire Fire say they have seen an increase in the number of fires caused by electrical goods.
There were 190 house fires involving electricity in the past year, up from 165 during the previous year and 150 in 2012/13.
The service has released a video to highlight the dangers of misusing household appliances, such as mobile chargers or washing machines, by leaving them plugged in for too long.
The fire service has issued the following advice to help prevent fires:
Don't buy cheap, unbranded chargers and make sure chargers are compatible to the device you are using
Don't leave things to charge overnight or beyond the recommended charging time. Always follow the manufacturer's instructions
Keep electrical items away from flammable materials when charging
Don't overload sockets– long, strip adaptors are safest, but can only take a total of 13 amps
Advertisement
Around 75 firefighters are tackling a blaze at a recycling plant in Ancaster near Grantham.
A block of around four thousand bales of rubbish is on fire and though the blaze is under control it's not expected to be put out for several days. That could mean traffic continues to be affected in the local area as road closures are in place.
Nearby residents have been told to keep their windows and doors shut:
Around 75 firefighters tackling 3,000 bales of rubbish on fire at Mid UK Recycling in Ancaster. http://t.co/z8rTWx8lt5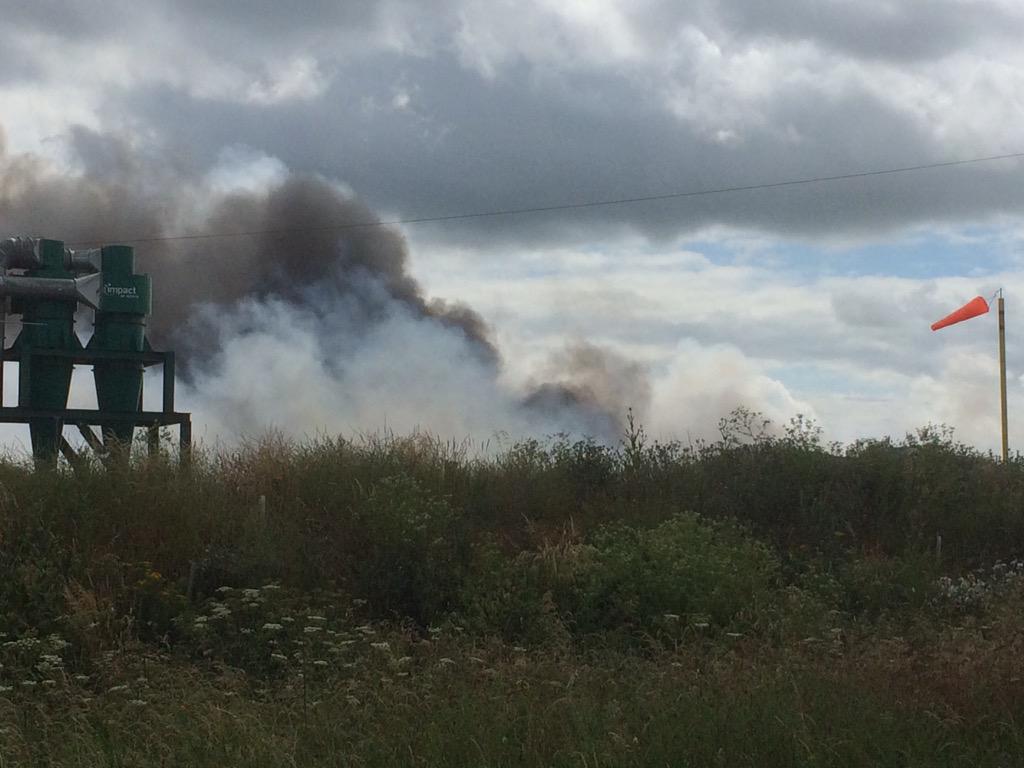 Road closures in place. The fire won't be extinguished for several days, so that could continue for the foreseeable. http://t.co/e8oCbbWDdE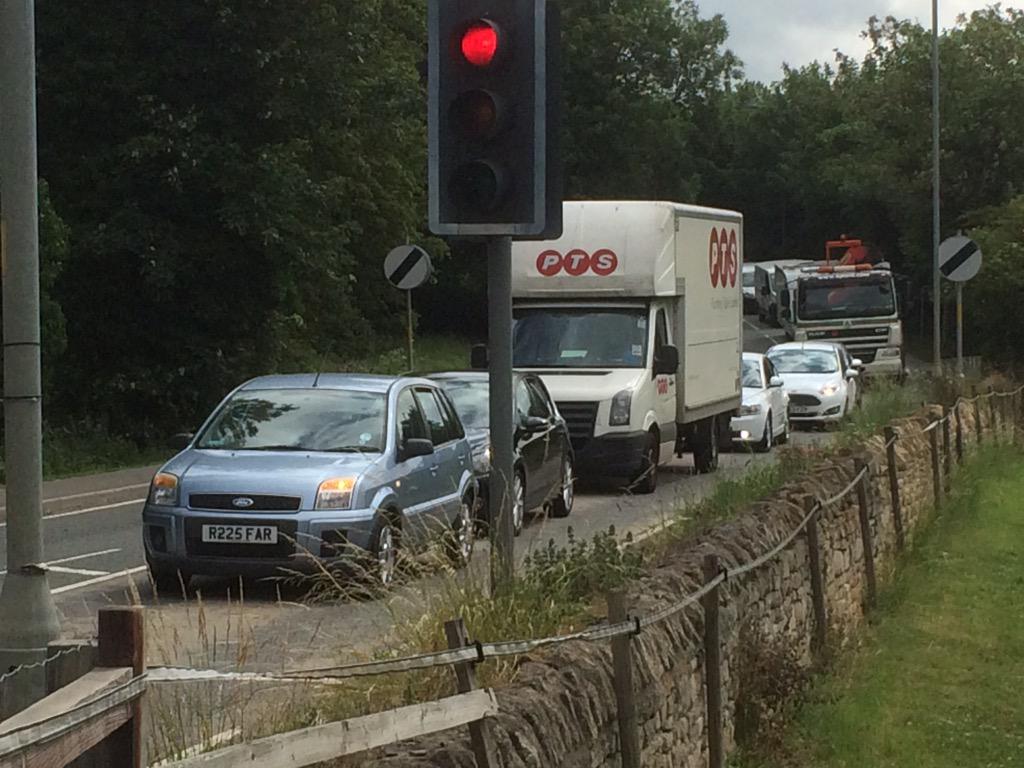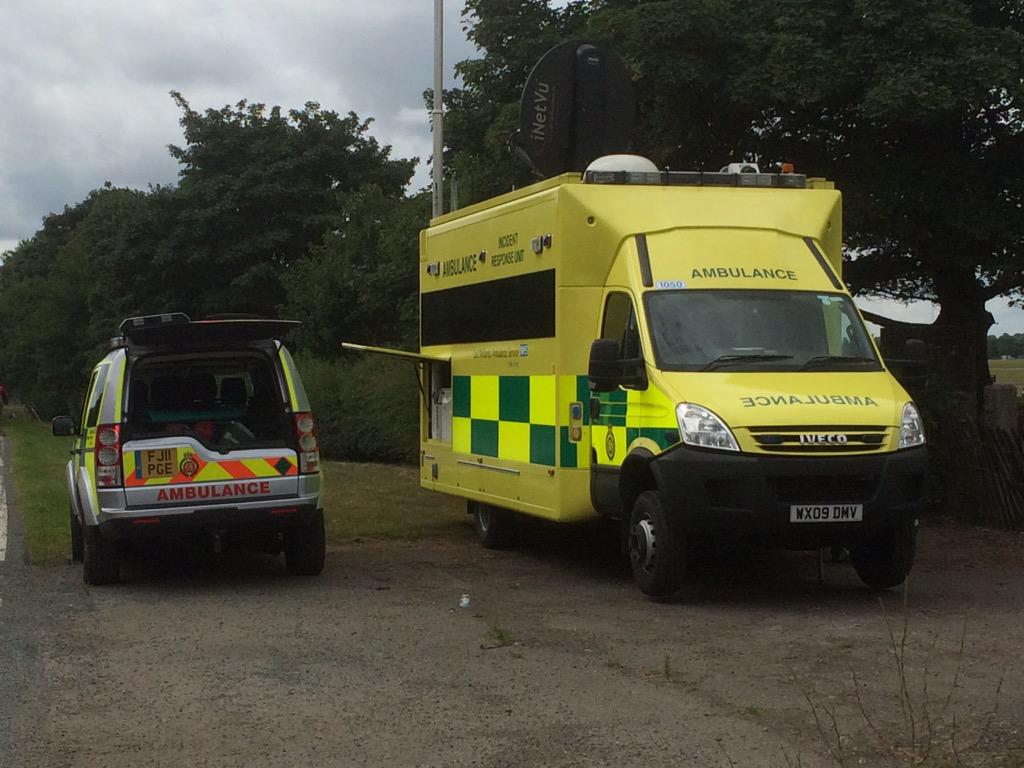 "Fire and other emergency services were called to Mid-UK recycling on the High Dyke at Wilsford earlier this morning where bales of waste were well alight.

"Police, Fire and Ambulance responders were at the scene and police toured the area advising residents to keep their windows closed as there was thick black smoke coming from the fire.

"A number of roads around the area have been closed. The cause of the fire is not yet known. There are no injuries."
– Lincolnshire Police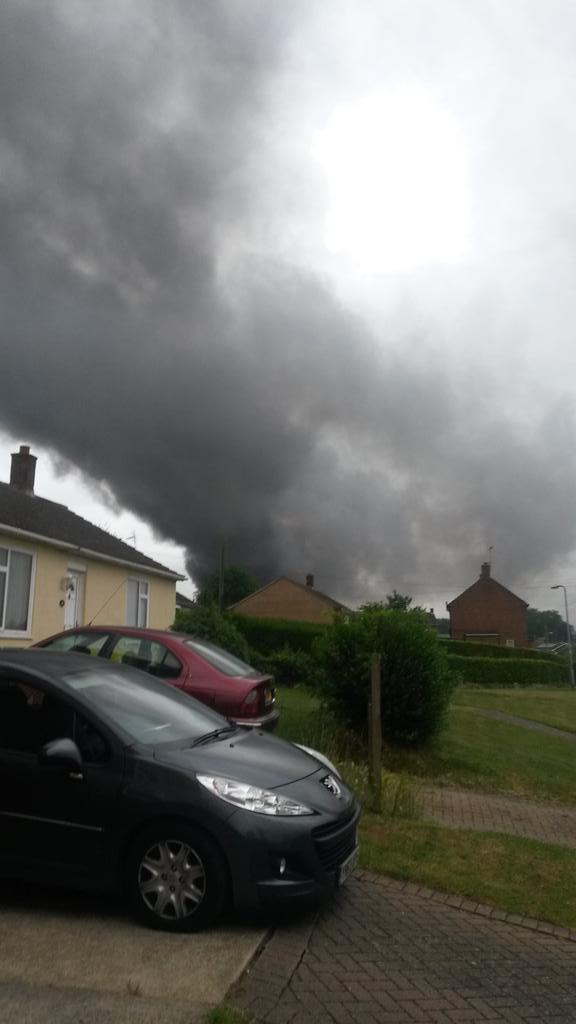 Advertisement
01:57hrs 12 fire appliances, 1 water carrier, 1 hose layer & 1 high volume pump in attendance at a large fire on High Dike, Ancaster. (1/2)
(2/2) approx 100 x 100 metres of stacked of bailed rubbish & carpets well alight. Further details to follow as & when we get them
01:57hrs - High Dike, Ancaster. Residents close to incident are being advised to keep doors & windows closed whilst LFR deal with incident
Police say that the man killed in a fatal fire in Dinnington, near Rotherham this morning is believed to be 66-year-old Robert Walton.
An investigation is underway after a man died in a house fire in the village of Dinnington, near Rotherham.
Emergency services were called to a house in Meadow Street at around 1.45am.
The body of a man was found inside but he's not been named. The cause of the blaze isn't yet known although it's not thought to be suspicious.
An investigation is underway after a fatal house fire in the village of Dinnington, near Rotherham, in the early hours of Wednesday.
Emergency services were called to a house in Meadow Street at around 1.40am. The cause is not yet known. The identity of the victim has not been released by South Yorkshire Police.
Load more updates