A woman and two children had to be taken to hospital after a house fire in Bradford which spread to five adjoining properties.
Five fire crews tackled the blaze at Edlington Close in Holmewood. It broke out last night at 8.30pm in the roof void and then spread to the other five houses.
The woman and children were checked over in hospital as they were affected by smoke.
A woman has been rescued from a fire in a semi-detached flat in Morley. She was suffering from the effects of smoke inhalation. The fire has now been put out. Appliances from Hunslet attended the incident.
Advertisement
Two fire engines are still at the scene of a nightclub fire in Bradford, damping down and carrying out salvage work. Fire crews were called to the Old Warehouse Nightclub, Sackville Street at 2.09am today.
The fire was on the second floor and in the roof void of the three storey building. The roof has been severely damaged by fire and areas of the ground floor, occupied by a number of bars have been water damaged.
"The whole of the roof was involved in the fire, which was well developed when crews arrived. The roof has been extensively damaged but fire crews have managed to stop the spread of the fire to adjacent properties and no-one has been injured as a result of the fire."
– Station Manager Dave Cookson, who was Incident Commander
The nightclub was completely closed to the public at the time and no people were inside.
Eight fire crews were called out to deal with a blaze overnight at a three storey nightclub on Sackville Street in Bradford.
West Yorkshire Fire Service says the blaze broke out on the second floor and in the roof void. Five pumps and two aerial platforms were initially called out but another three brought in to assist. A salvage operation is now underway.
Sackville Street is closed between Sunbridge Road and Westgate.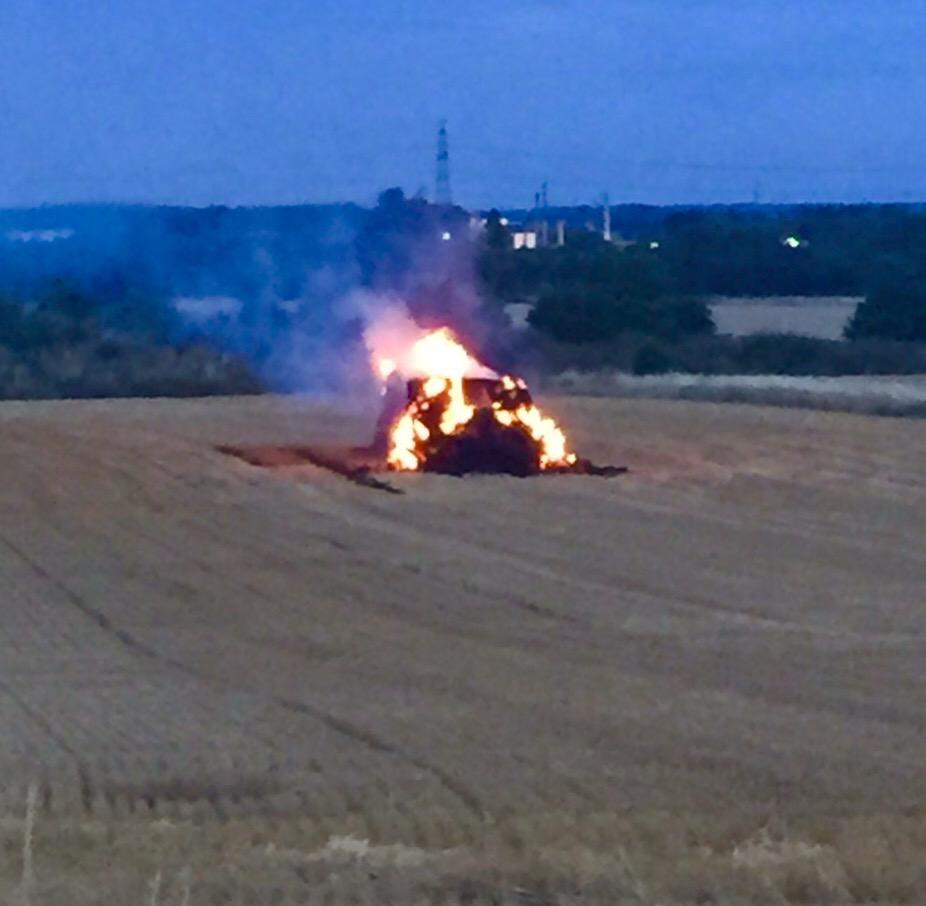 Police and Fire services have launched a joint investigation following a fire in Sheffield in which a man died. Emergency services were called to the semi-detached house on Bluebell Close at around half past midnight last night.
Fire crews say a 44-year-old man was pulled out of the property but "was later pronounced deceased."
Three men have been arrested in connection with the incident and are assisting police with enquiries.
Advertisement
South Yorkshire Fire say they have seen an increase in the number of fires caused by electrical goods.
There were 190 house fires involving electricity in the past year, up from 165 during the previous year and 150 in 2012/13.
The service has released a video to highlight the dangers of misusing household appliances, such as mobile chargers or washing machines, by leaving them plugged in for too long.
The fire service has issued the following advice to help prevent fires:
Don't buy cheap, unbranded chargers and make sure chargers are compatible to the device you are using
Don't leave things to charge overnight or beyond the recommended charging time. Always follow the manufacturer's instructions
Keep electrical items away from flammable materials when charging
Don't overload sockets– long, strip adaptors are safest, but can only take a total of 13 amps
Around 75 firefighters are tackling a blaze at a recycling plant in Ancaster near Grantham.
A block of around four thousand bales of rubbish is on fire and though the blaze is under control it's not expected to be put out for several days. That could mean traffic continues to be affected in the local area as road closures are in place.
Nearby residents have been told to keep their windows and doors shut:
Around 75 firefighters tackling 3,000 bales of rubbish on fire at Mid UK Recycling in Ancaster. http://t.co/z8rTWx8lt5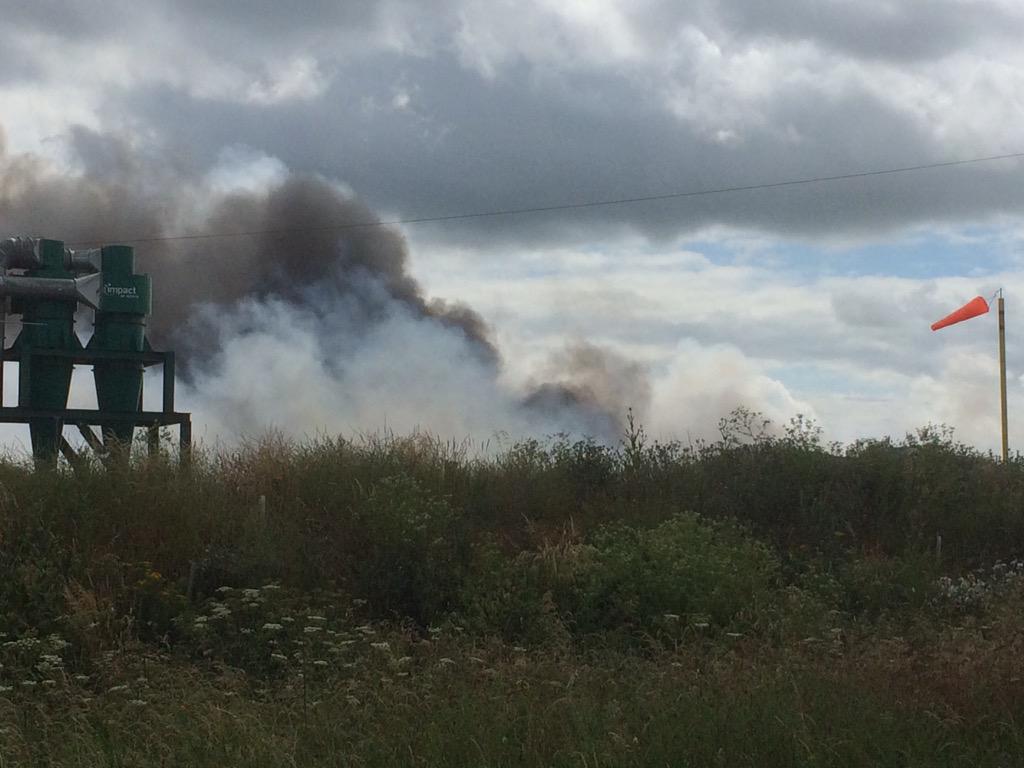 Road closures in place. The fire won't be extinguished for several days, so that could continue for the foreseeable. http://t.co/e8oCbbWDdE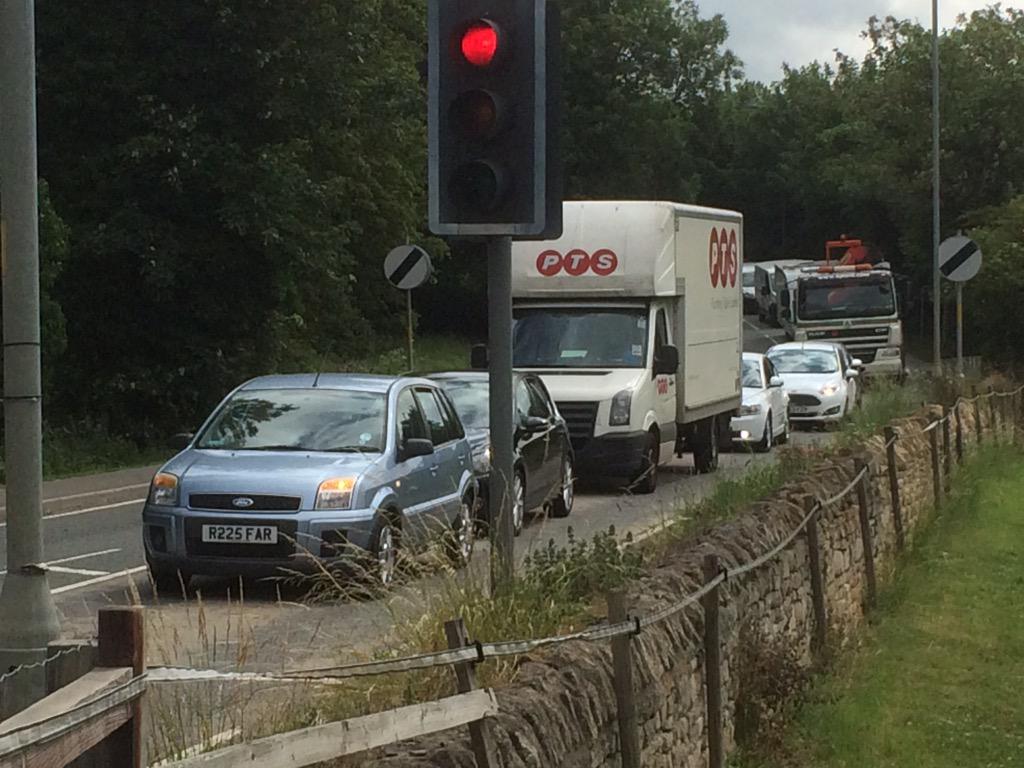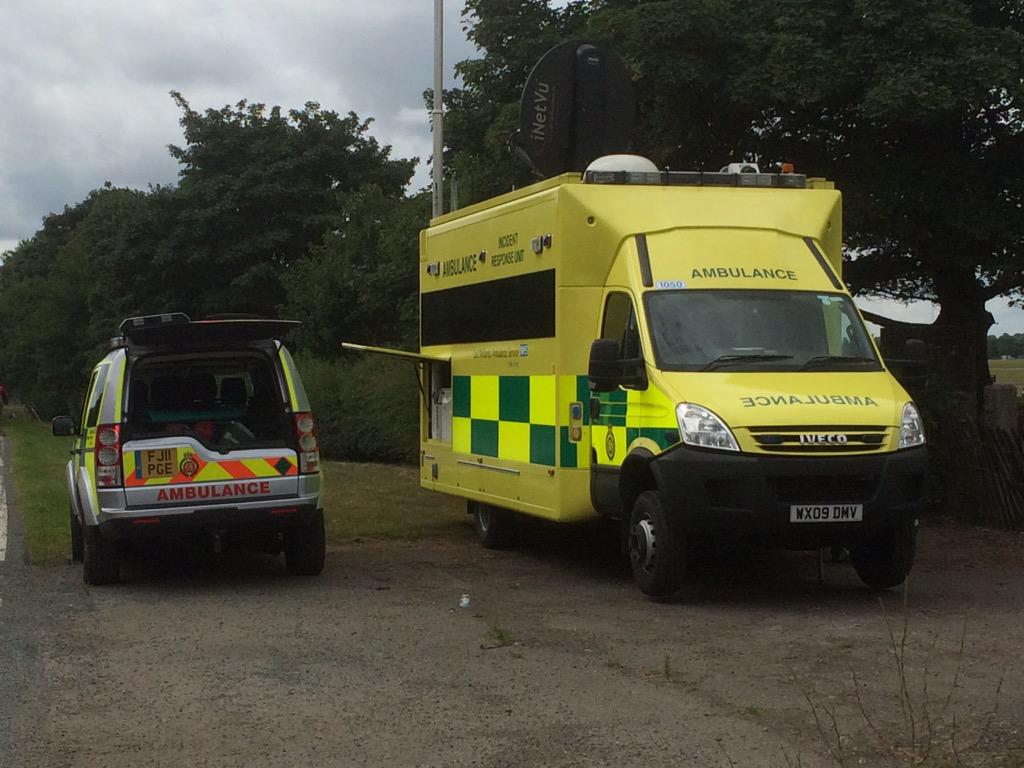 "Fire and other emergency services were called to Mid-UK recycling on the High Dyke at Wilsford earlier this morning where bales of waste were well alight.

"Police, Fire and Ambulance responders were at the scene and police toured the area advising residents to keep their windows closed as there was thick black smoke coming from the fire.

"A number of roads around the area have been closed. The cause of the fire is not yet known. There are no injuries."
– Lincolnshire Police
Load more updates